Are you distinctly right-brained? Can you materialise a good idea, and make it great for a specific audience? Do you have a healthy dose of OCD that ensures no detail goes overlooked?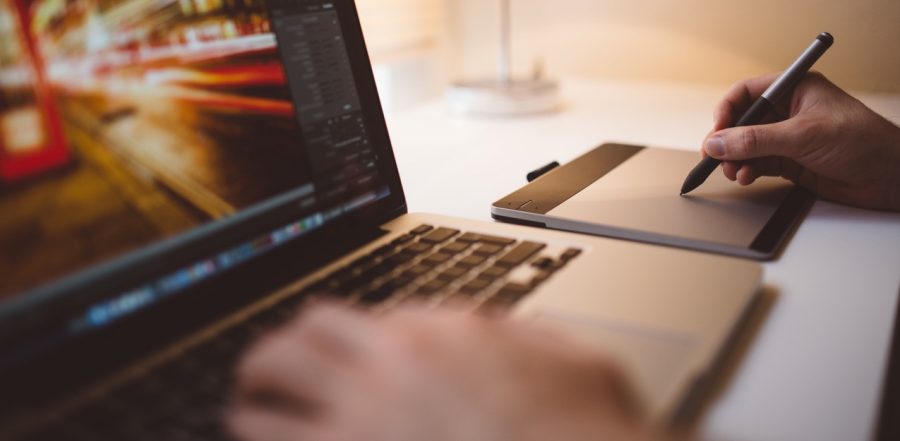 We're looking for somebody who speaks the languages of Creative Cloud fluently, and who thrives on photography, photo editing, and graphic design.
This person will be responsible for curating imagery and art for Yoga Movement's internal and external audiences, and must have the ability to consistently represent the brand across executions. These executions include, but are not limited to, digital, web, campaign collateral, in-studio signage, and other key communicative tools to be used internally. 
If you dig our brand, and are literally a Creative Guru, email us at jobs@yogamovement.com to get the full scope of the role!