Opening our sixth studio is an accomplishment we credit to you, YMers! As you continue to share your time with us, you continue motivating us to make the YM experience better and better. To that end, get ready for loads of good stuff coming in 2017... starting with the long demanded East Coast studio!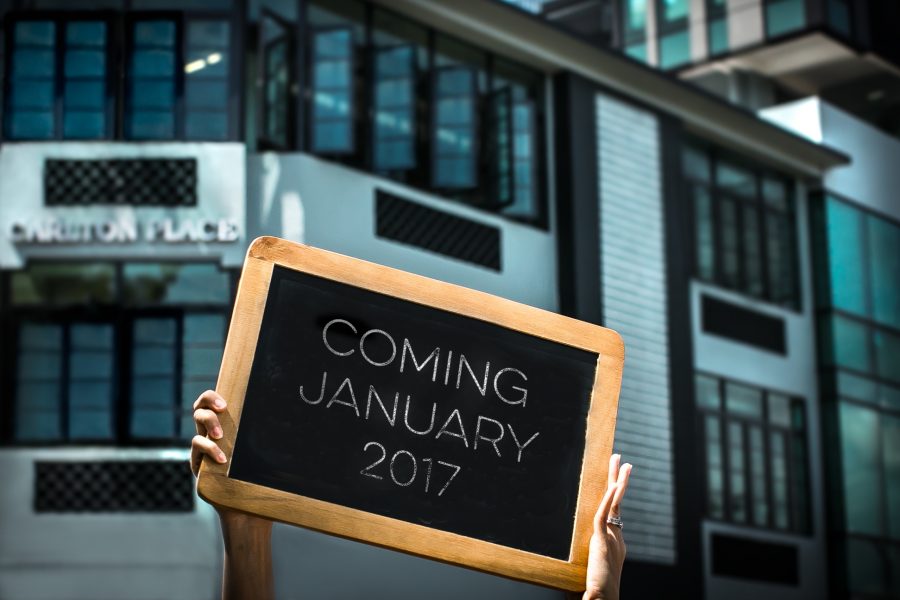 The Beast's doors will swing open in January, adding a whole new hood to the mix of places you can bring your practice to!
You'll find TWO floors decked out in Modern Peranakan style, with literally not a tile overlooked. The design flows to guide you to reception, change rooms and The Down Low and Upside Studios. Each practice room is bigger than any that has come before, making it easy to book a mat in any of EC's 64 new weekly classes!
Look out over the neighbourhood from our Hanging Bar to unwind, or follow the floor-to-ceiling windows to soak up the sun from our rooftop terrace! When you're ready to rock back into the real world, you'll find heaps of restaurants, East Coast Park, and local gems just minutes away. 
So, YMers, get pumped for January! Hit us up at 237 East Coast Road at these times, to get acquainted with...
The Upside & The Down Low studios!
Modern Peranakan vibes across our TWO STORIES!
Sleek showers and change rooms!
Rooftop terrace!
64 more class choices each week!
Same class prices... now access to six studios!
Firebake right downstairs!
Stay tuned for the opening date!