Core, Power, Zen... one glance at our schedule and these names make it obvious we do yoga a bit differently! While our class names clarify the kind of work-out you're rocking into, maybe you're still unsure of how to climb YM class types. 
So whether your toying with trying a first class, or in a lull not knowing where to take your practice next, here's tips on yoga-ing the YM way!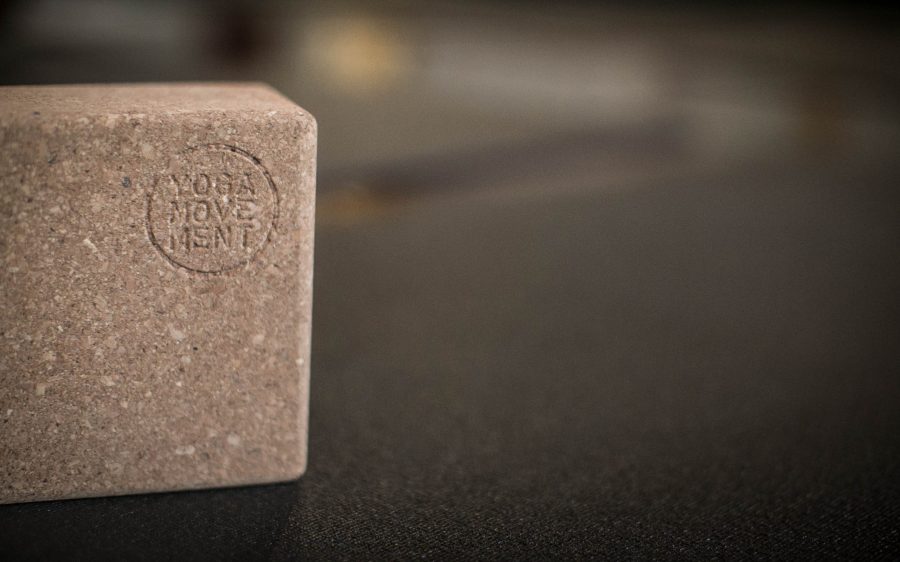 Step 1 : Show up!
For the I-CAN'T-EVEN-TOUCH-MY-TOES-SO-I-CAN'T-DO-YOGA person...
Chillax. Yoga isn't for the flexible, it's for building flexibility. Get yourself into the studio... showing up is half the battle! The other half is to not compare yourself to others once you're in class. Try to be aware of areas that are tight, learn to take cues and to adjust your body, and realise your change is in the making! #Basics class is great for beginners (and everybody else once in a while) because it's the best class for feeling into and fine-tuning your body. 
SINGAPORE IS HOT. Why are you trying to make me take a hot class?!
Don't knock it until you've tried it! The extra heat will change how your body works in class. Your muscles will warm to their stretchiest state, making it easier to dig deeper. Heat will also work your cardiovascular system harder... i.e. you'll burn more calories doing the same exercise! It's by no means a must, but you may be surprised by how two or three of these classes build your stamina and focus. Remember to hydrate well before and after!
I'M WINNING AT BASICS. WHAT DO I DO NEXT?
Experiment! Figure out what you want to get out of your practice, and see what style best suits you. If you want to improve your posture, get to Core... if you want to work deep into a few key areas without working up a sweat, Zen's calling you... if you like to see measurable progress, Monster Hot will help you set and smash those bench marks! 

SIR MIX-A-LOT
Don't let your practice go stale! There's a huge range of teachers coming from all different types of trainings, teaching all class types, across five studios! Mix up your scenery and teachers as much as your class types for a rounded practice!