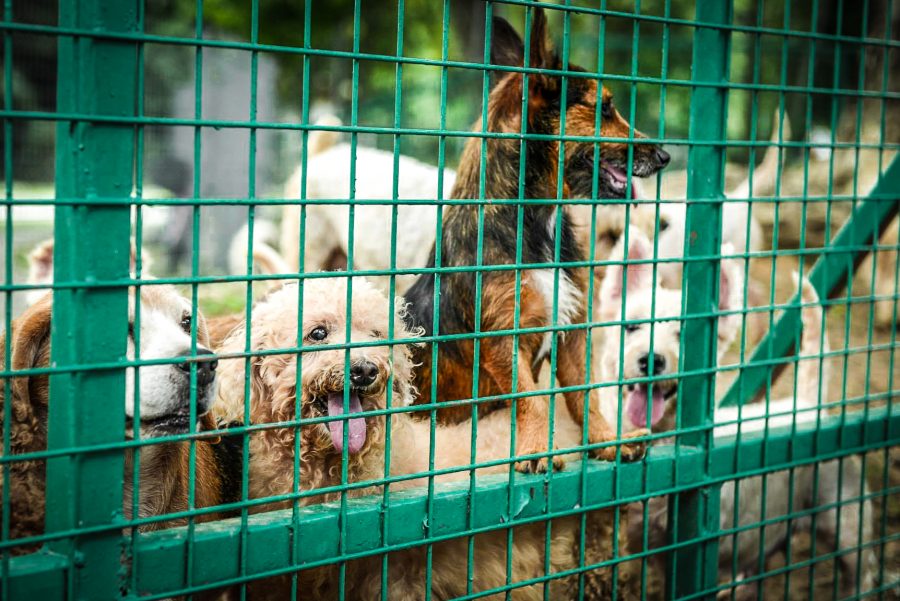 Get into the giving spirit, with our upcoming Charity Class! All proceeds from this donation-based session go to Voices for Animals, and Yoga Movement will match every dollar, too! Our efforts will help VFA in their mission to rescue, rehabilitate and re-home retired breeding dogs.
Gabrielle will focus this practice on Heart-Openers, explaining the physical and mental benefits of working into this area. You'll exercise the major muscle groups of your upper back, shoulders and chest, then begin to loosen up with a heart-opening sequence. After moving through some gentle drop backs, you'll deconstruct and practice getting into King Pigeon, as well as use props to do some deeper passive stretches.
WHEN: SATURDAY, DECEMBER 17, 1:30PM - 3:30PM
WHERE: TANJONG PAGAR (CORNER STUDIO)
COST: A MINIMUM DONATION OF $10 IS RECOMMENDED, BUT FEEL FREE TO GIVE TO YOUR HEART'S CONTENT!