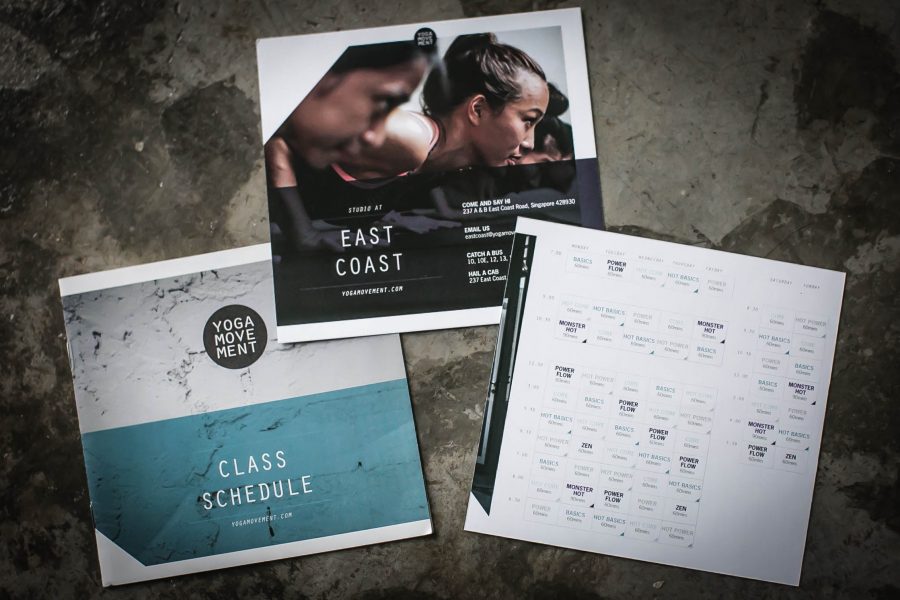 In Mid January, Yoga Movement East Coast opens with 64 new classes each week! YMEC classes will run on weekdays from 7AM - 8:30PM, and weekends from 8:30AM - 5:30PM!
Find which times you'll be hitting East Coast, whether to max out your weekend relaxation by ending with a Sunday evening Zen, or ease into your Monday with Basics. 
Overall, though, YMEC's schedule brings us to 340 classes per week to choose from, so check when and where your favourites fall! 
Coming to YMEC, January 2017!