Whether you're after some brekkie, brunch, lunch, dinner or dessert... whether you're looking for Asian, Western, or fusion... whether you're willing to drop some dough or want to fill up, cheap... there's definitely plenty for everybody to eat in the new hood. 
Get munching on this bucket list, and let us know your other favourite eats in the East!
Birds of Paradise

If you crave a cool down after a hot class, take the five minute walk to Birds of Paradise. #BOPGelato is just four months young, but its made-from-scratch, botanical-inspired gelato has been the talk of the town. The quaint scoop shop's signature refreshing flavours like Strawberry Basil and White Chrysanthemum are set off even more so by their tasty thyme-infused cones. It's a treat that won't completely undo your workout!

 63 East Coast Road #01-05, 428776 | 12PM - 10:30PM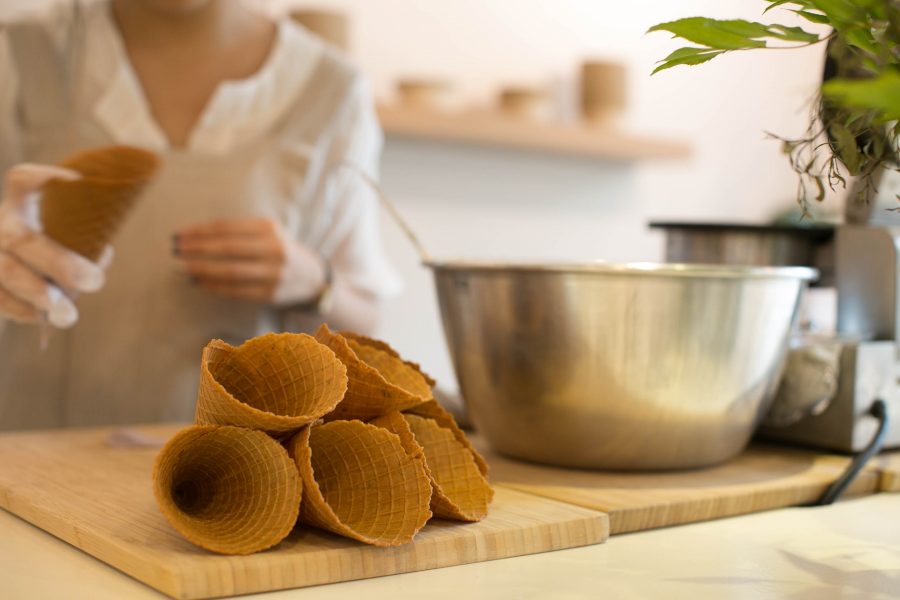 Freshly made thyme cones...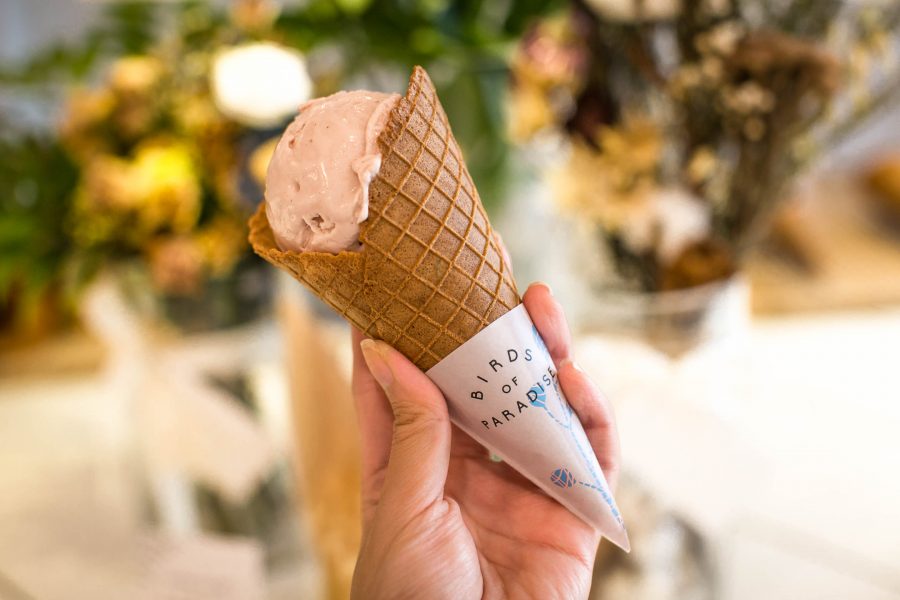 Made from scratch - #BOParadise Strawberry Basil!
328 Katong Laksa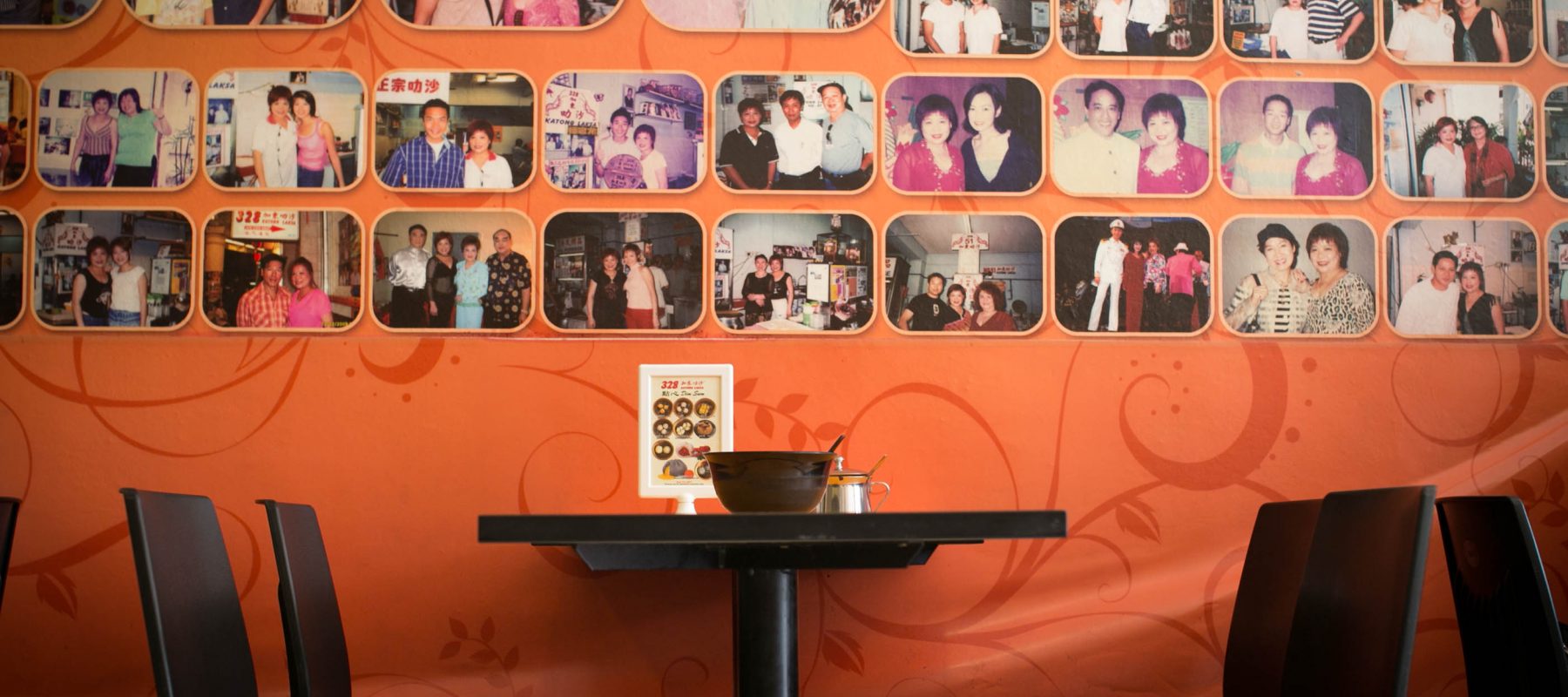 There's no shortage of laksa options in the East, but shoot across the street to this classic spot, one minute from YMEC. Even before Gordon Ramsay came to town and fell in love with their dishes, Katong Laksa's traditional savoury laksa, otah and dim sum have been historical crowd pleasers. It's no frills, but that's not to say it's not quality... be sure to check out their walls, which are plastered with celebs who have come to enjoy.
216 East Coast Road, 428914 | 8AM - 10PM
No frills, just the way laksa should be...
Penny University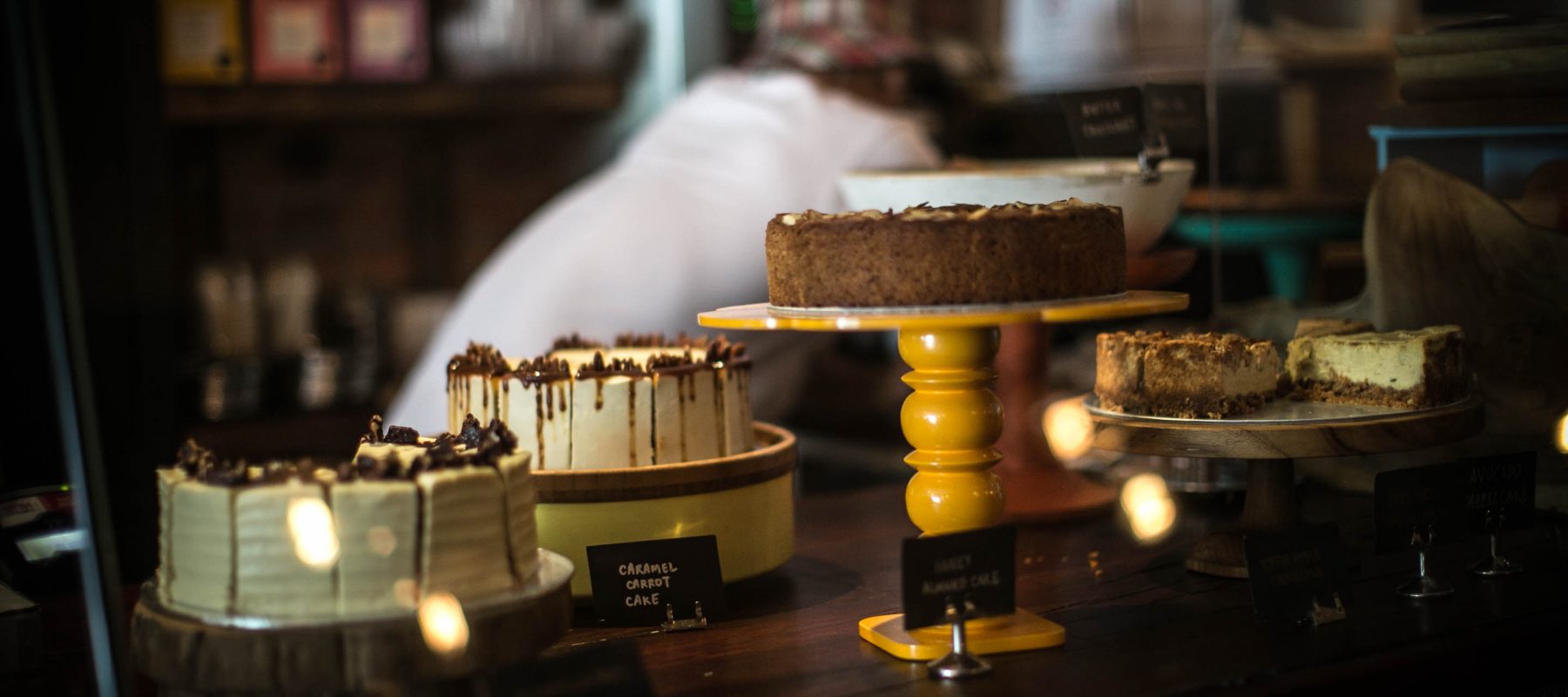 Did you know... coffeehouses started in London in the 17th century, and were called Penny Universities. People paid a penny to enter, and once inside were part of a community of coffee, news, and a bit of gossip. This Penny University is a modern, slightly hipster twist to that classic concept - tables are made of rustic, repurposed sewing machines, the store front has an old school workshop vibe, the menu is a spread of comfort foods... but there's wifi and aircon! Hunker down here, five minutes away, for a homey feel with your meal!
402 East Coast Road, Singapore 428997 | 8:30AM- 10:30PM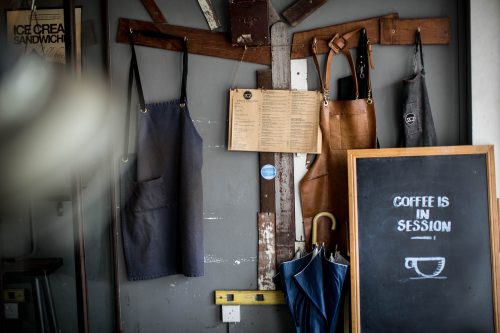 Rustic, DIY build...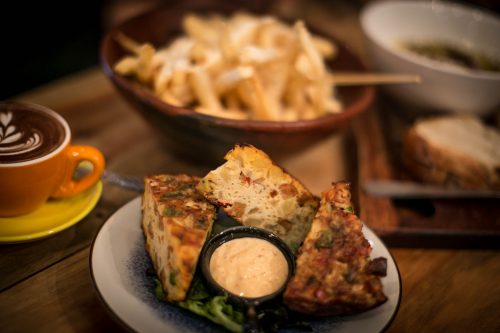 Hearty, wholesome comfort food...
Awfully Chocolate & Ninethirty
Awfully Chocolate started off with one simple-yet-irresistable All Chocolate Cake, and its popularity brought the rest of the chocolatey menu to life. Now, at its flagship store three minutes from YMEC, Awfully Chocolate has created Ninethirty - a bistro that serves up a contemporary selection of western main courses with Asian touches and Awfully Chocolate desserts. Come here for a #cheatday when you don't want to hold back!
131 East Coast Road Singapore, 428816 | Mon - Thurs: 12PM - 11PM, Fri: 12PM - 1AM, Sat: 9:30AM - 1AM, Sun: 9:30AM - 11PM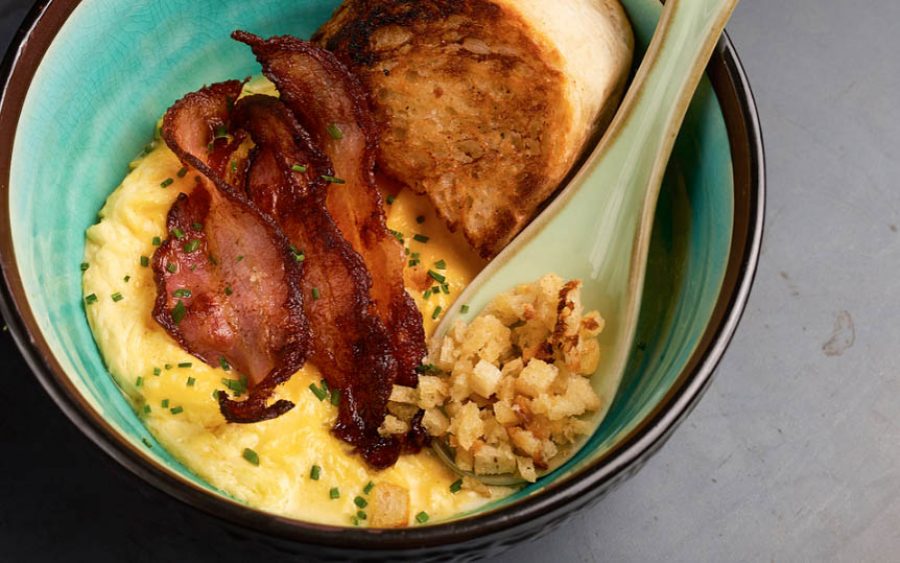 Savoury dishes served up by Ninethirty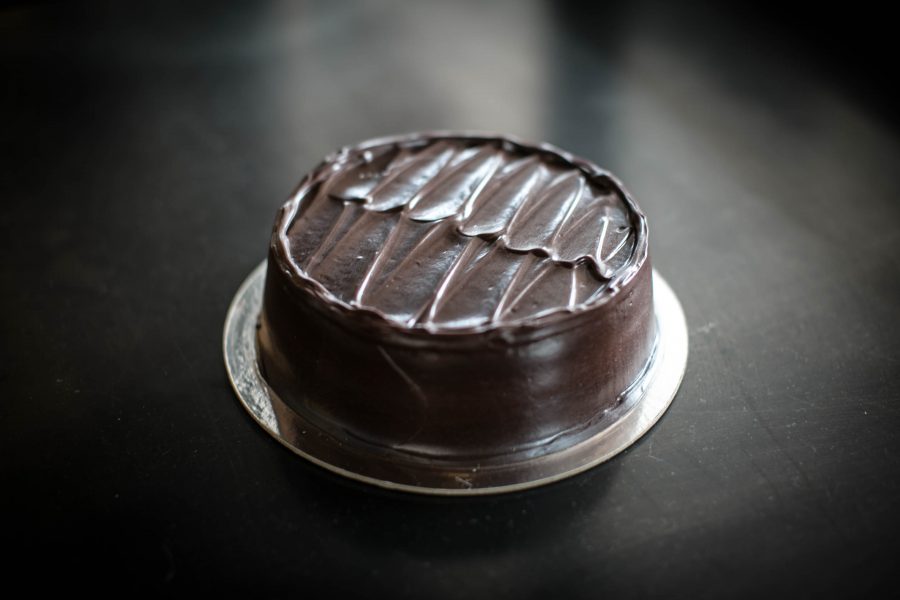 The cake that made Awfully Chocolate, Awfully Chocolate