It's INCREDIBLE what people are capable of! In the past 11 days, Olympians have brought countries their first ever medals, smashed 60 Olympic Records, and set 21 new World Records in Rio.  

What sets these legends apart isn't just thousands of physical training hours. As cliche as it sounds, it's the #winning attitudes of these ladies and gents that make them champs. No matter what goal, country, or gender you #rep, get inspired by these golden snippets from Olympians to be better, if not your best, today!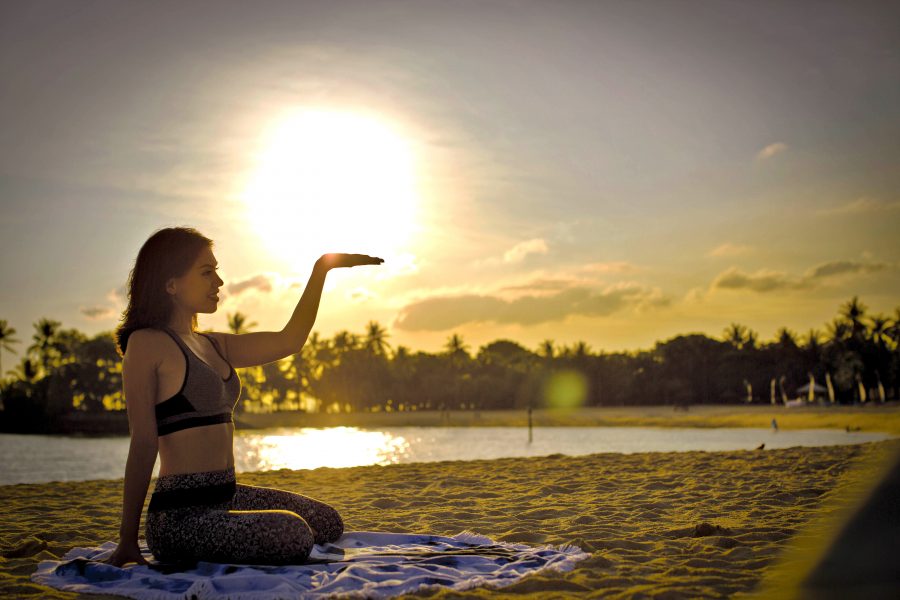 "Take it up, give it a go... there's plenty of people out there with two arms and two legs just like ourselves..." - Gary & Paul O'Donavan, IRL
These hilarious rowing brothers just brought home Ireland's first ever medal. In between jokes, they've repeatedly mentioned that winning just comes down to showing up and doing your best! So don't dawdle... if you want something, give yourself a chance. Go for it!
"I'm not the next Usain Bolt or Michael Phelps, I'm the first Simone Biles." - Simone Biles, USA
This nineteen-year-old gymnast invented a new technique that's now named after her, and she's taking home more medals than any US gymnast before to prove she's one-of-a-kind. Don't let yourself be defined by the achievements already out there! Leave your own legacy. 
"It's no secret. Every time I dive into the pool, I go to win." - Joseph Schooling, SG
You know this swimmer! The one who was inspired by Phelps as a boy... then outdid him. The one who brought Singapore's first gold home. Set your intention, and go after it like you mean it. The results will speak for themselves!
"That's the first time I've gone into a stadium and they've started to boo... You can't focus on the boos, today when I looked into the stands I saw the most American flags at any championship." -Justin Gatlin, USA
Haters gonna hate! This runner came second to Bolt, but is second to none in handling pressure. Acknowledge then tune out the things that aren't constructive, because chances are you'll realise there are good things worth noticing! Note: the good thing worth noticing may just be you showing up!