Let's be honest, we have all had some mess-ups. You know how it goes - the "why did I say that" moment when you meant to be smooth, or the wrist-slapped forgotten deadline even though it was marked in your calendar. Don't worry, it's not just you! There's plenty of evidence that none of us are perfect (but still freaking awesome).

Although our challenges can feel like major set-backs, life's too short to get down in the dumps about it. Try our simple #grit tips that are great for getting to new highs, and keep us from getting caught up in the lows.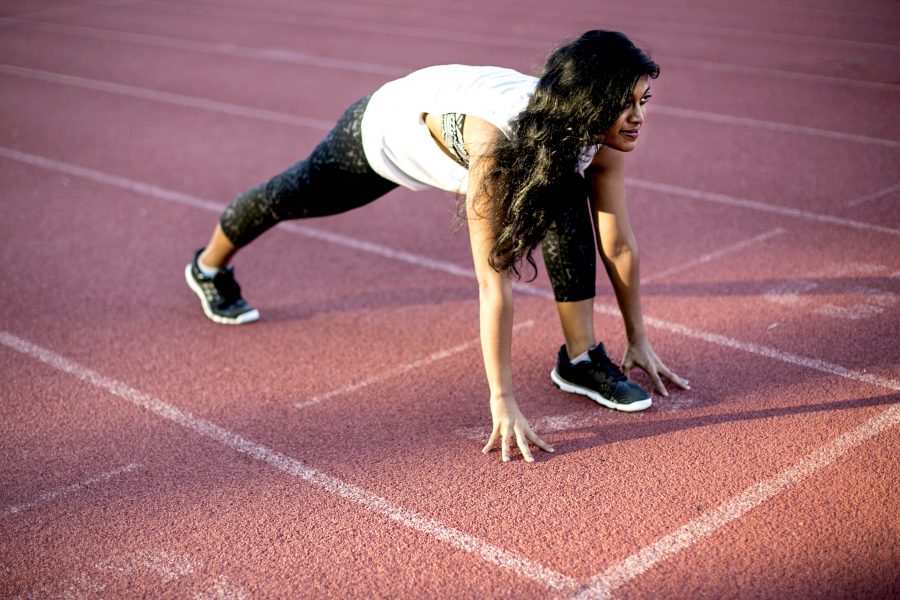 Ready, set, #grit
BE YOUR OWN TOUGHEST CRITIC
Not a bully, a critic! Take an honest look at yourself, and take stock of what improvements you can make. Are you perpetually late? Do you half-ass your work? Is it possible to break free from an unhealthy vice? It may feel nicer in the short-run to turn a blind eye, but that will never help make a better you. Start by sorting what you need to do to get from Point A to Point B, and make yourself accountable to consistently working in the right direction!
BE YOUR OWN BIGGEST CHEERLEADER
Remember it's all just a ride, and to enjoy it! Acknowledge the many accomplishments you have already made, and be excited for all the goodness you're setting yourself up for. Celebrate that you ran a little longer through a cramp, or cooked a meal that came out tasting not-quite-as-expected, or only hit snooze once. That's growth. Keep at it. Your #win is already in the making.
BE WILLING TO START EVERYTHING, AGAIN
Remember, the only sure-fire way to not succeed is to not try. Don't be discouraged if things don't improve as quickly as you'd hoped, or if you have a mishap. It isn't failure, and it's certainly not a label to wear forever. Figure out what needed to be different to have achieved what you wanted, dust yourself off, and get back out there!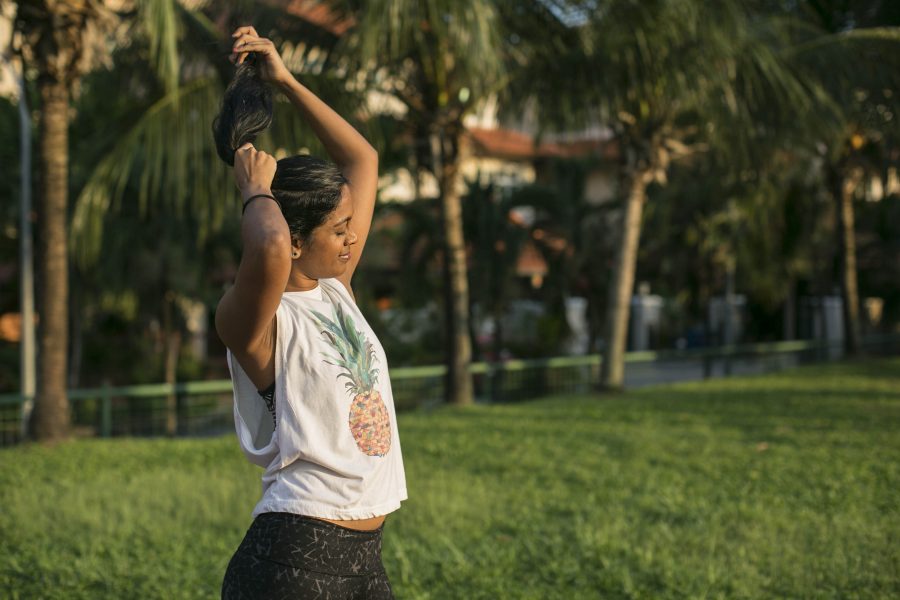 Dust yourself and get back to it!