The world knows Singapore as a hyper-developed, super-efficient island city. While that's a reputation to be proud of, living in the hustle and bustle of it, day-in-day-out, can be a bit much. So, Singapore, if you need to hit your reset button, flip your routine on its head by hopping on a ferry to these neighbouring islands.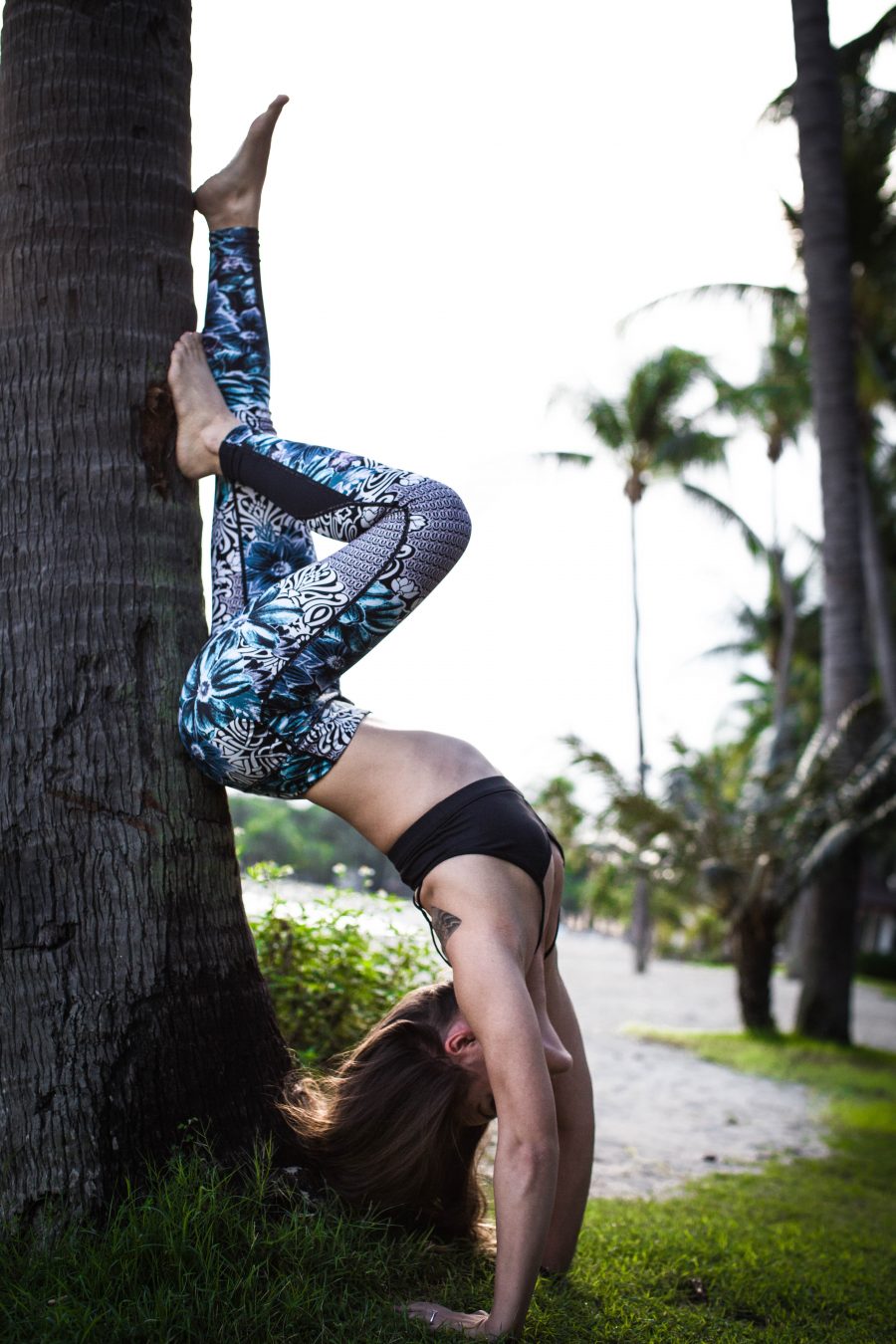 SAINT JOHN'S ISLAND
Today, Saint John's island has quite a rep amongst feline fans. The number of cats greeting you as you move inland makes it clear you're on their territory... there's even a Facebook page dedicated to them! But did you know that in the 1930's, this little speckle of land was the world's largest quarantine centre? It then morphed into a holding centre for political detainees until Singapore's independence, whereupon it became a rehab centre for opium addicts. Only in 1975 did it chill out! 

Come here for dips in the ocean, barbecues and picnics, or to see how Singapore's saving some biodiversity at Sisters' Islands Marine Park.
PULAU UBIN
Pulau Ubin is the spot for you if you enjoy cultural charm and lots of outdoor activity! It is one of two remaining kampongs in Singapore, and you'll feel a village vibe when interacting with locals who live at a slow, leisurely pace.
There are loads of trails to walk or bike, and you can easily spend a full day exploring nature. If you want to make some pit stops, climb Jejawi Tower for a panoramic view, visit the restored Tudor home called House No. 1 for fun facts about the island, or explore a conserved, fully-furnished kampong house called House 363B to see a different way of Singapore living.
LAZARUS ISLAND
Beach bums, here is your island. Pack your towels and picnics and up, and head to Lazarus for white sand and turquoise water that have somehow remained one of Singapore's best kept secrets. The area is unspoilt and quiet, with the exception of yachts that come into select spots to enjoy the beauty, too. 
When you've swum and sunned enough, trek inland to the reclaimed Pulau Seringat, in the north of Lazarus. The walk will give you your dose of greenery, and bring you to the ideal spot for a panoramic view of the Singapore mainland.