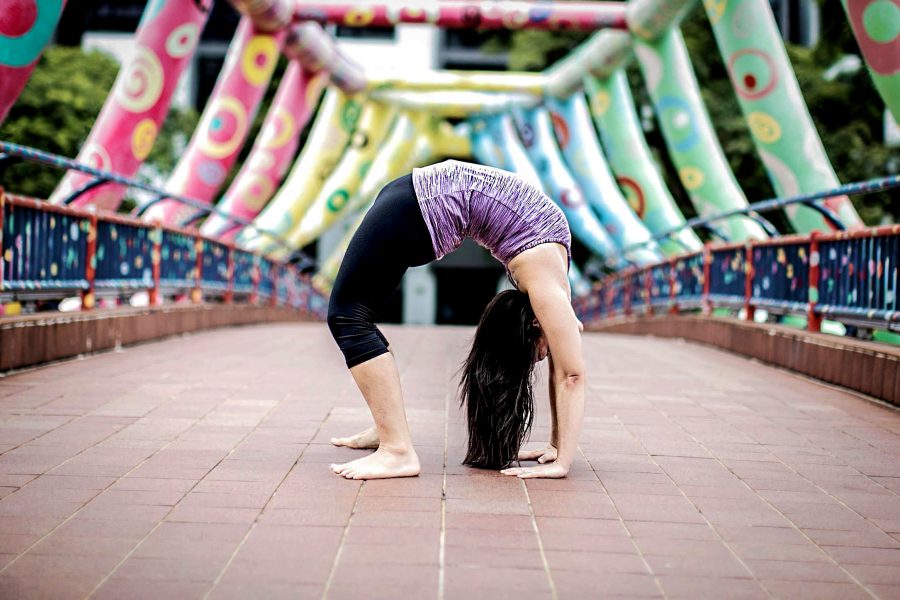 Our next workshop is going to get you bending over backwards! Don't worry, taking the plunge isn't daunting when you're prepped for the challenge, and Mayuko's got you covered!
The rhythm of this Level Up will feel like a Power Flow, though your whole practice will lend to key elements of back bends. You'll sink deeply into some hip and shoulder openers to prepare, then progress into a flow of drop backs once your body is safely bendy! Counter-stretches will cap off the practice to balance you out!
This is a Level Up that is open to all, though perhaps best suited for those who've evolved past Basics!
WHERE: ORCHARD 22 (SIDE STUDIO)
WHEN: 16 JULY (SATURDAY), 2:00PM to 4:00PM