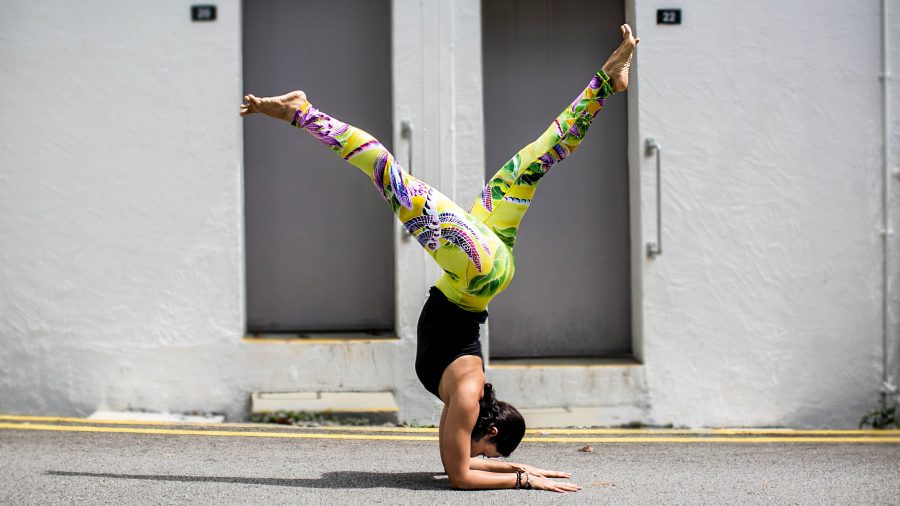 Ready, get set, fly! If you're thinking that's easier said than done, then come join us to learn how to try safely!
Our next Level Up with Selina is all about balancing on your forearms, and making shapes with your legs and torso once you're there. You'll pick up #tipsandtricks for the best ways to build a solid base and move with control, and work with partners to play around in your variations!
This will definitely be a workout, and is best suited for yoga practitioners with some inversion experience. Also, if you've got any shoulder, elbow or neck injuries, sit this one out and catch the next one!
WHEN: NOVEMBER 19 (SATURDAY) & NOVEMBER 20 (SUNDAY), 1:30PM - 3:30PM 
WHERE: TANJONG PAGAR (CORNER STUDIO)
HOW MUCH: $60* or 2 CLASSES
*Price inclusive of GST