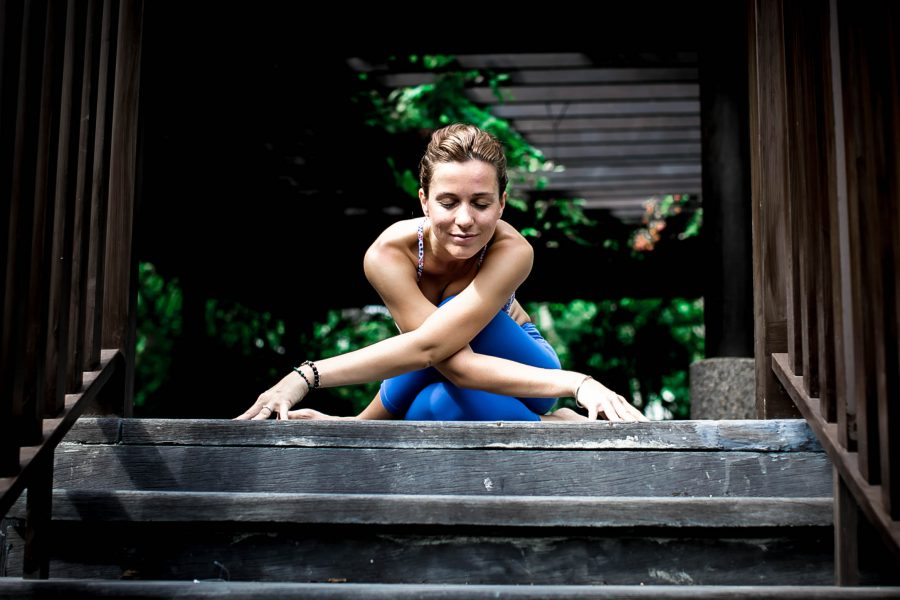 Your arms and legs can move every which way because of how they connect to your hips and shoulders ... But this also means tight hips and shoulders limit your overall flexibility and movement! 
Our next Level Up will zero in on the common ways these spots get locked up, and Daria will move you through deep stretches to work out the kinks. You'll get going by doing a whole body warm up, followed by a targeted hip and shoulder flow, then get deep into passive poses to work on common problem spots.
Whether you're a beginner or a regular, this is a great one for those wanting to hone in on deep, posture-correcting stretches. 
WHEN:   OCTOBER 15 & 16, 1:30PM - 3:30PM
WHERE: TANJONG PAGAR (CORNER STUDIO)