They say practice makes perfect... and the Essential Level YMTT is a five week, semi-intensive program tailored to give you practice in all the aspects of teaching well! Sound good? Read on to understand the practical value of signing up for your Essential Level YMTT!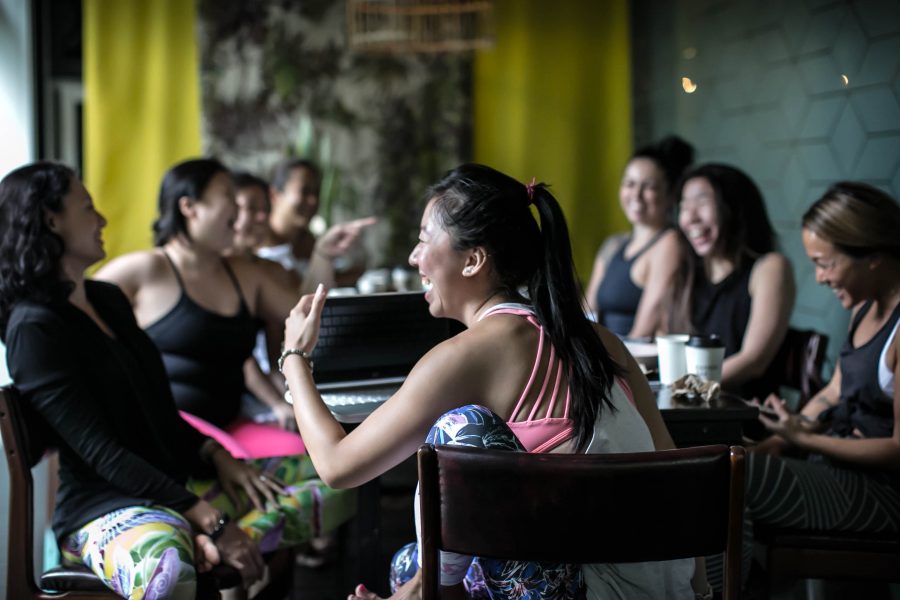 Think back to any class you've ever taken. Your instructor sets the tone... either their lesson is clear, or it is not! When instructing a yoga class, the ability to lead confidently and with clarity is important for an enjoyable experience... and totally critical for safety!

When you are Essential Level YMTT-certified, you have YMA's confidence in your ability to teach Yoga Movement classes to Yoga Movement standards. Why? Those who do not reach YM teaching standards at the end of the program can fail! You will be trained the same way our teachers have been... to have confidence, voice and composure. If you walk into a room, Essential Level YMTT-certified, you can own it!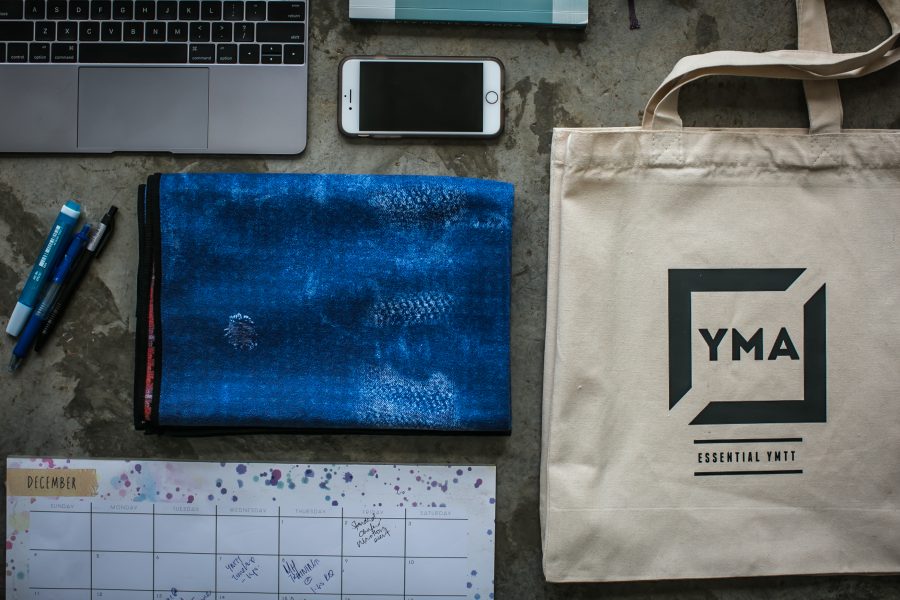 In addition to presence, teachers need skills around timing, sequencing, cueing and instructing classes... teaching well demands the ability to also read students, and adapt instructions.
To ensure you cover these nuances of teaching, you will be taught by several YM teachers as their areas of expertise arise (no listening to one voice drone on and on)! You will learn the nuts and bolts of anatomy and physiology as it relates to yoga, and be provided the best references there are to offer... The Key Muscles of Yoga, and The Key Poses of Yoga. To bring these technical studies to life, you'll have hands-on practice managing a room, and making adjustments for Newbies, injuries, and other special conditions.
While it's up to you to put in the hard work needed to become certified, we guarantee chilling with your YMTT crew, brunches by Grounded, coffee breaks between lessons, unlimited yoga, and rad YMA takeaways come together as a pretty awesome time... Stay tuned for the March, 2017 session schedule, coming soon!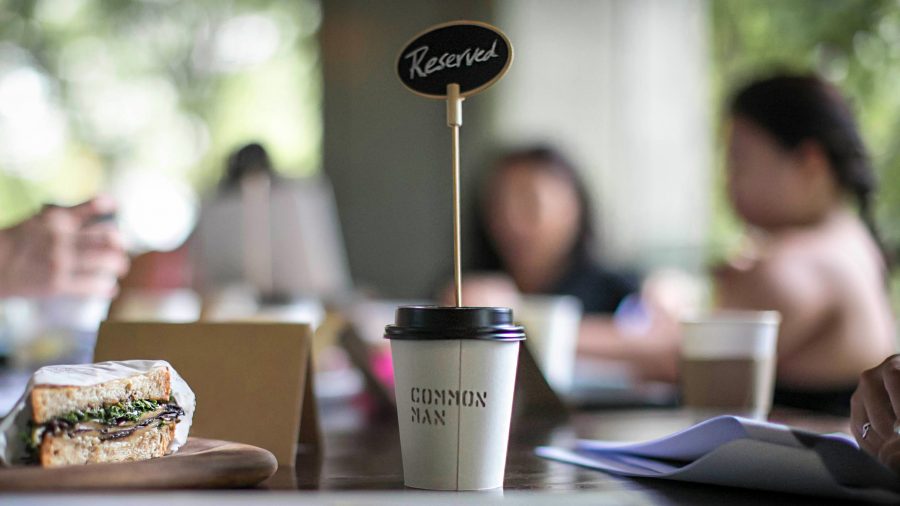 The Essential Level YMTT | Coming March, 2017 at Yoga Movement Robertson Quay!