It's all about the little things! Charging stations in lockers, so that both you and your phone are restored after class... matching ceiling panels and fans, so OCD-ers stay calm in happy baby pose... seriously - every detail of our Robertson Quay location's been crafted to be equal parts eye candy and awesome experience!
So while YMRQ has been open just two days, it's been an amazing 48 hours ringing it in with you all! For anybody who hasn't made a pit stop here yet, tour the new super polished digs here!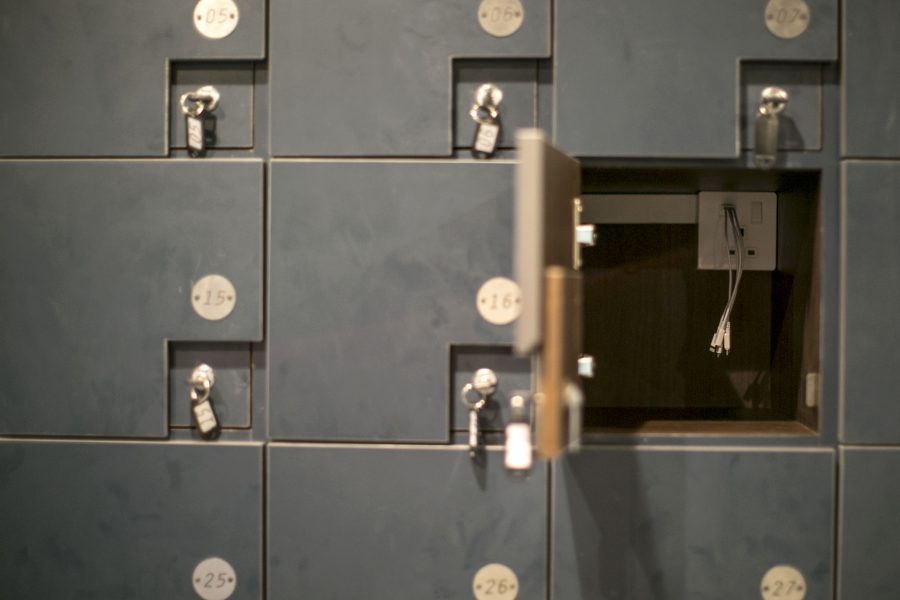 Let your #techtoys charge while you sweat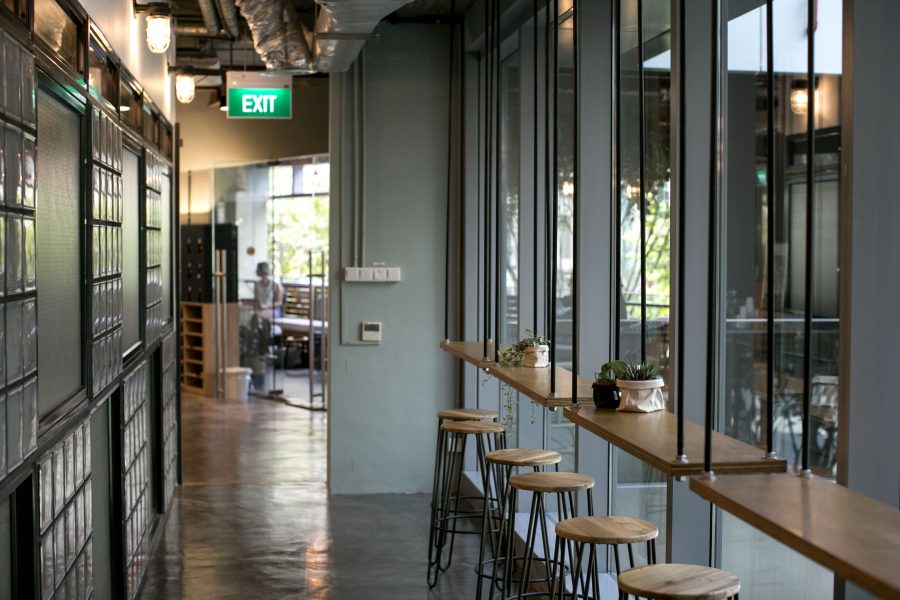 Hanging bar!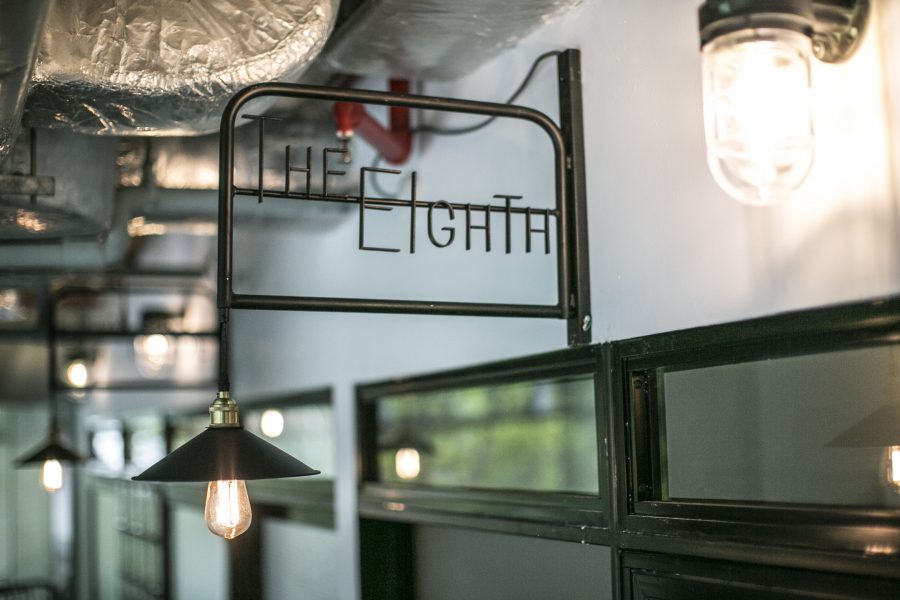 YMRQ houses our eighth and ninth practice rooms!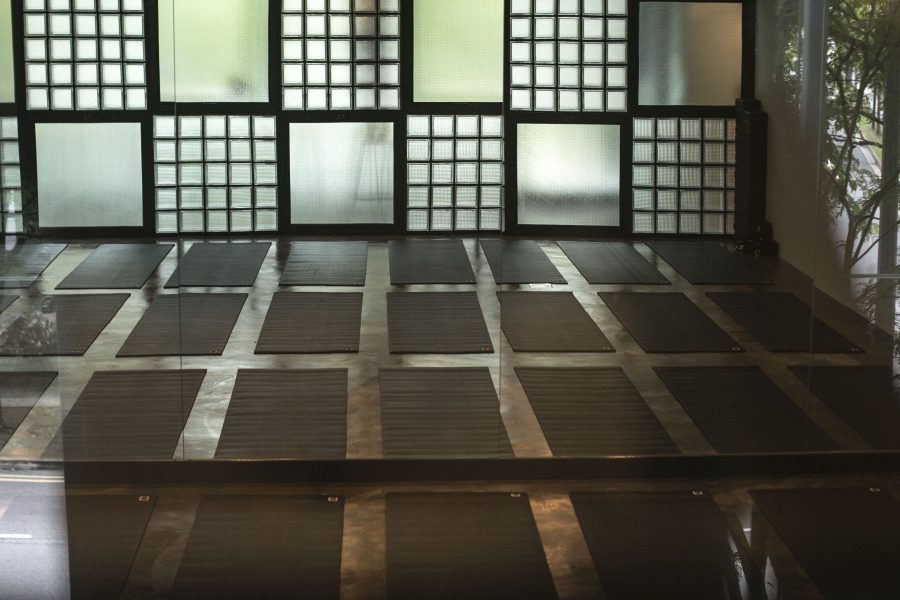 Mats on mats on mats!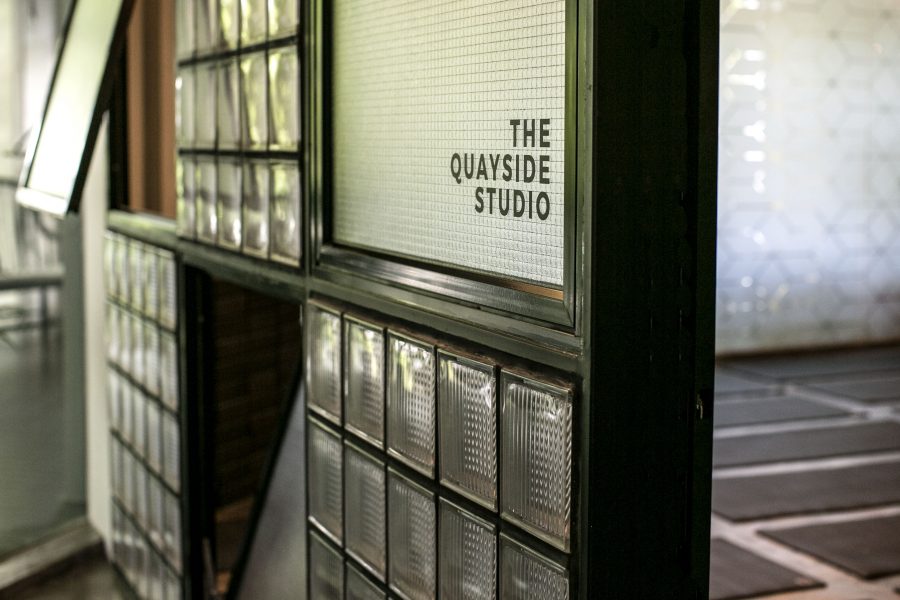 Our practice room walls open for breezes ;)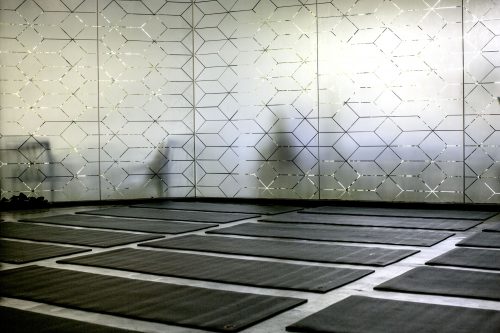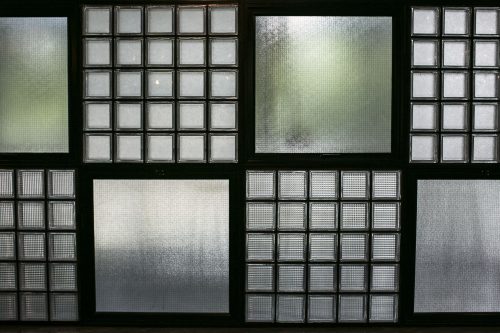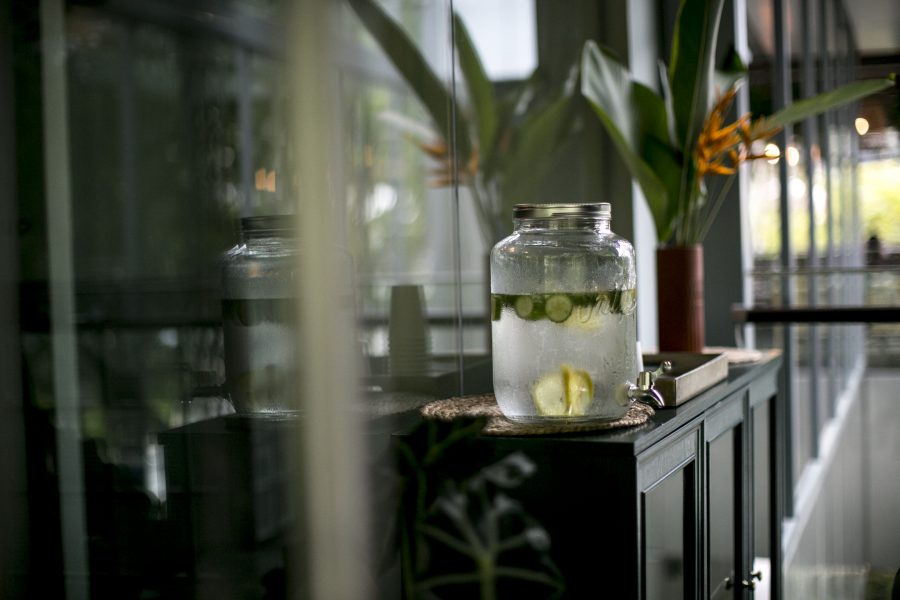 Refreshments, anybody?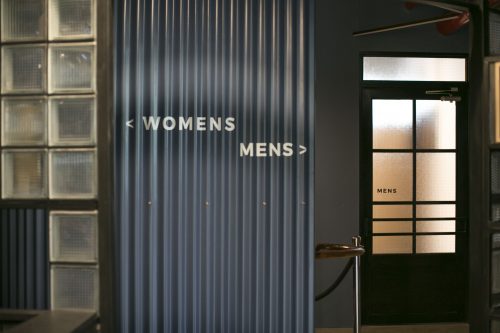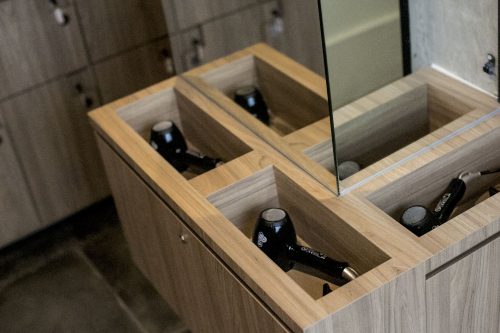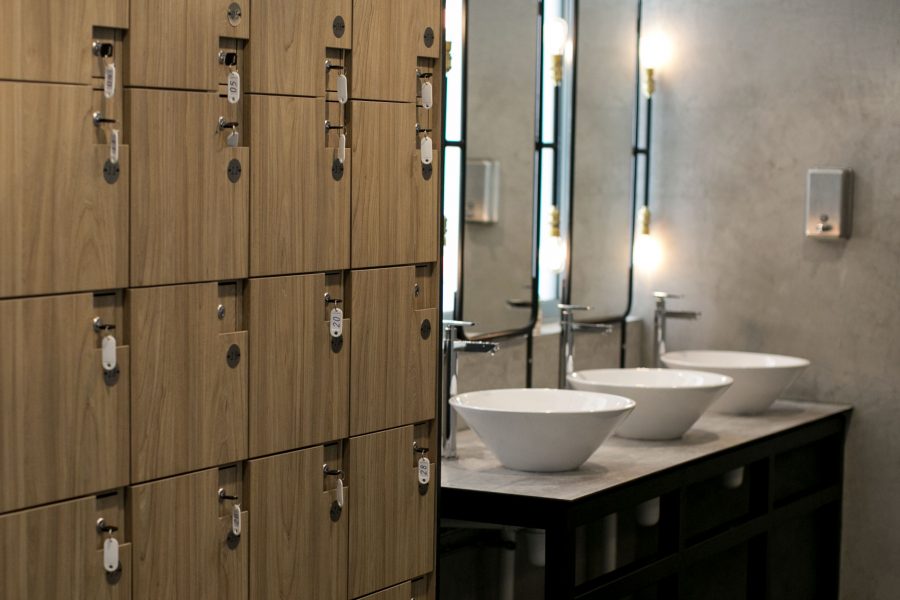 Loads of lockers, and movie star change room mirrors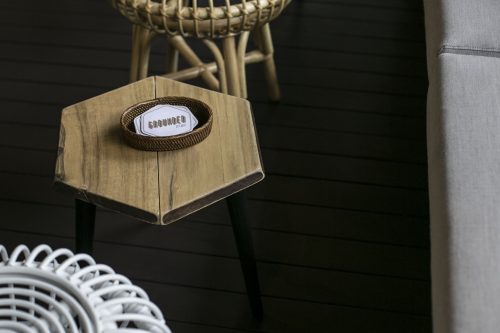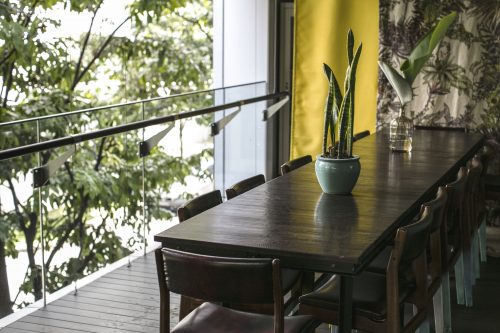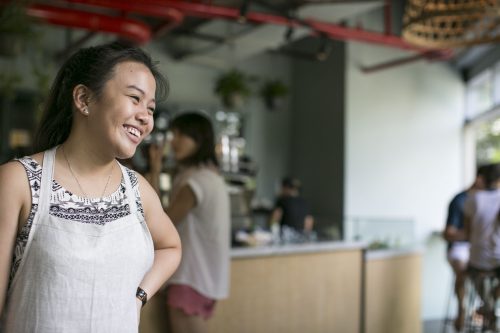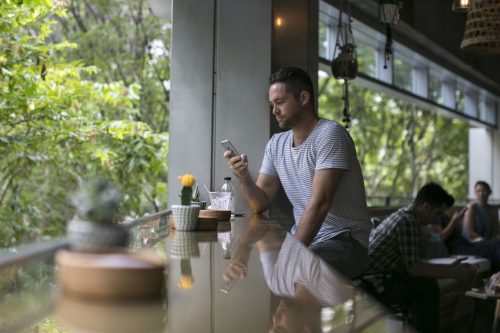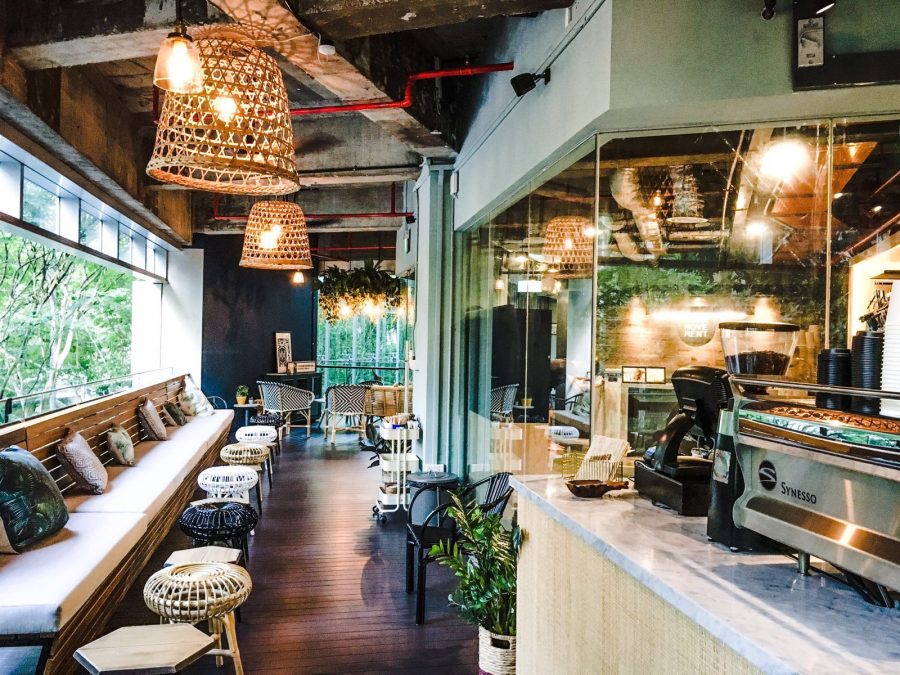 YM x Grounded by CMCR - come hang out!