Each to their own, but who can resist sunny spots packed with good food, #dranks, and chill quayside vibes? No matter what particular scene you're into, Robertson Quay's surely got a place or two you're bound to love. Peek inside some of our favourite hang-outs, then scout the best of the best for yourself, too!
Super Loco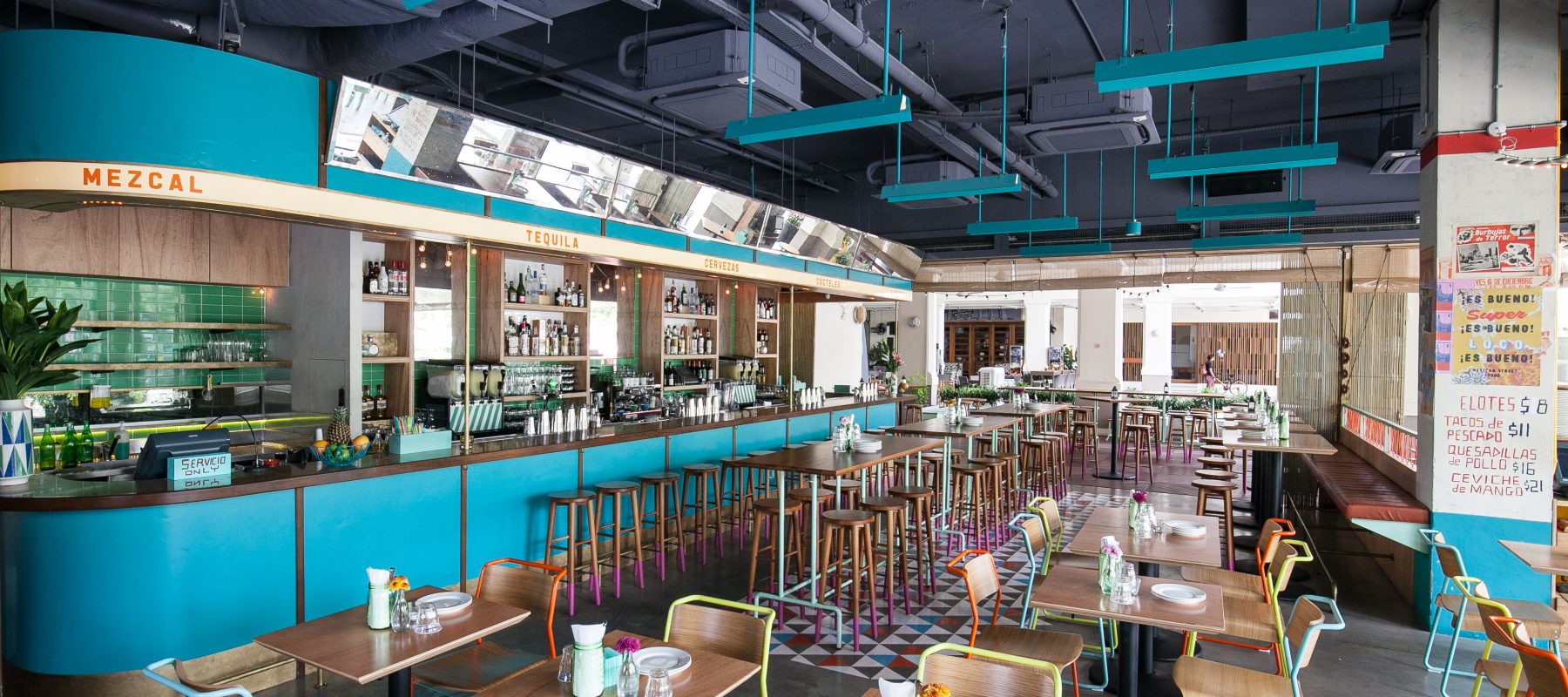 Once upon a time, three dudes took a trip to Mexico. There they experienced a life-changing, telenovela-level, love affair with Mexican street food, drink and culture. Luckily, when their trip ended, the affair didn't. They brought their love back with them to keep the fiesta going in Singapore.  

Super Loco is a dream come true for those who love good Mexican food and drink, in a casual and festive environment. Whether you're looking to start or end your day here, they offer brunch and dinner menus – not to mention an award-winning chef - to spoil your palette all day, #errday. Come late in the evening, and you may also be surprised with tequila shots by men in masks! 
Super Loco | #01-13 The Quayside, 60 Robertson Quay
Brunch: Weekends 10AM – 3:30PM, Dinner: 7 days a week, from 5:30PM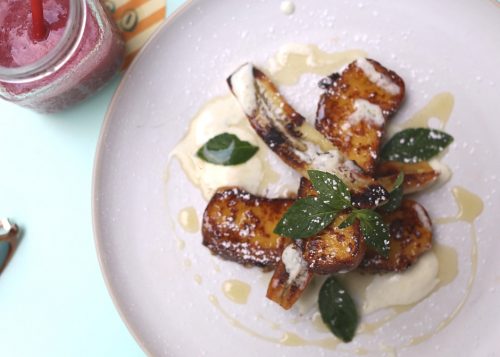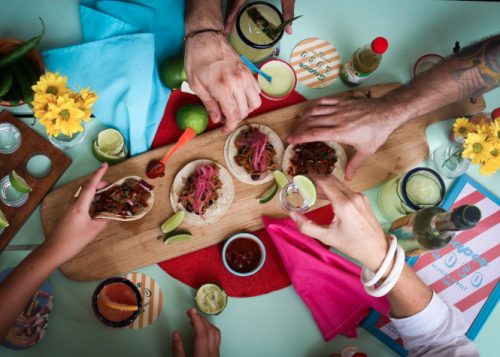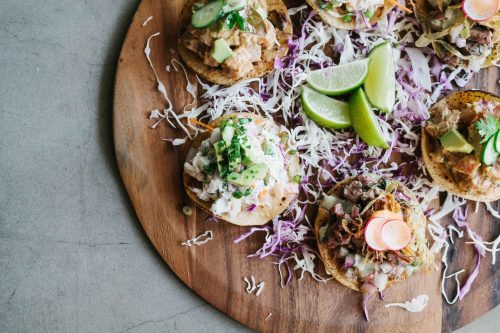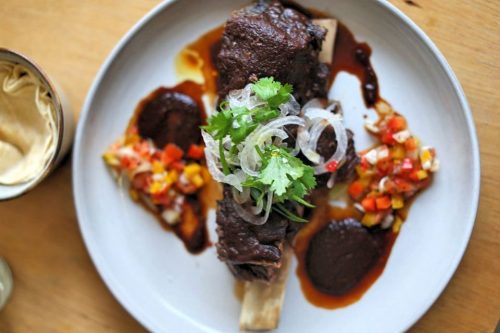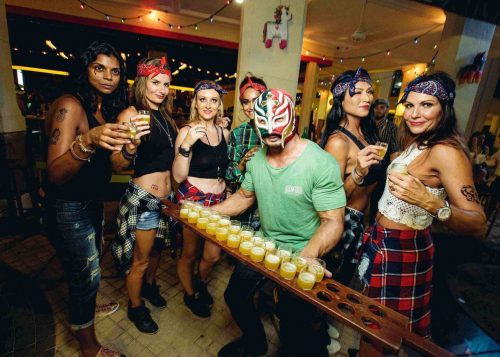 Common Man Coffee Roasters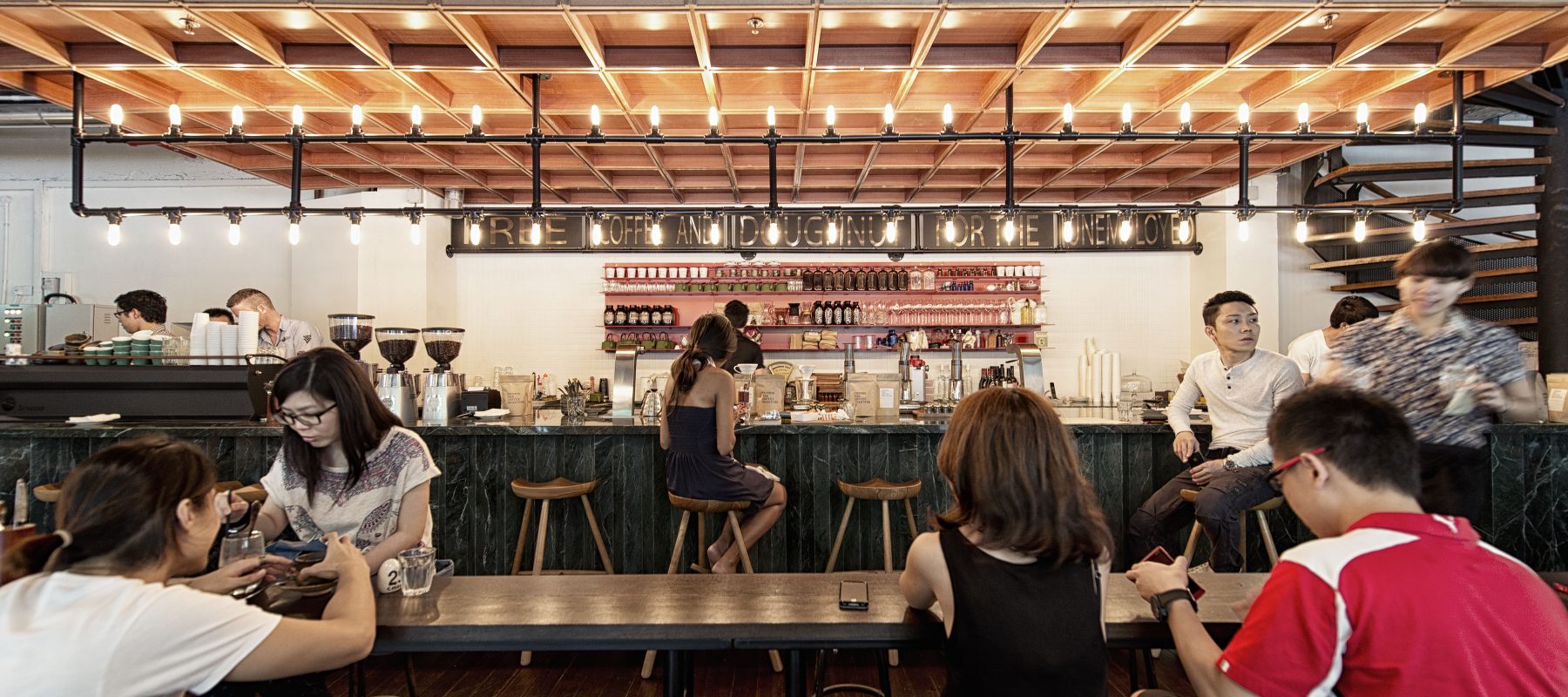 We've said it before, and we'll say it again! Common Man Coffee Roasters is hands-down our favourite coffee and brunch in town, but we're not just being biased. CMCR has been awarded the Readers' Choice Best Café by SG Magazine back-to-back in 2014 and 2015.
CMCR is, beyond a feasting haven, also the place to become a proper foodie. They offer a dedicated Barista Training Academy and coffee lab on site, as well as public latte-art workshops, sensory appreciation classes and other hands-on experiences.
If you're looking to keep it low-key, though, we recommend sitting at the bar to watch just how much expertise is served up with each mug of their signature blends! Friendliest geniuses you'll ever meet.
Common Man Coffee Roasters | 22 Martin Road 01-00
Open daily, 7:30AM - 6PM, reservations taken for weekday parties of 5 or more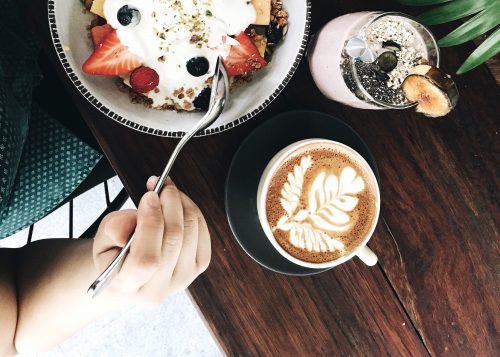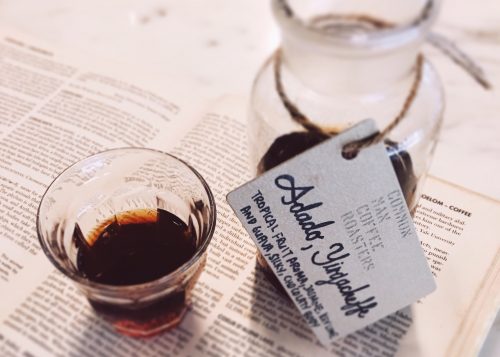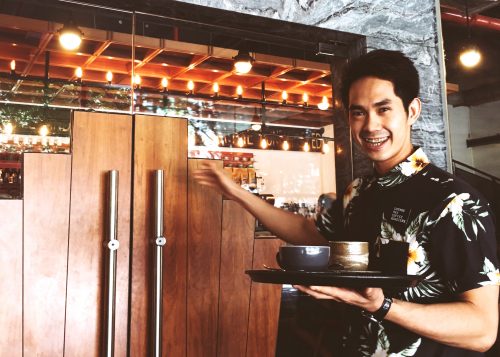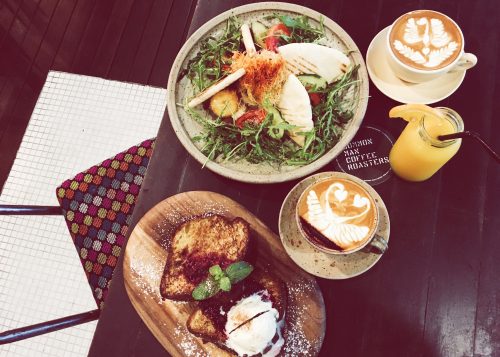 Kith Cafe

You may have spotted their three other locations around Singapore, but Robertson Quay is where Kith got its start! They sum it up in their name - Kith's all about serving up "good coffee and delicious, fuss-free dishes" for their kind of people.
While they're not open the latest, they've got plenty of charm and hearty, locally-inspired dishes that will keep you going all day.  

Kith Cafe | Watermark at Robertson Quay #01-33, 7 Rodyk St, 238215
Open daily, 7AM - 4PM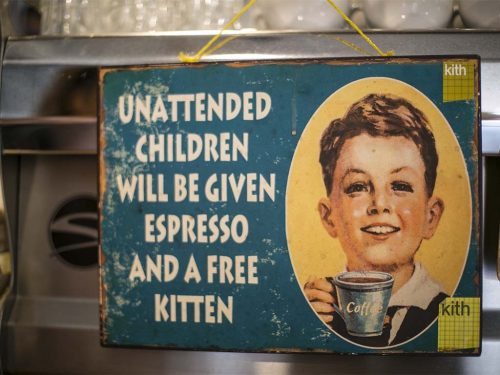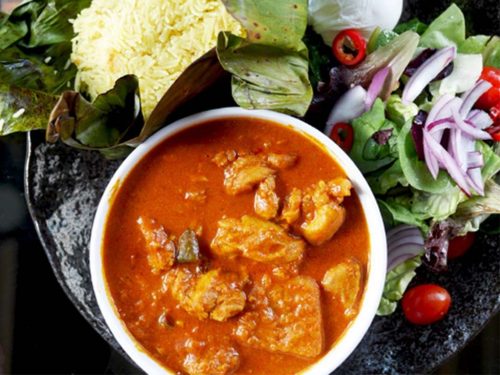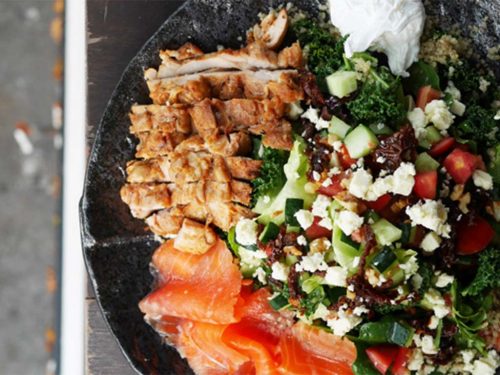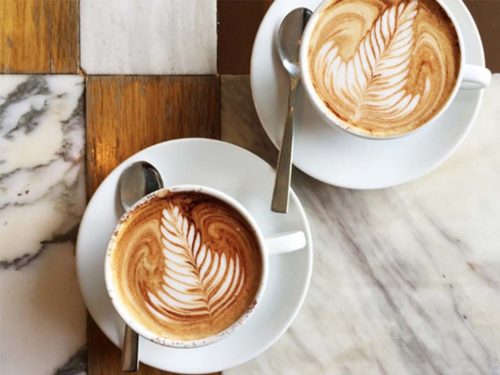 Boomerang Bar & Bistro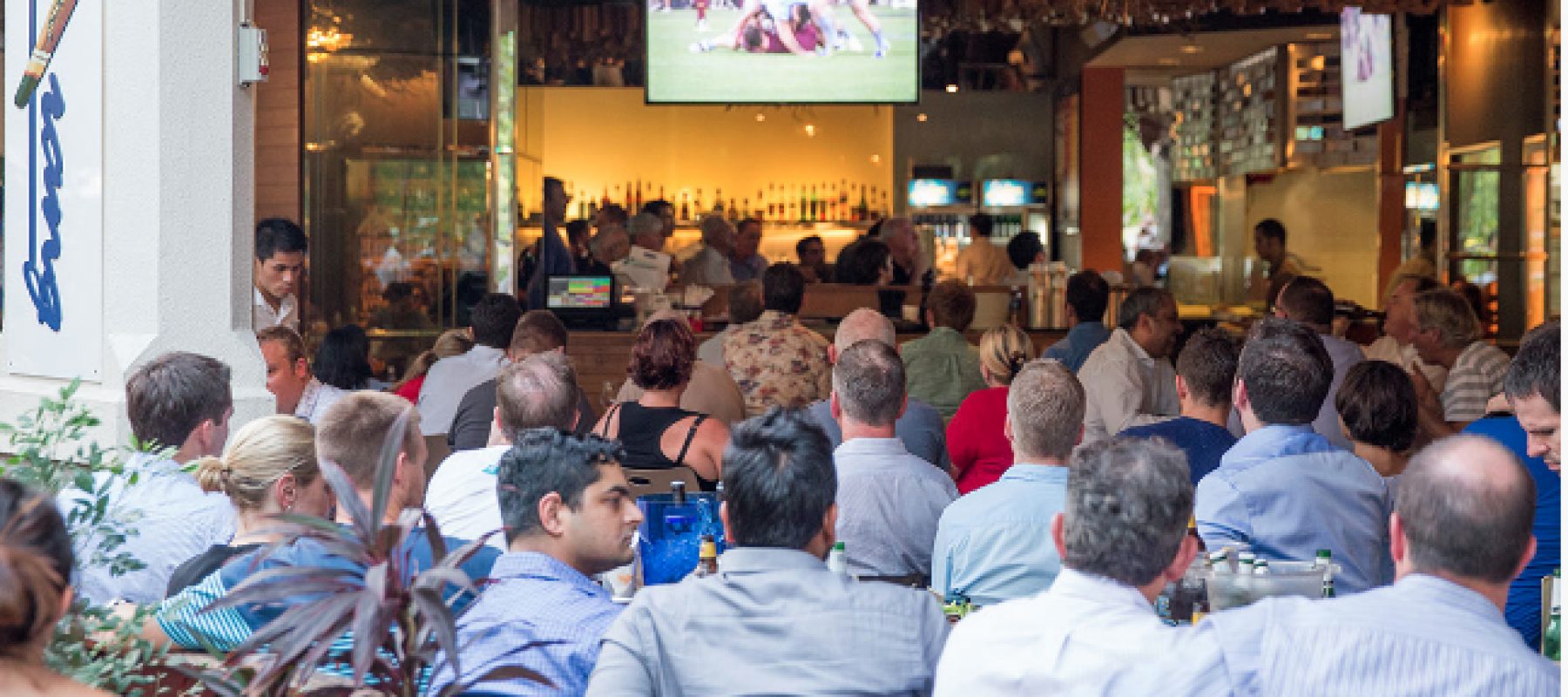 If you have a team to root for, you also have the perfect place to cheer them on! Boomerang brings fans together on match nights in that packed, rowdy fashion that creates an atmosphere next best to actually being at the game.

But, besides being master of bar foods, Boomerang also has a full menu and weekend brunch for when you're just in the mood for good ol' authentic Australian cuisine. Weekdays have awesome happy hour deals, and you can find special events and promotions on their site. 

Boomerang Bistro & Bar | #01-15 The Quayside, 60 Robertson Quay
Open daily 7AM - 3AM