When you work hard, play hard, it can sometimes feel like life's zooming by. It's easy to get caught up in the world's whirlwind of demands, then suddenly realise you've totally burnt out! To prevent getting bogged down by things that aren't worth your while, and keep the goodness shining through, we've assembled three of our favourite #lifehacks for you to try out.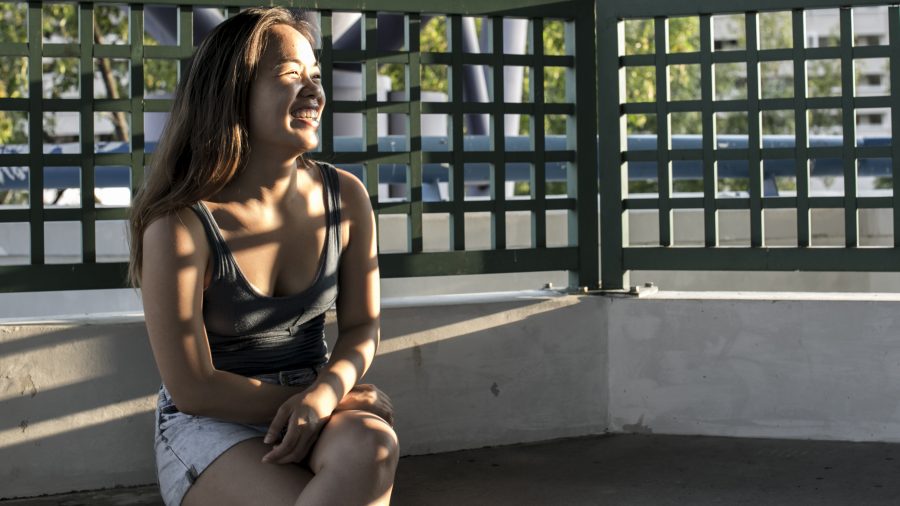 CHOOSE WHAT YOU CLING TO CAREFULLY
The more time you spend with somebody, the more your word choice, activities, and overall personalities rub off on each other. Make sure your squad is filled with peeps who give you a boost, not people who drain you. It can be better to chill all by your awesome self than to be in bad company!

KNOW WHAT YOU CAN('T) CHANGE
Have you ever had a rough day and had a drink? Then had another? Then somewhere between checking out the bartender and realising you're on drink number three it hits you - you're AMAZING and nothing's going to keep you down! Make that resolve your norm. Even though rough times are as much a part of life as the euphoric times, you can certainly choose which to focus on - and you're too damned fabulous to dwell.

QUIET THAT LITTLE VOICE
They say that your thoughts become your words, and your words become your actions - so pay attention to what runs through your head. While it is natural to be hardest on yourself, it is no good having a devil on your shoulder. Be kind to yourself behind the scenes! If you wouldn't say it to you're best friend, don't say it to yourself. Keep happy thoughts floating through, to help lay the groundwork for your happy times.