Have you ever found yourself thinking there's something familiar about Liv's friendly face? Chances are, you've actually seen her in far more places than just our studios!

Liv Lo started out as a model, and is now a TV presenter and Yoga Movement teacher gaining momentum on all fronts... read on to get to know the lovely lady underneath it all!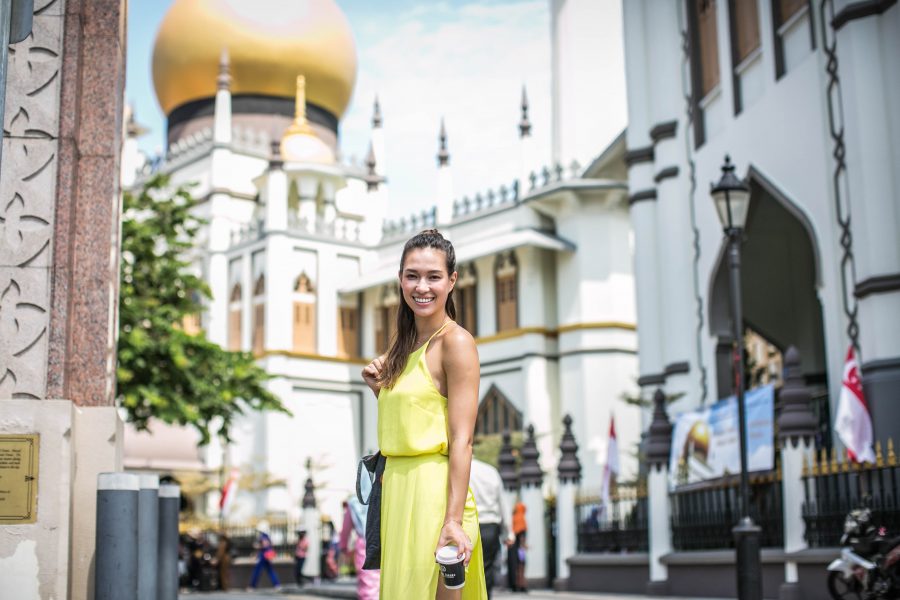 Hey, Liv! Your career has put you in the public eye, and in turn made you quite an influencer... But who has influenced you?
Many of my influencers are the first super models like Christy Turlington and Gisele, who were in magazines when I first started out in the modelling industry. They did things like practice yoga, and you could tell they were beautiful inside and out... It stuck with me, and here I am today still building off of those traits. 
So glad they put you on a path to yoga! Where has your own motivation steered you?
Living in Tokyo on my own for five years while modelling. Getting my bachelors degree in Communications at the same time. Learning Japanese. Moving to Singapore and starting careers in TV presenting and yoga instructing. And, very soon, getting married to the man of my dreams.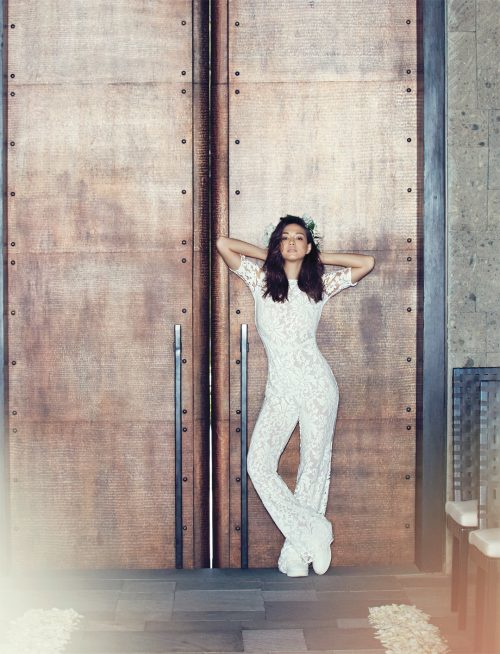 Teacher, presenter, and clearly a model!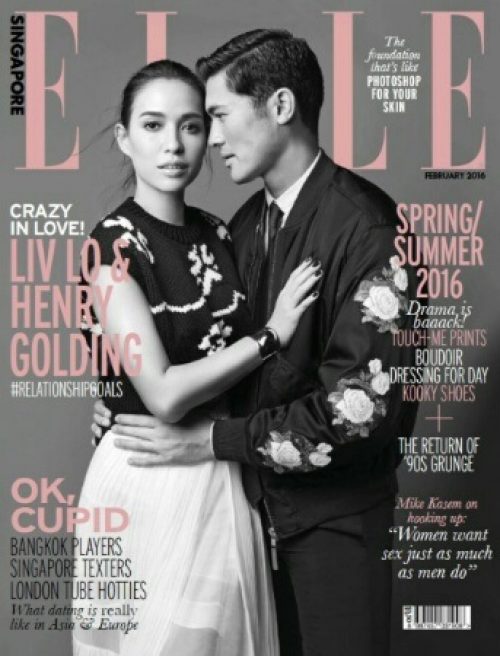 Liv & Hubby-to-be, Henry.
Already so many awesome #lifechapters! What's the secret to getting sh*t done, and getting what you want? 
As soon as I have my heart set on something, I don't give up until I get it. Yoga's the perfect example... I started yoga because something just drew me to it. Without knowing what it was or looking into books, I just woke up and said I wanted to practice yoga. I met a boy in casting soon after who was a fitness trainer and practiced yoga, so I attached myself to him for a gym membership and intro to his studio. Then I took my first teacher training in 2012 to deepen my knowledge, took another teacher training in 2015, and became a teacher at YM last April... Oh how time flies:)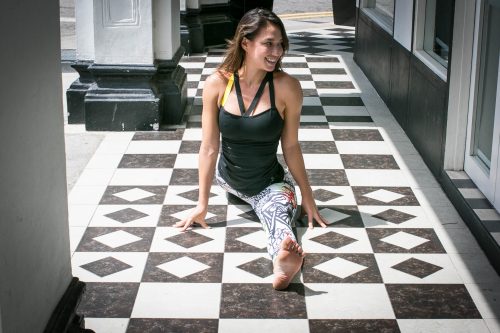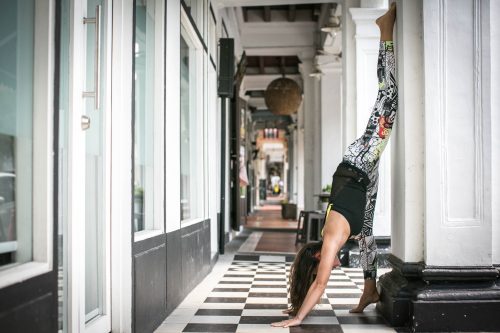 Is there anything else you plan on making part of the #LivLo repertoire?
Every role I want in life I have gone for. I have done everything I could to suit my attributes… so another role would be in another life. I'm happy just spending my free time urban hiking - I've literally gone on all the trails. Or eating. I have a voracious appetite, and love cooking and eating different food every day. I like to stay active, but equally like to clear my plate... and possibly even yours!

Is it maybe not an accident that you've led us to now to endless cafes today?!
I love my food... and yes, you can tell Haji Lane is my favourite! I love Maison Ikkoku, Mrs Pho, Makan Minang, Cicheti, Beirut Grill... My friends know me as a thirsty drinker, so we will also often go to dinners that turn into parties around CBD.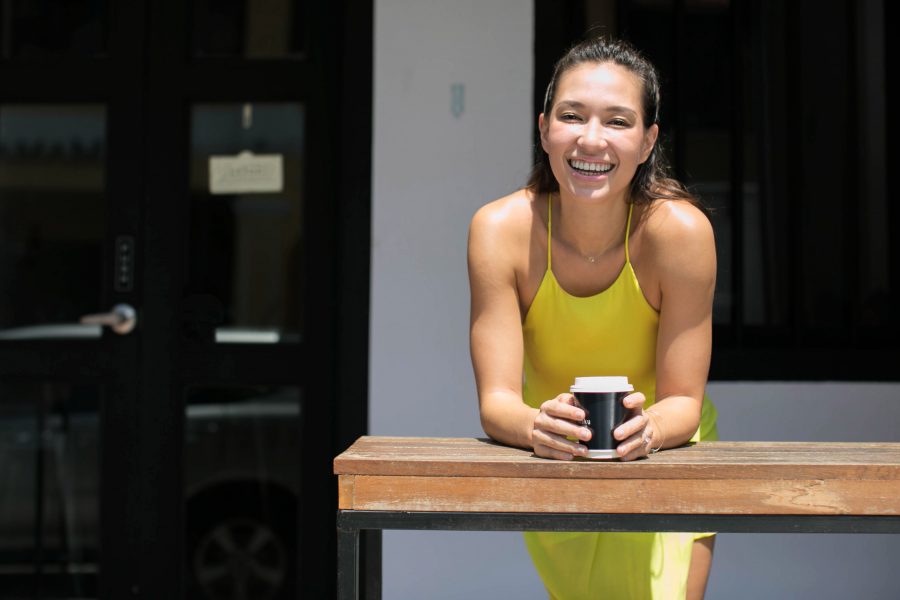 Liv, making Haji Lane and coffee look even better.
Next time we meet off the mat, we'll be finding you around CBD then! Thanks for an awesome time, Liv!