We spotted Vera after class one day at Grounded, sippin' on a latte and inhaling a novel. Lucky she didn't mind some company, and before we knew it we were down the rabbit hole learning all about how Vera came to be her, and getting some serious #inspo for living deliberately.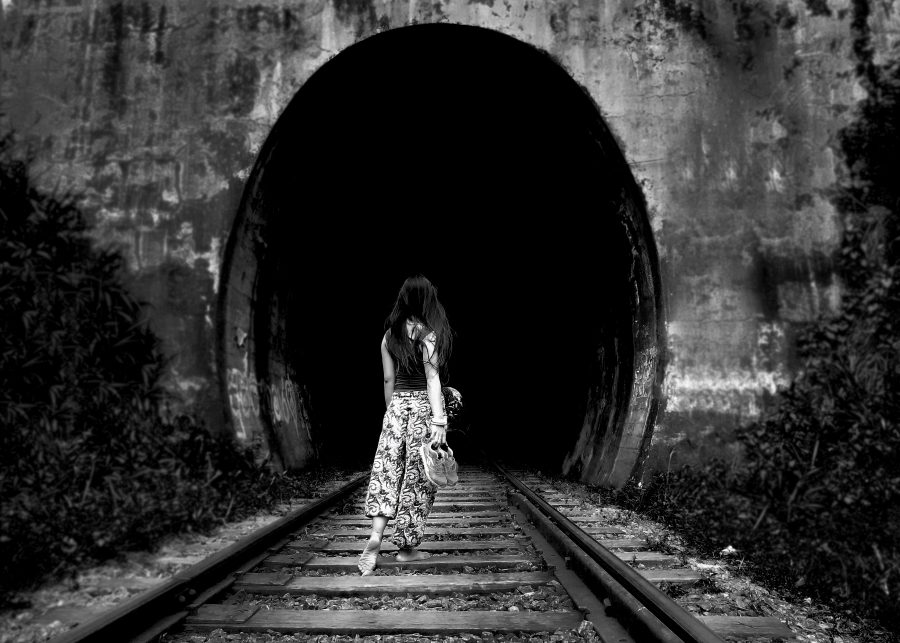 Down the rabbit hole...
We #noshame stalked your Instagram feed, and it's equal parts wanderlust, books paired with food, and pro yoga shots. Is this you, in a digital nutshell?
Haha! Yes, I suppose... even now I'm reading with coffee between classes! I set myself the goal of reading at least one book a month this year... and it's only August, but I'm already on my thirteenth book! Right now it's The Five People You Meet In Heaven... I read it ten years ago but I'm only just old and jaded enough now to understand it! 
Your IG bio also mentions this younger, less-jaded you co-founded YogiSMU - what's the story there?
I started practicing yoga in 2013 to keep myself limber while recovering from injuries, and posted pics on Facebook. Stella (who was my classmate and also taught at YM!) saw and casually asked if we should start a yoga club at school. There was no hesitation. We got it up and running, and before long people were asking why we weren't the teachers at our YogiSMU club. So it was actually the way I recovered from my injuries, as well as the push to get me to do my teacher training!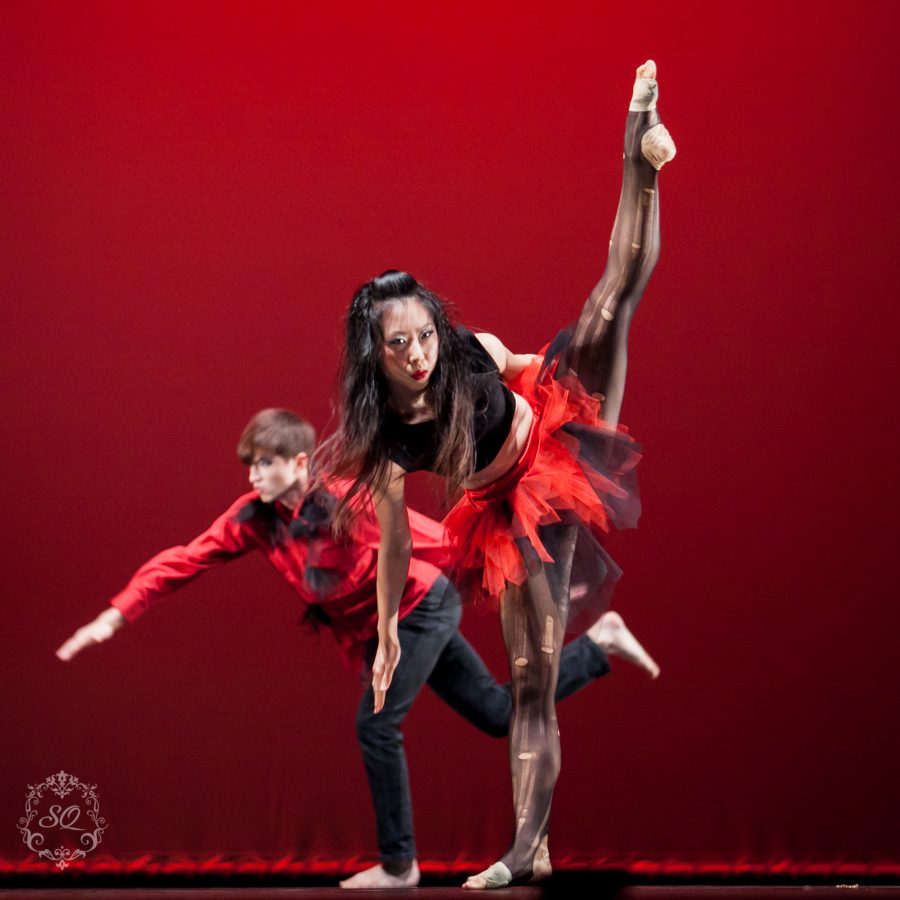 What were you healing from?  
I've always been a dancer, and I love it but I pushed too hard in 2013! I fractured my feet twice and needed surgery. Yoga didn't just help me heal my feet, though. It helped me push through the last phase of my recovery from eating disorders. I experienced how healing and empowering yoga can be, and I'm so lucky that teaching opportunities came in.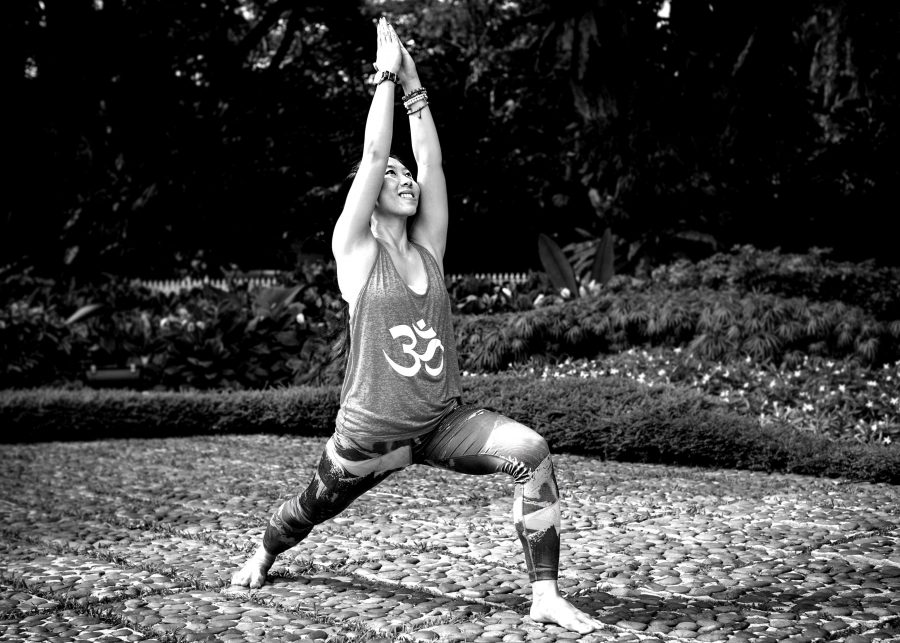 It's awesome how yoga becomes a healer for so many people in so many ways! Clearly there were several things that steered you towards yoga, but without YogiSMU or injuries, what do you think you'd be doing today? 
I would most likely be a personal trainer... but I could also be in hospitality, or marketing or teaching math or economics. Maybe I'd be working at a bank or in public service. There are so many things I can imagine myself doing... who knows what one could be! But really nothing beats being able to do what I love and be paid for it! I've never looked back.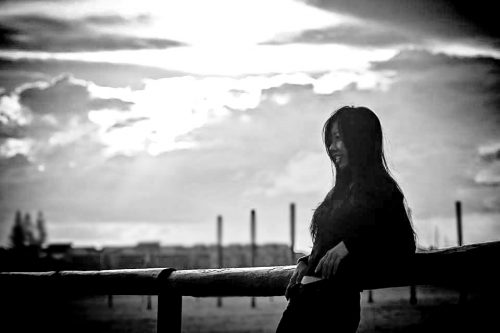 Australia, 2013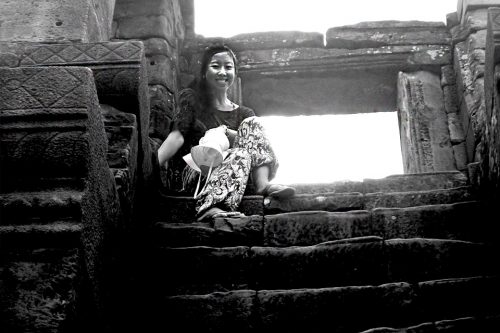 Cambodia, 2014
Is this a high point for you, now working in what you love?
It's a high, but it's hard to compare happy moments. Maybe my happiest and proudest moment was when I planned and executed my first solo trip. I backpacked across Vietnam, Cambodia, Thailand - to my family's horror. I recommend everyone, especially ladies, travel solo at least once.  Why's that? It changes your views... of the world, your self image, and it just gives you the most memorable experiences. I have so many stories from my solo adventures, and I've made it a point now to do at least one solo trip each year. This year I've done one to Sri Lanka, and will go to India at the end of the year!
Over-accomplishing on your reading and traveling! That's amazing, Vera! Any other goals you're beasting? 
I don't have any others for 2016, but I want to visit every continent in the world, sky dive, perhaps one day, write a book and get it published, and somehow also be an inspiration to others! 
You're already an inspiration, but we'll pick up a a copy if you ever do put you vibes in print! All the best until next time!