For the most part, being a yoga teacher is a sweet gig. Your schedule is flexible, work clothes are workout clothes, you're always meeting cool new people... the list goes on. But, like in any job, sometimes less-than-awesome experiences come with the turf. 
We asked YM teachers for their best bad stories... the sometimes awkward, sometimes ugly, sometimes #whatevenisthis moments that come with being a yoga teacher... enjoy!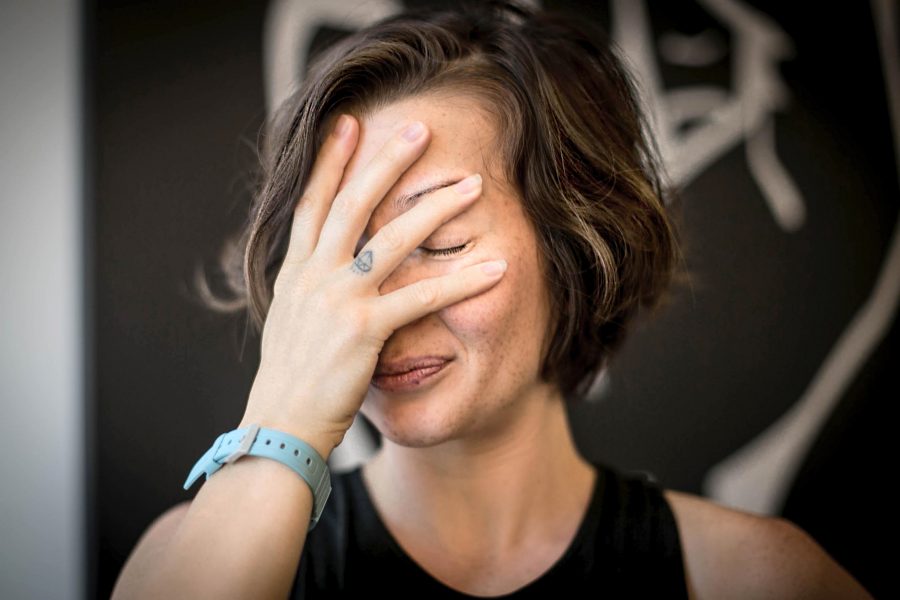 "I teach a lot of inversions and arm balances, hence tend to support my students a lot physically... so, unfortunately, getting kicked in the nose and having people fart in my face are part of my job."


"I was at a club and heard somebody shouting my name...  a student had chased me down to ask/tell me 'Oh... so yoga teachers think it's okay to go out then?' Yeah, of course! We have lives, too! #Judged."


"People think that we're doctors... then get alarmed when they have medical concerns that we don't feel comfortable prescribing remedies to."

"Those who don't think teaching yoga is a real job - like they think you must be doing it as a side job - and like to say so."


"When students bring phones into the room, and then they throw you shade for asking them to follow the rules!"


"BO... it's seriously one of the biggest drawbacks of this job that I love so dearly." 


"Sometimes you get farted on... sometimes you see private parts due to lack of underwear."

"Loads of people assume you're supposed to be a calm, levitating yogi. So when you're less than 100% happy everybody's shocked."


"Anybody who has a good social media following and loads of handstand pics seems 'qualified' to be a teacher nowadays."


Thank you Alicia, Selina, Georgia, DJ, and Coral for soundbites, and lovely Amy for making anything look good!