As you have maybe noticed, Singapore isn't exactly the cheapest place to live. You may have also noticed, though, that "things" aren't what make for the happiest memories. Experiences outweigh the material!
We're not implying that you need to go master the art of minimalism. Rather, every now and then it's nice to enjoy all the good stuff we already have! If you need some inspiration, here are free ways to have a blast with very little!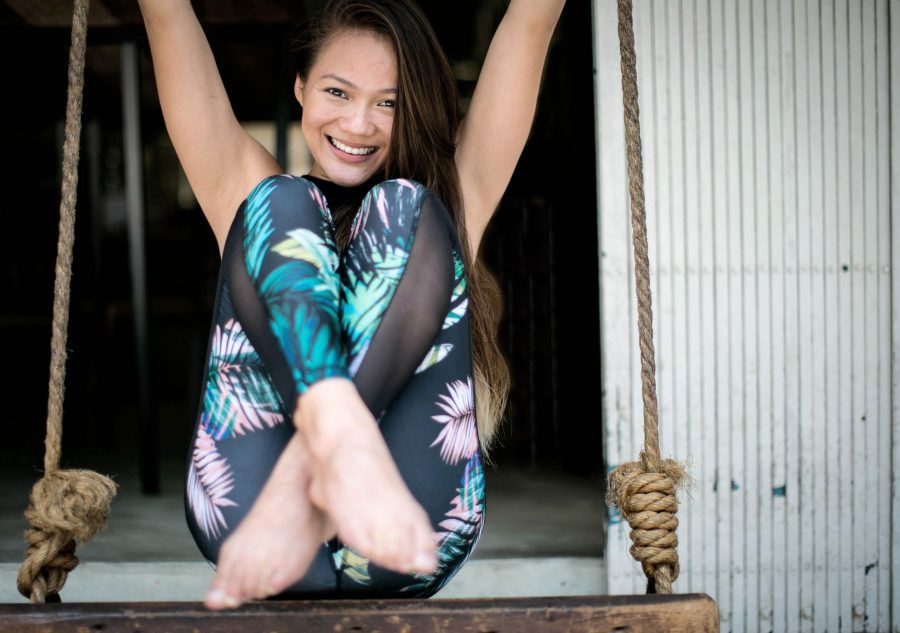 1. Have a Tune Attack
Make a playlist of your favourite jams, and crank it up! Close your eyes for the high notes, rock out on your air guitar, and sing along loud and proud.

2. What's cookin', good lookin'?
Those ingredients in your kitchen are just waiting for your magic touch. The time has come! Don your imaginary chef hat, and whip up some home-made delicioussness!

3. Ace Ventura, Pet Detective
If you have a fur friend, take a walk in his/her pawsteps. Don't try to take the lead, or put a timeline on your adventure! Let your pal scout the route, and if you want to bring bonding to the next level, try narrating their inner monologue. (Tip: This may be best done as a silent activity.)

4. Catch up on your Correspondence
Reach out to those you've fallen out of touch with. WhatsApp will get the job done, but why not get whacky and pen some proper snail mail - delight people with the novelty of handwriting.

5. Look like a Million Bucks
Find those gems in your closet that haven't had some love in a while, mix and match a slew of outfits, and practice casually saying "What? This old thing?" for when people complement your look.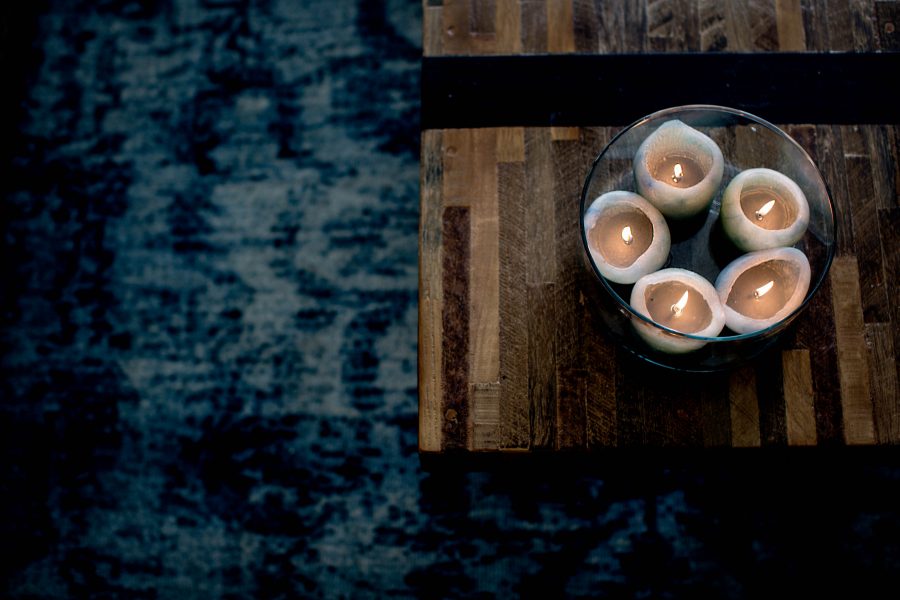 6. Set the Mood
Candles were meant to be lit! Strike a match. Kill the lights. Ponder from the safety of your therapeutic haven if you could build fires from scratch in an emergency.
7. Activate Blanket Cocoon Mode
Turn on your aircon, roll yourself up in a blanket, and begin your metamorphosis into a happier, perhaps nap-pier, you. Don't be an amateur - make sure your essentials are within arms-reach so you don't need to leave your cocoon for anything!
8. Movie Marathon
The classic! Whether it's a back-to-back movie saga or re-watching Game of Thrones from season one, find some solid story lines that do all the clever mental work, so all you need to do is sit back and relax.
9. Play
Playgrounds are fun. That's literally why they exist! Channel your inner child, and let your muscle memory guide you! Swing has high as you can, and stick the landing after jumping off. Hang upside-down from monkey bars. Go down the slide and get awkwardly stuck. Some things never get old!