Ready to challenge yourself beyond regular classes? Beyond Specialty Classes? It may be time to sign up for your Essential Level YMTT!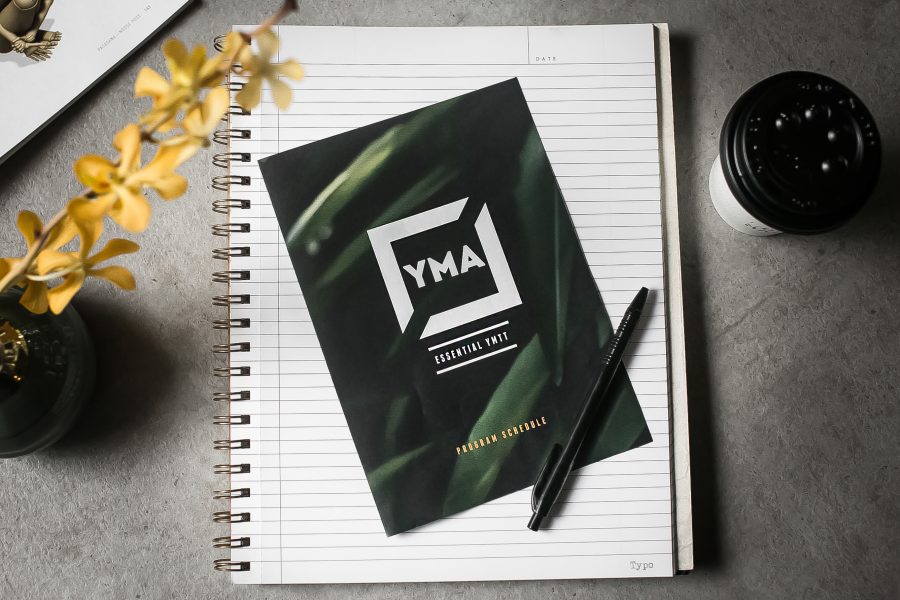 Click to see inside the Program Schedule!
The Essential Level YMTT is a five week, semi-intensive program that teaches you how to teach, so you can go on to guide your personal practice with a deeper level of understanding, or even potentially open a new career path!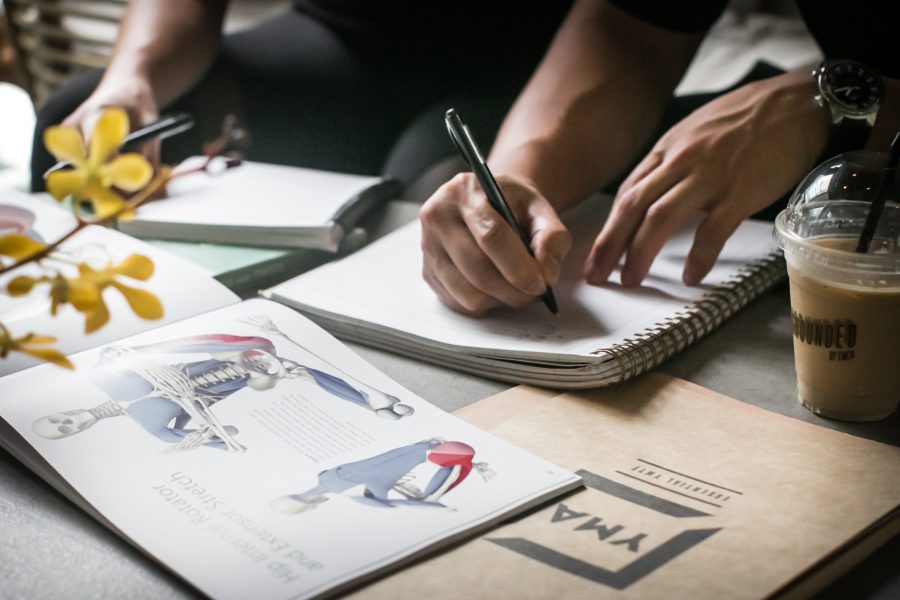 Practice and study yoga... with Grounded meals in between!
On Saturdays and Sundays, you'll have practices, debriefs, lectures and hands-on trainings to build your teacher skill set. On weekdays, you'll take three yoga classes (or more, you have unlimited access after all!) at your own convenience to understand the student-teacher dynamic from a new perspective, and improve your practice.
To graduate Essential Level YMTT-certified, you will need to tie this all together to lead a YM class to YM standards. Don't worry, though! While the program's short and sweet, you'll get the education and experience needed to do it! 
Check out the Essential Level YMTT Program Schedule to see how this experience fits into your life... not vice versa!