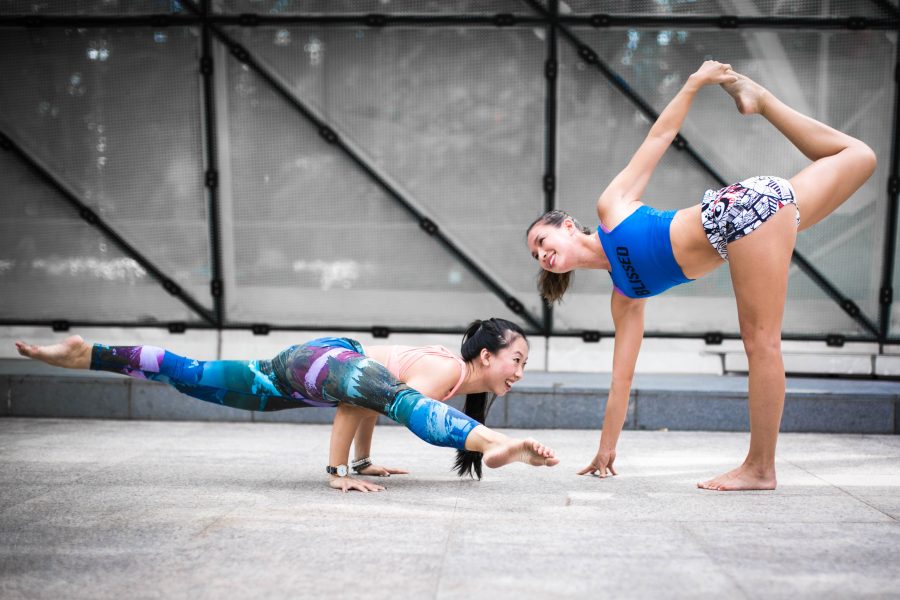 Your hamstrings are major players in sitting, standing, folding, walking... so they're some seriously important muscles! That's why this month, we're doing a two-part Hamstring Series. 
Our first session's all about building and testing body awareness. Liv will show you the worth of mastering pelvic tilts and forward folds, so that you know how to better approach postures like splits, and also how to better carry and move yourself in every day life. 
Vera's second session carries on from there, showing you how to maintain your hamstring goodness while pushing further into arm balances... you'll need core and shoulder strength for this one!
Sign up for what best suits where you are in your practice!
WHEN: SEPTEMBER 10 (LIV) & 24 (VERA), 1:30PM to 3:30PM 
WHERE: TANJONG PAGAR (CORNER STUDIO)