Diljyot, AKA DJ, has the opposite of Resting B*tch Face. To this day, we seriously do not know what her face would look like if she were feeling less than chipper. DJ insisted her smiley-ness was a direct result of a grave caffeine addiction... but we were pretty sure the special ingredient was just DJ herself. 
We met up for a coffee crusade to test that theory, and we're glad to report DJ's bomb with or without her daily fix! That's just one of the many fun facts we uncovered... read on to get to know our buddy Diljyot even better.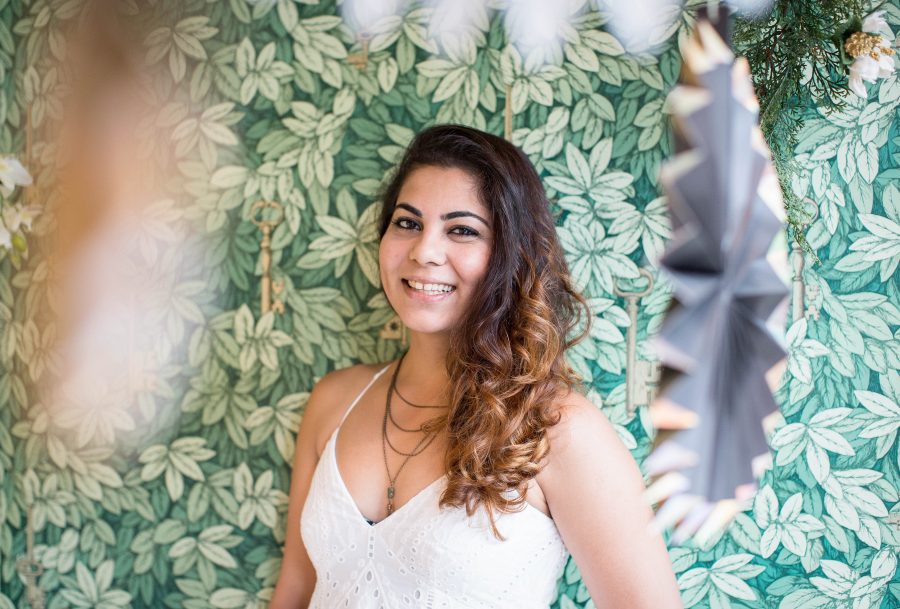 DJ! You always light up the studios, but you've hit #glam today - is this your norm outside of yoga clothes?!
Yep, I'm a girly girl! My mother has a couture boutique, so I've grown up surrounded by beautiful flowing fabrics, vibrant colours, embroideries, happy brides and happy people! My degree is in Fashion Design, so if not for yoga I'd be a fashion designer!

What does this girly-girl DJ like to get up to?
Well, as you know, I am a BIG coffee addict. Coffee is always one of the best parts of any day, and when I have time I LOVE to explore cafes with unique vibes! Like this place, Wanna Cuppa, has lovely decorations, old swing music, and an awesome brunch menu!

I especially take time out to have coffee on rainy days. There's something magical about having a coffee and watching the rain fall... when they say love is in the air, that's actually the aroma of coffee!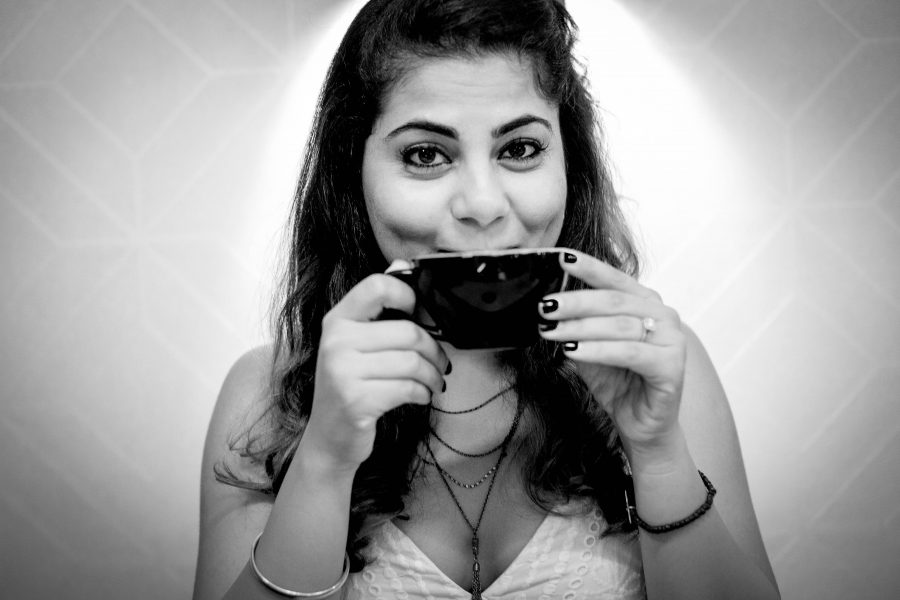 DJ and Coffee, together forever!
Passion for fashion, and a caffeine fiend! Not that we're complaining(!), but how did you wind up teaching yoga then?
Well, yoga has been a part of my life since as long as I can remember! I was a very shy kid, but I would attend class every day and I felt amazing at the end of each session! I felt transformed, more confident about myself. I decided at 14 or 15 years old that I wanted to teach for a living! 

No matter what corner of the world I am in, the second I start to teach or practice I feel I'm home. It's the best feeling ever! It gives me such a sense of satisfaction, even if I get just one person to smile in class and forget their troubles, for me that's the best job in the world!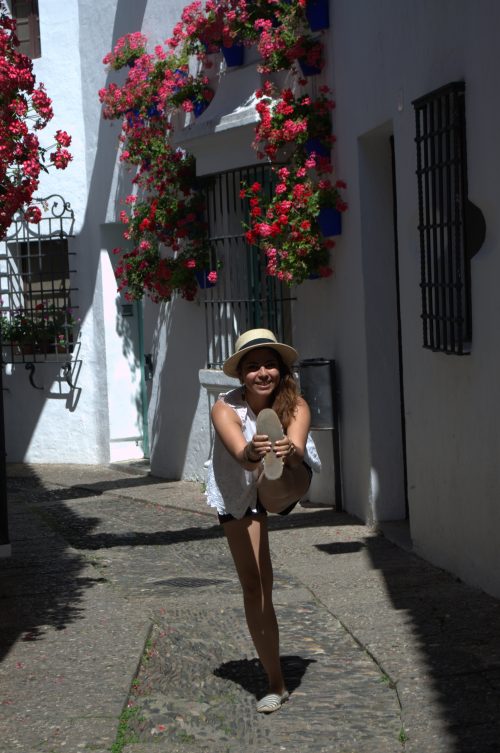 #yogaeverywhere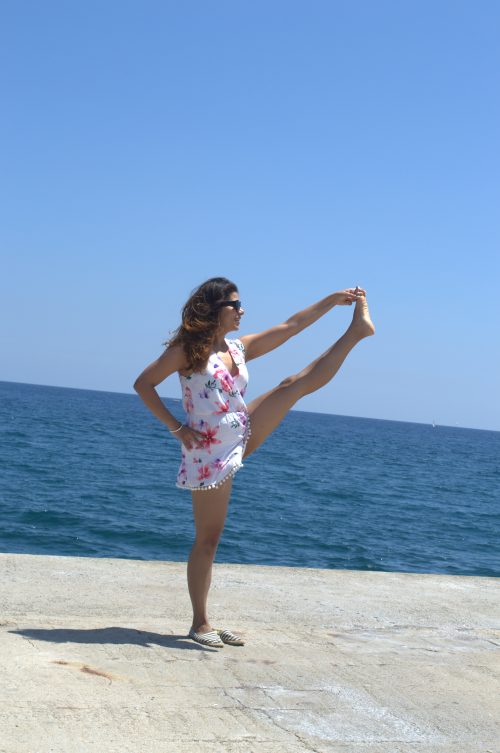 #yogaeverydamnday
Okay, yoga's the dream job - what's an ideal non-work day? 
If we're talking about a totally perfect day, send me off with my husband to a beautiful island where we could take in some views! And give us a beautiful shack, too. Oh, and let's put a coffee machine in the shack, too... I'd of course need coffee! :)
You may have a drinking problem! Do you partake in any non-caffeinated activities? 
A bit of Netflix. Actually, a lot of Netflix... it's my second biggest addiction. :) I am a big movie buff, and I love movies in all languages across all genres. So if your friends have bailed on you for movie night, you know who to call!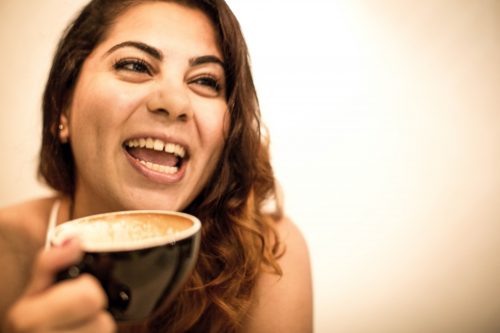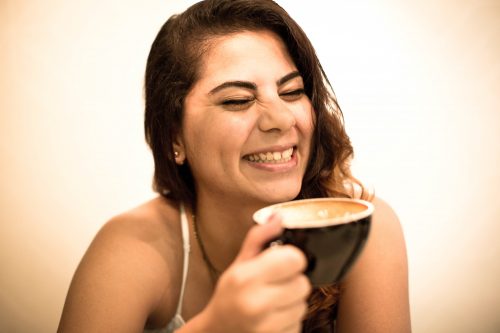 Thanks for hanging out, DJ! We'll hit you up soon for that movie-fest!