When you rock into YM, we know you're coming from the world of to-do lists, new episodes of Game of Thrones, quarter life crises- all that jazz. By time your tag is scanned, though, it's officially time to let go. You get only so much time away from it all, savour it!
So whether you're a Newbie or a regular, brush up on our #houserules for making sure you and those around you can best enjoy studio time.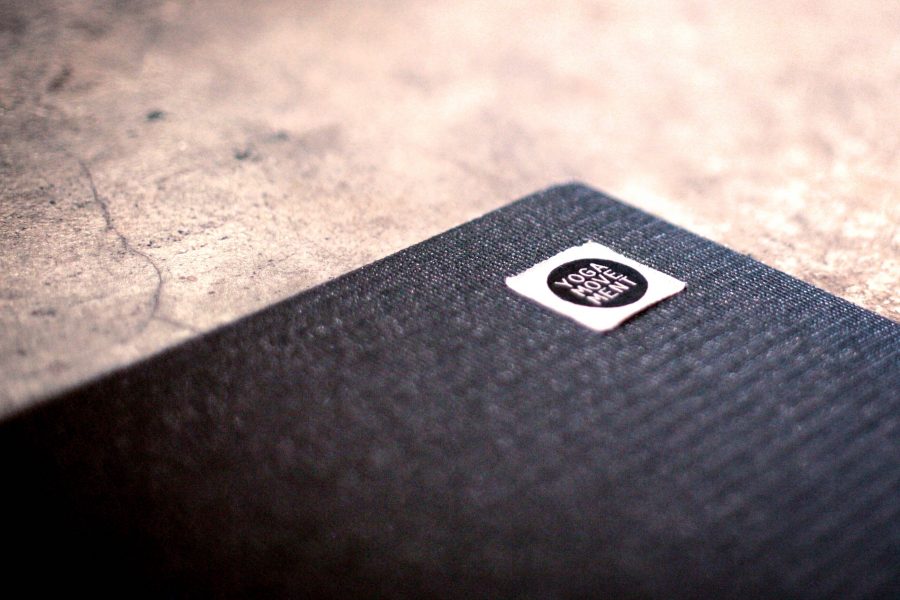 If you'd like to join a class, book your mat early. If something comes up, cancel your mat early! We work hard to make sure waitlists aren't black holes, and canceling sooner than later can be the difference between an empty mat and somebody having a place to restore their sanity after a hectic day.
In the end you're either on time for a class, or you're not. Everybody who made it to a mat before the door shut also had to find a way to be on time, and we won't disrupt an ongoing practice for a late-comer. If you find you're always scrambling, make leaving earlier your new class warm-up. Don't worry, we don't count missed classes against you, and there's always another opportunity to be on time!
You booked a yoga mat, at a yoga studio, to do yoga on. The only thing that belongs on your mat is you- your phone is not invited! Your bright screen doesn't just divert your attention, but also reminds others of what they would be doing on their phones. So, like your keys and bag and life in general, leave it out of sight and out of mind until after final savasana.
Silence is golden. It gives you the mental space to tune into your mind and body. You may have also realised, it's impossible to speak and breathe at the same time (Newbies, if it hasn't been drilled into you yet, breath is kind of everything in yoga)! Chatting doesn't just take away from your practice- it makes it tricky for others to focus amid all the #loudnoises. Catch up with your friends at a cool cafe after class, instead of beside somebody who came to detox from the world's white noise.
Kindness is a fundamental of being a good yogi, but is more importantly also one for being a decent person. If you've had a bad day, relax that area between your eyebrows and breathe- we're happy to see you! Don't take a bad mood out on the person scanning your tag, the person who beat you to the shower after class, or the person who might be having an even worse day than yours. Let your kindness flow just like your sweat after Monster Hot. We promise, being nice will feel nice!
Get it? Got it? Good! Class dismissed.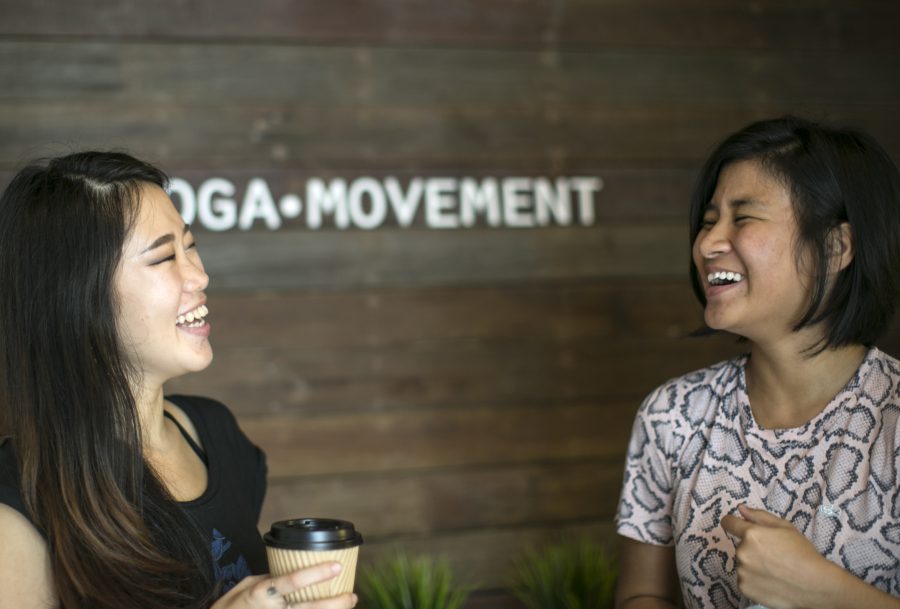 YM TP | #goodtimes