Yoga Journal is an American favourite for those looking for yoga, meditation, and wellness tips. After forty years, YJ is leaping over to Singapore and snagging YM founder Alicia Pan for its debut issue. Kavita Chandran, editor of YJ Singapore, gave us the scoop on what YJ is all about, why it's come to Singapore, and given a goodie for our YM peeps!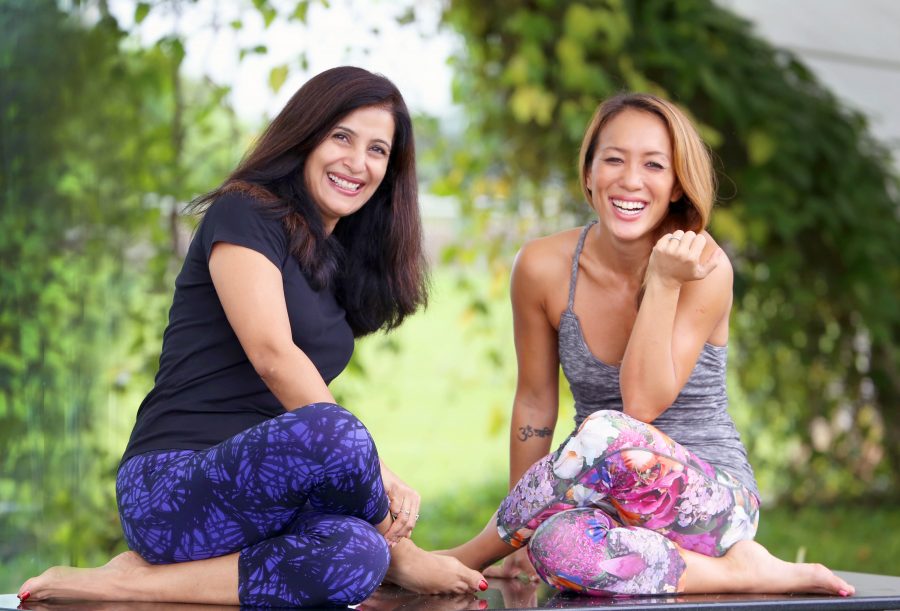 Kavita and Alicia hanging at the shoot!
Hi Kavita! To be honest, we've yet to read Yoga Journal! What exactly makes it such a hit in the US?
It approaches yoga and fitness with a lot of fun. You find details about poses and alignment that a student often misses out in class. There's ample information about meditation benefits and eating the right food – I know of people in the U.S. who have saved cutouts of Yoga Journal recipes from years ago!
That healthy, balanced lifestyle is great ... but it's hard! How does Yoga Journal help us get better into the groove?
It's no secret that all work and no play can make things dull. It is important for people to break out of their routine and have fun, it is important to meditate and enjoy moments of silence with your self and it is equally important to eat right. In fact, one of our features in the debut edition is "Shake Things Up" and it's a fun read about how to break out of a rut.
What's your read on Singapore's relationship with yoga? How does Yoga Journal tie into life here, specifically?
I would call it a good marriage. People in Singapore are educated, aware and extremely busy. They are on the constant lookout for an exercise regimen that keeps them fit. When they discover yoga, they soon realize the long-term benefits that come along – how yoga lowers stress levels, calms your mind, helps you focus and improves physical health. People start living yoga outside their mat and that's a relationship to cherish forever.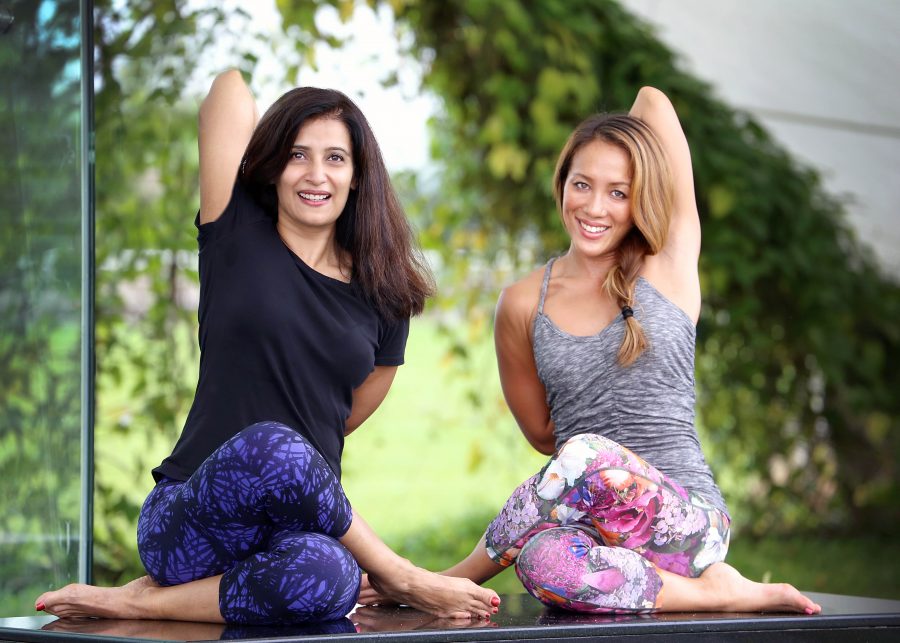 Out of everybody in Singapore, how did you land on our one and only Alicia Pan as your debut feature cover?
I found Alicia through DJ, a mutual friend and teacher at Yoga Movement. Alicia's energy is infectious. Her love for yoga is obvious and her zeal and enterprising nature made her an ideal candidate.
Aside from this feature, how else might a YMer benefit from Yoga Journal coming to Singapore.
From what I can see in Alicia and DJ, it looks like YM endorses that yoga should be fun and an amalgamation of poses and mindfulness. That's exactly what YJ SG is all about. And, coincidentally the most recent tagline at Yoga Journal U.S. is "Join the Yoga Movement" for its first-ever Live Be Yoga Tour, a road trip across North America for the next five months. I would love to do events like that in Asia in the future, just need the yoga community here to be on board!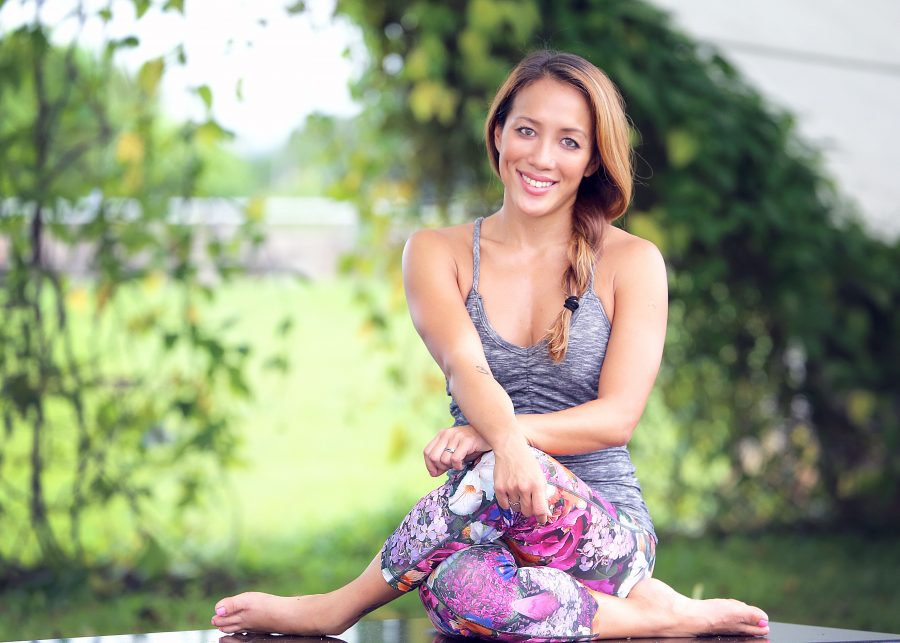 Thanks for the lo-down, Kavita! Best of luck to Yoga Journal in Singapore!
Yoga Journal has a 10% discount to Yoga Movement members:
Print subscription - https://checkout.subscriptiongenius.com/yogajournal.com.sg/?promoCode=YJYM01
Digital subscription - https://checkout.subscriptiongenius.com/yogajourna...