Here we go... on to the next dimension of your yoga practice, with the Essential Level Yoga Movement Teacher Training (YMTT)! This five week, semi-intensive program will delve into what it means to teach yoga, the YM way.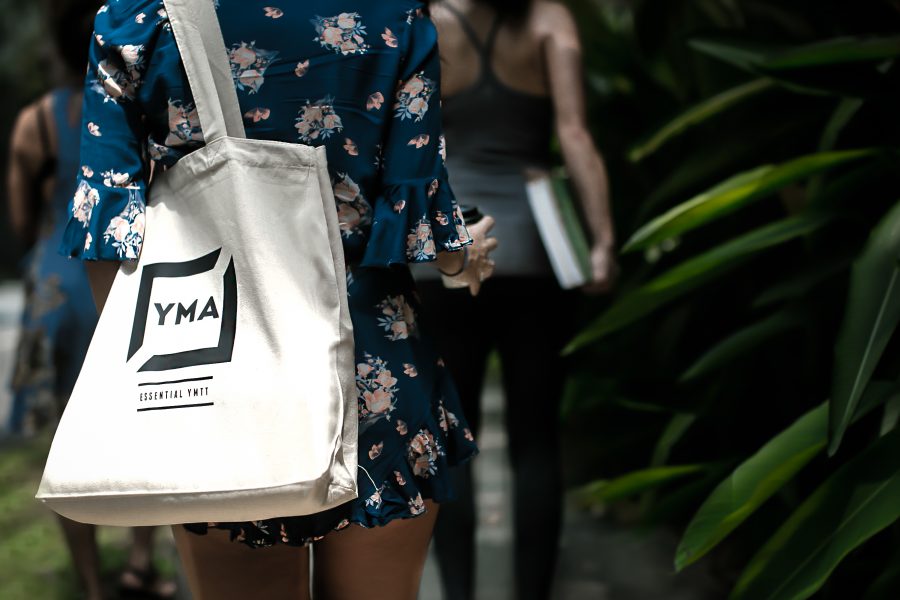 Coming March, 2017...
The Essential Level YMTT schedule comes together to improve your own yoga practice, and give you the hands-on training needed to become a good teacher. 
On weekends, you will have morning yoga practices, a debrief afterwards for tailored feedback, brunch catered by Grounded, and afternoon lectures on essential teaching topics. On weekdays, you'll independently complete three yoga classes to supplement this learning. Essential Level YMTT graduates are certified to be good teachers, who are able to teach all YM classes, to YM standards... so make no mistake, you can fail. 

Don't worry, though. You will be learning from a rotation of YM teachers as their areas of expertise arise in your program, and be provided top-of-the-line course materials to reference. Also included in your Essential Level YMTT program is unlimited yoga across YM studios to practice as much as you wish... plus rad takeaways like a YMA canvas tote, YMA mug, and pro yoga pics!
If this sounds like your kind of gig, check out course and registration specifics on our YMA page, and hit us with your questions at academy@yogamovement.com.
WHEN: March 4 - April 2, 2017
WHERE: Yoga Movement Robertson Quay
PRICE: $2,500 (you may put down $500 to reserve your spot)