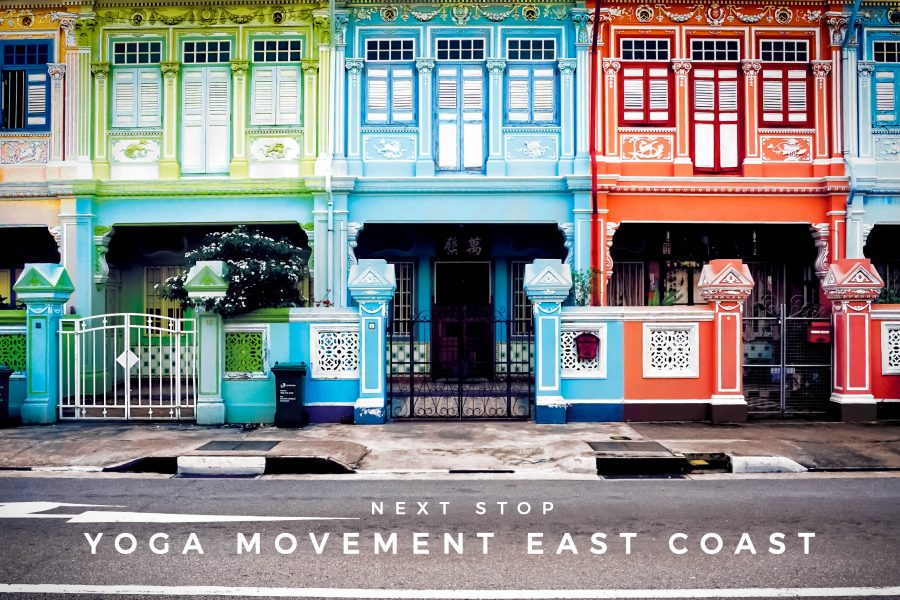 YMers, come January, Yoga Movement East Coast will be up and running for you!
Sitting right on East Coast Road, YMEC is about to be a one-of-a kind #beastintheast. YMEC will rock a modern Peranakan look across its TWO stories, have a sweet rooftop terrace, and a new #foodiefavourite, Firebake, downstairs to serve you wholesome, hearty specialties morning, noon and night. Plus, our whole new hood is brimming with options for every taste imaginable, from local to hipster.
Check out how to get there on our STUDIOS page and keep your eyes peeled for the official opening day (and party). The class schedule is being polished as we speak and we're excited to have 64 hot and non hot classes on offer each week.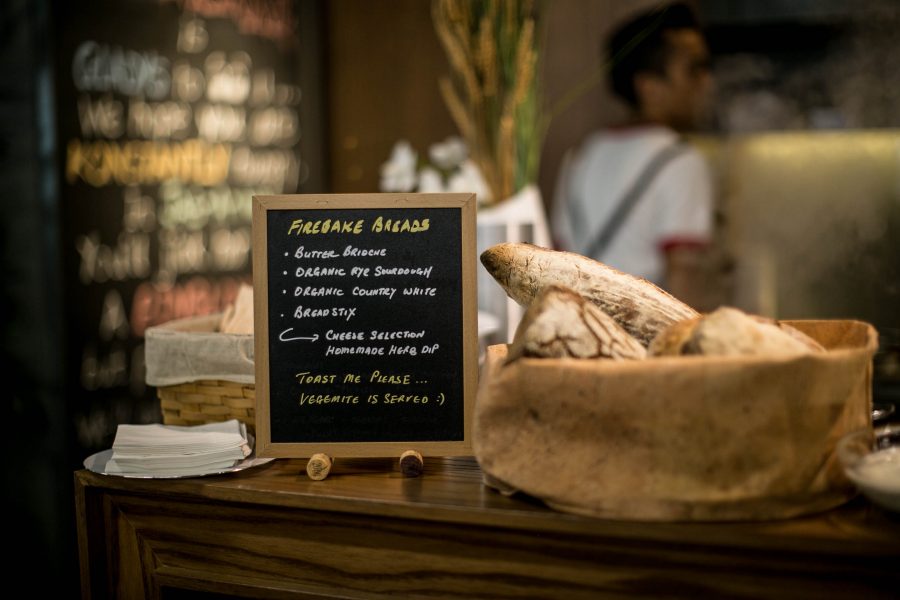 Firebake - The rad new bakery, coffee, and good feels concept downstairs at YM East Coast
More deets to come! But get ready for:
Modern Peranakan eye candy
Two floors!
Two heated practice rooms
Rooftop terrace
Firebake feasts
64 more classes to choose from each week!
Same class prices, and access to SIX studios!
Catch you all in the East!