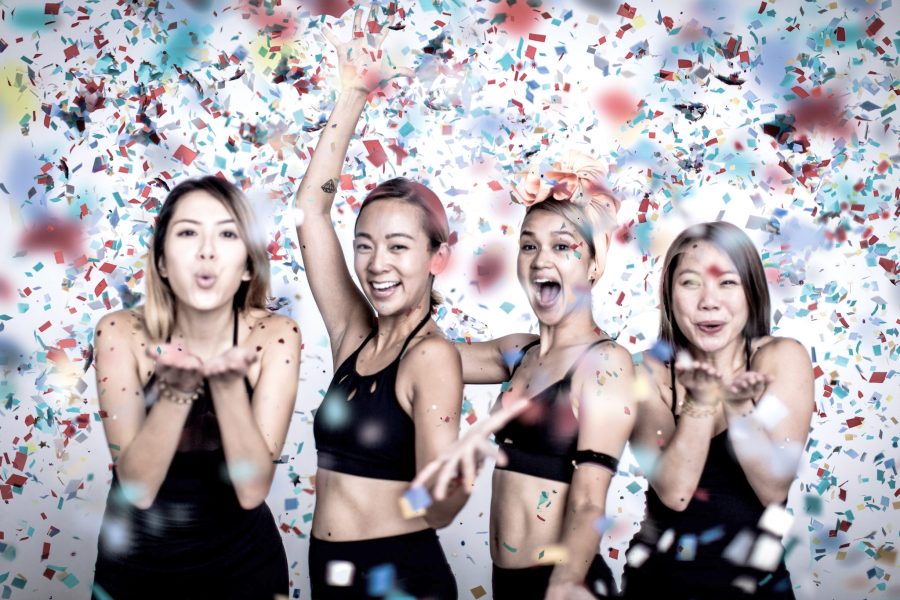 Surprise...
Maybe it's lingering Chinese New Year festive feels, or the high of finally having East Coast kicking, or the excitement of YMTT being just around the corner... but one way or another, we still feel like celebrating #inwiththenew!
We're officially extending the 30 + 3 Class Pack Promotion, so that all 30 Class Pack purchases still come with 3 extra classes until February 5th. See you soon!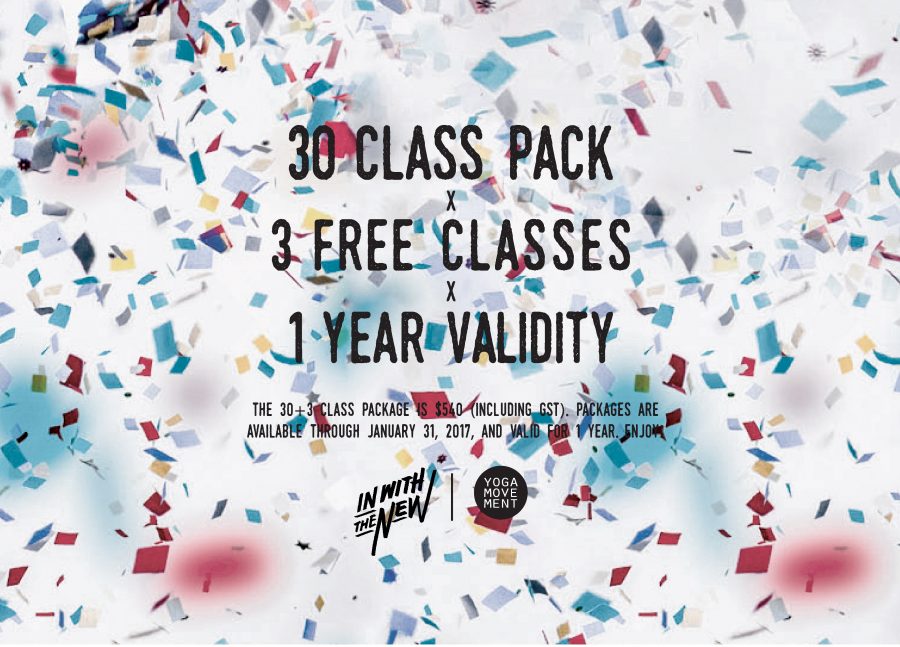 30 + 3... now until February 5, 2017!