If you're like most people, three days ago you pledged to become a better version of yourself in 2017... and if you're like most people, the motivation to follow through has already died down. 
According to studies, only 77% of resolution makers are still on target one month into the new year. After six months, only about 40% will still be on track! So how do you beat the odds and keep motivation up? Try the tips and tricks below to achieve your new year's resolutions.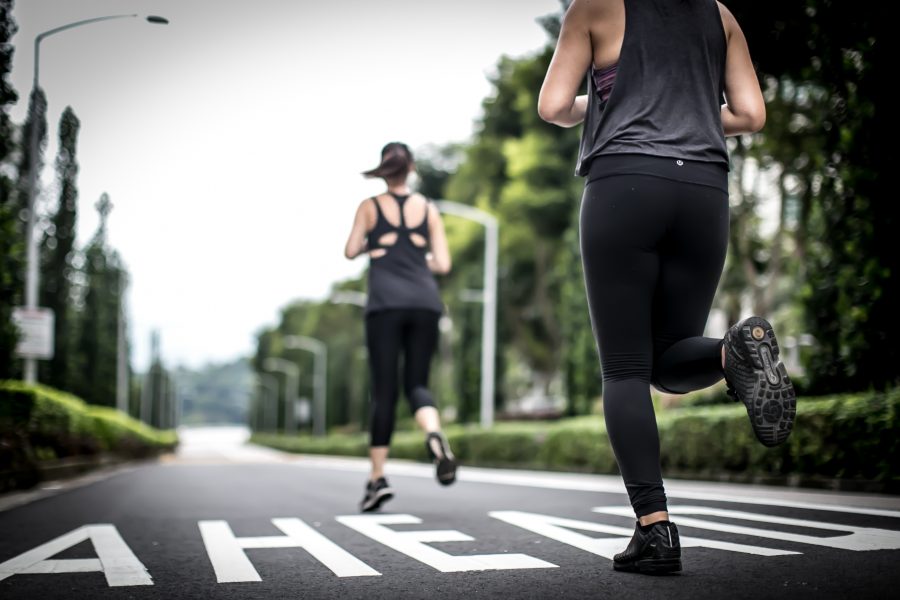 FIGURE OUT YOUR "WHY"
If you've made a resolution, you've probably got a reason behind it. Take stock of why your resolution is important to you, and regularly remind yourself of the "why" to keep motivated.

BUDDY UP
Find yourself an accountabilabuddy this year... somebody who knows you well enough to understand your "why", and who will give you the tough love needed to stay on track. 
GIVE CHANGE TIME
Just like how some days on the mat are easier than others, you'll have ups and downs on the way to your goals. If you slip up or start to feel like you might, acknowledge it, revisit your "why", and get back to work.
GIVE YOURSELF TOOLS
A goal without a plan is just a dream. Make sure you've deconstructed what's needed to achieve your goal, and make an actionable plan leading there.
DON'T TRY TO GO ALL-OR-NOTHING
Be measured... because unrealistic resolutions fail. Revise your expectations to be realistic.
DON'T BE VAGUE
Another all-too-common culprit: vagueness. Set parameters around your objective, otherwise you're chasing a target that you never actually established. 
CELEBRATE!
Don't wait until December 31, 2017 to celebrate progress! Give yourself pats on the back when you make strides in the right direction, every step of the way.
*Research from University of Pennsylvania study.