We have to walk before we can run, and on the mat we need good alignment before we can build up to a fanciful practice. So definitely take the time to get confident in your Basics class... but when your body feels ready for a new challenge, ride that momentum and go find your new favourite class type! The only question is, which class type will best suit the growth you want to see in your practice?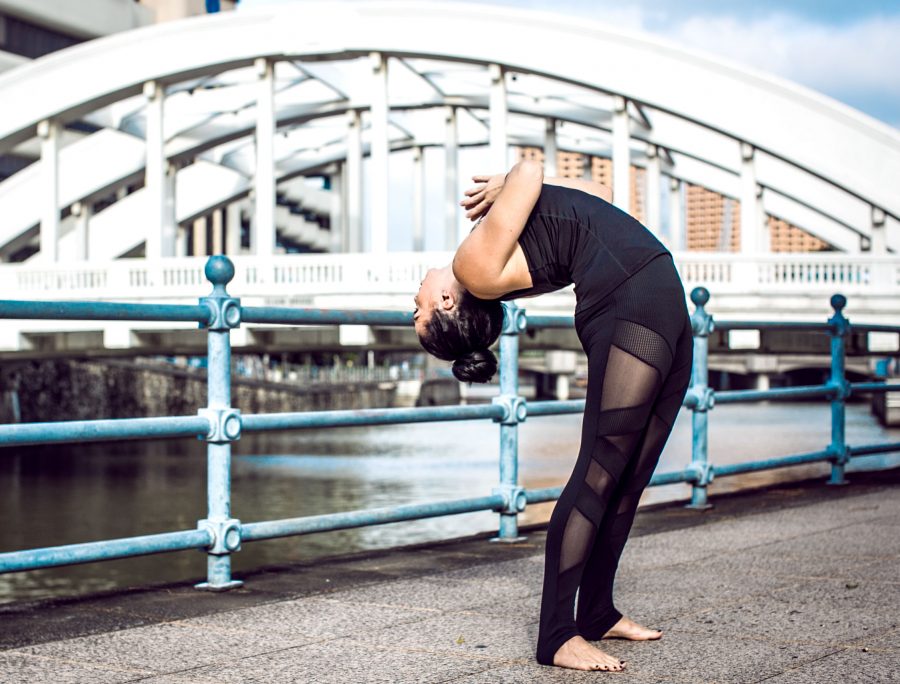 CORE
If yoga is your way of improving everyday posture, functional movements, or body awareness, Core is where it's at! These classes focus on the muscles surrounding your torso to improve your strength in and connection to the framework of your body.

POWER
If your body is feeling stronger and more flexible, hit a Power class to keep on that roll. Your class will focus on progressing from Basic to more elaborate postures. Don't worry... you don't need to be able to hold a headstand to take Power class... you just have to be willing to try when the teacher explains how it's done!
POWER FLOW
Power Flow focuses on more advanced postures the same way a Power class does, with the added challenge of moving quickly. Think one breath one movement, and expect your heart to get pumping... we guarantee you'll sweat as you stretch! 
MONSTER HOT 
This is YM's only class that features a set sequence, and the repetition of movements makes it an awesome choice for anybody who wants to measure their progress! Plus, the fact that it's ninety minutes in wicked heat ensures a solid mental and physical challenge. 
ZEN
Don't confuse taking a slow pace during class with taking a step down in your practice. You'll hold each posture for 3-5 minutes, deepening your stretches to a level not possible in other classes. This class is passive, but for many can be the greatest challenge of all!