Happy Chinese New Year! It's not every day we get excuses to break out of the 9-5 routine, so get out and make the most of it! If you're feeling festive, hit these activities that have popped up specifically for ringing in the Year of the Rooster...
Chinatown Countdown Party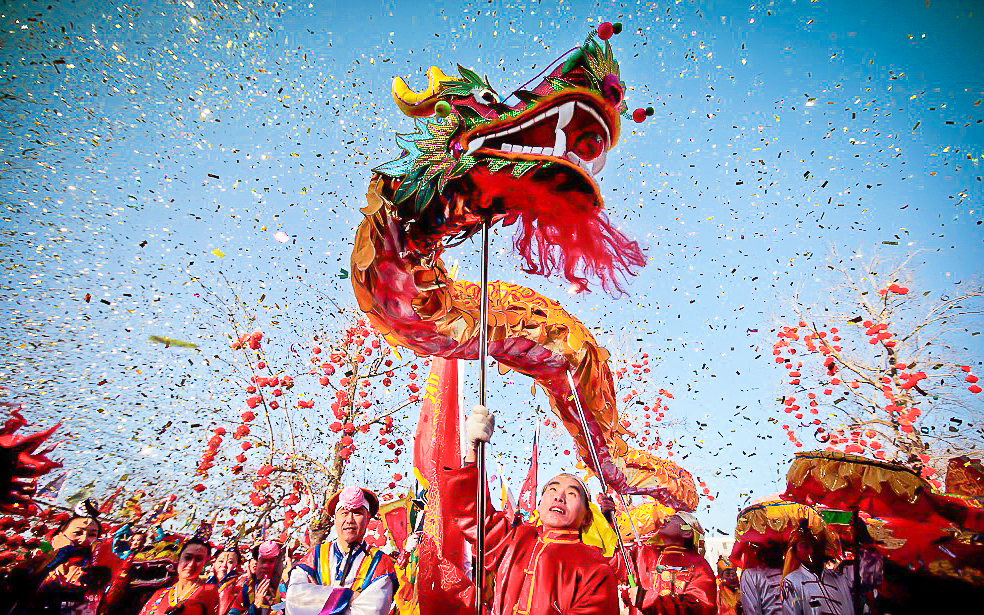 You've probably already seen the area around New Bridge Road and Eu Tong Sen Street decked out in handmade lanterns, but explore the Festive Street Bazaar stalls currently hawking every snack and knick-knack imaginable,before catching the countdown party that will showcase performances by local and international artists, interactive games, acrobats, and of course fireworks!
WHERE: Chinatown
WHEN: January 27, 9:30PM
HOW MUCH: Free

Huayi : Chinese Festival of Art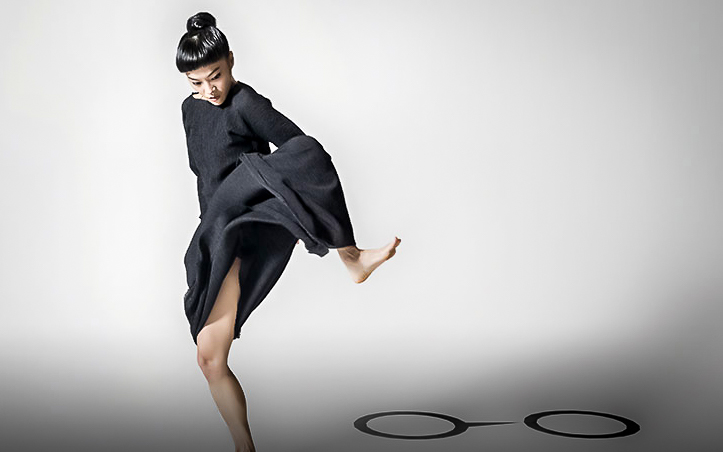 If you love the arts, this diverse showcase is bound to have something up your alley. You can choose between free and ticketed programming across theatre, dance, music, and visual arts. Performances highlights including a Chinese adaptation of Shakespeare's A Midsummer Night's Dream, concerts by the likes of Taiwanese and Cantonese pop stars, and experimental workshops. 
WHERE: 1 Esplanade Drive, 038981
WHEN: Performance times vary, February 3 - February 12
HOW MUCH: $15 - $158

Istana Tour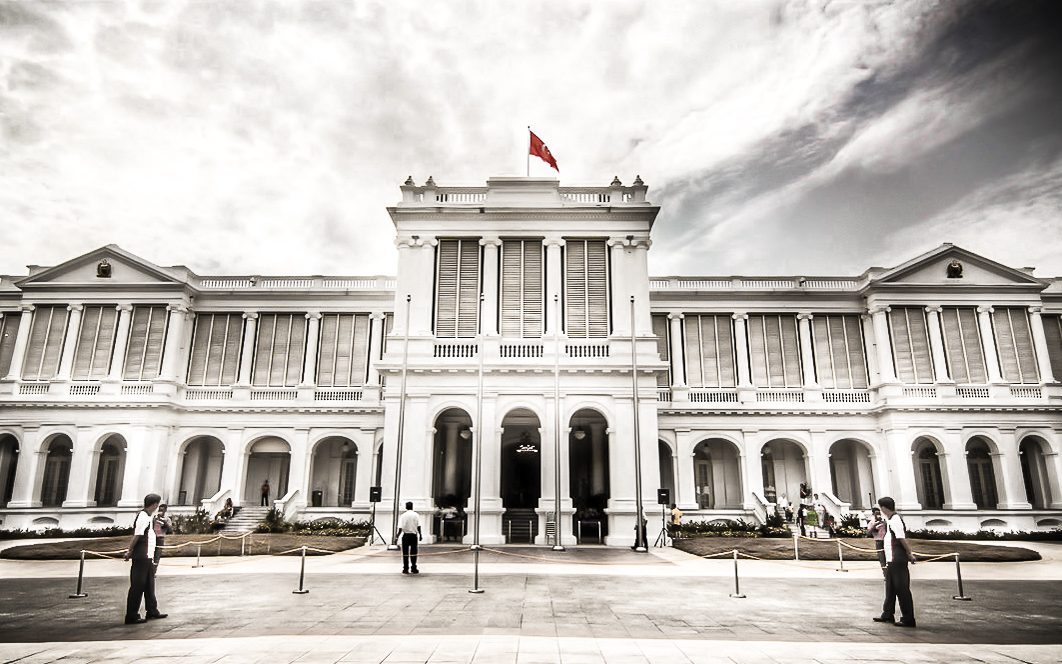 Take a class at O22, then stroll over here to get stately! The Istana is the official residence and office of the President of Singapore, and is where he receives and entertains guests. Its gates are open to the public just five days a year (Chinese New Year, Hari Raya Puasa, Labour Day, National Day, and Deepavali... if you were wondering). This year, in addition to being able to tour the main building, you can also take guided tours through the estate's gardens, so if there's ever a time to visit it's now!
WHERE: Office of the President of the Republic of Singapore, Orchard Road 238823
WHEN: February 9, 8:30AM - 6PM
HOW MUCH: $2 - $10

Chingay Parade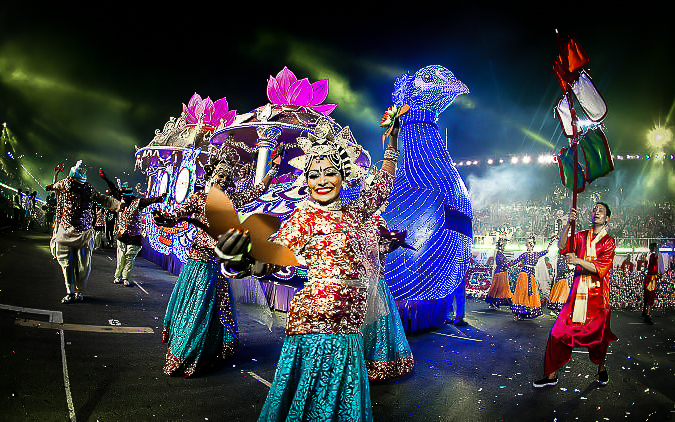 Nothing says Chinese New Year like fireworks, and this parade makes sure the holiday goes out with a bag. This is the 45th annual Chingay Parade, that boasts a grand fireworks display, more than ten floats that will set the parade's course, not to mention concerts and performances by hundreds of local and international talents. 
WHERE: 1 Republic Boulevard, 038975
WHEN: February 10 - February 11, 8PM
HOW MUCH: $28.50 -$60

Image Credits
YouthTime
www.youth-time.eu/images/articles/Chinese-New-Year.jpg.

DevianArt. pre12.deviantart.net/c41a/th/pre/f/2009/263/d/9/the_istana_by_draken413o.jpg.
Esplanade.
www.esplanade.com/festivals-and-series/huayi-chinese-festival-of-arts/2017. 
Time Out.
www.timeout.com/singapore/things-to-do/chingay-parade-2017.