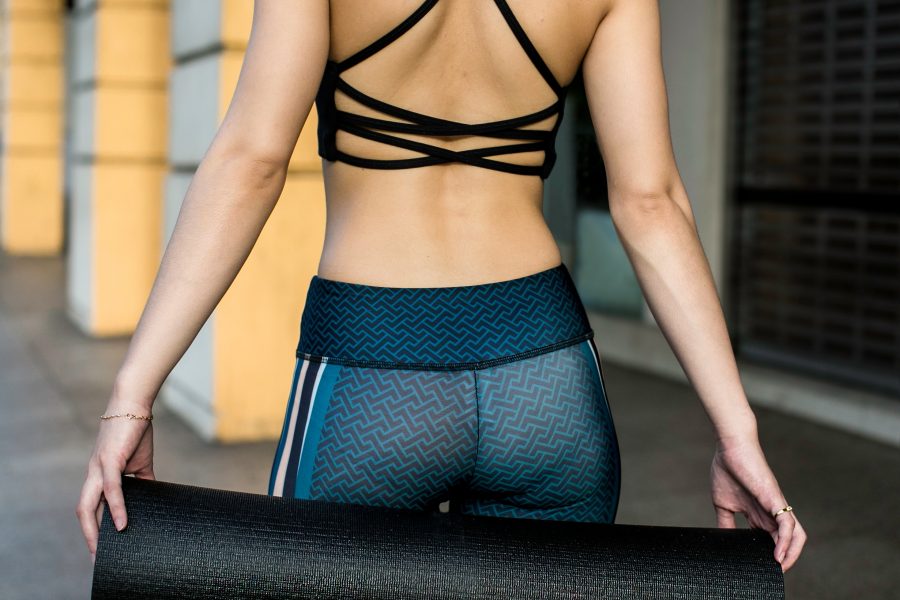 New mat times, starting March 1.
On March 1, (minor) changes are coming to the schedule!
At Tiong Bahru, catch lunch-time and after-work classes easier at their new times (weekday 12PM classes shift to 12:30PM, and 8:30PM to 8PM). We've also added Power Flow and Core classes at Orchard 22, in a new 11AM weekend time slot!
The addition brings us to a new total of 342 options to choose from each week! See how else we've massaged the mix through our online schedule, or by picking up a hard-copy in-studio starting March 1.