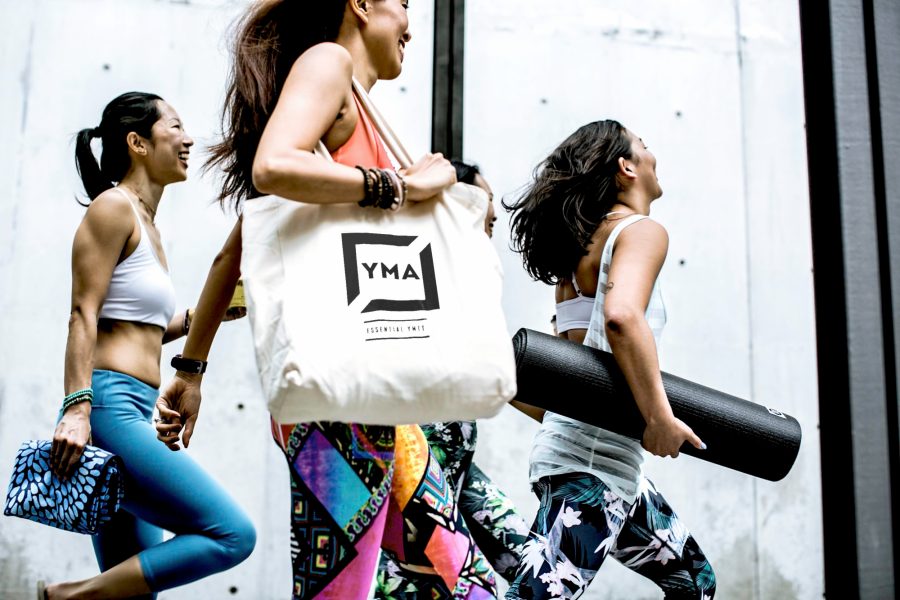 Ready to challenge your understanding of yoga? Then it's time for the next level of your practice, with the Essential Level Yoga Movement Teacher Training (YMTT). 
Essential YMTT teaches you how to teach yoga, the YM way. That means you'll learn why yoga has a spiritual backstory, but will spend the bulk of your time learning how to teach yoga's physical practice. Best of all, this five week, semi-intensive program is designed to fit into a YM kind of life... no taking leave from work or missing nights out with friends required.
Weekends will be spent learning from a rotation of YM teachers as their areas of expertise arise, and putting knowledge into practice through hands-on teaching activities. By graduation, Essential YMTT students will have the rounded skill set needed to confidently lead a yoga class!
Plus, unlimited yoga across YM studios, weekend brunches catered by Grounded, and rad YMA course takeaways come included in the program. Sound good? Check our October 2017 Program Schedule here!
WHEN: October 7 - November 12, 2017
WHERE: Yoga Movement Robertson Quay 
PRICE: $2,500 (you may put down $500 to reserve your spot)