If you ever dream of marching to the beat of your own drum, take Alex's journey off the beaten path as a dose of inspiration. Once set to be a doctor, he now cannot be so strictly defined by any one label. We caught up with Alex between a yoga class and a wingsuit competition to understand how he ties his one-of-a-kind lifestyle together.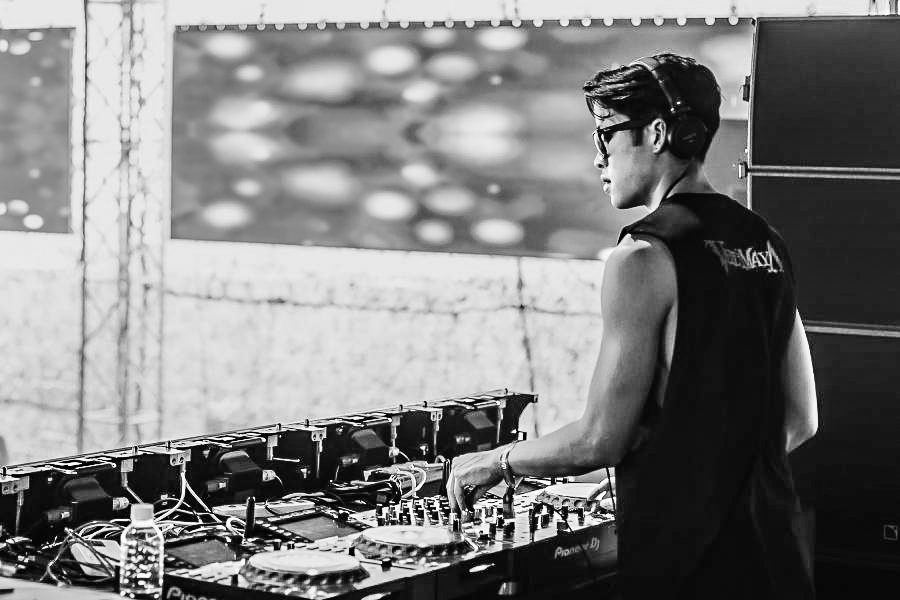 Some people wouldn't dare to dream about jumping out of planes, but wingsuiting is now your choice of sport. When did you first get a taste for high-risk, high-reward situations? 
I was building towards my parents' wishes of me becoming a doctor at University of Texas – Austin, but then one day while I was cooped up in the library studying, I got an offer to do a tour DJing internationally.
I'd been obsessed with DJing since I was a kid, and would spend my school dances watching the DJ play. I got lucky at a freshman year party when the DJ needed a bathroom break and asked me to cover for him. When he came back, I'd mixed my first song... I think it was Usher's "Yeah" and it exploded. Seeing how happy my classmates were and influencing that had me hooked. 
That night led to my first gig, then this international opportunity came, and I traded my student life for an uncertain path… but it led to playing with some of the world's best DJs, at amazing venues like Zouk and Ministry of Sound in London, incredible festivals like Ultra and Benicassim and even winning the Pioneer Singapore DJ Championships.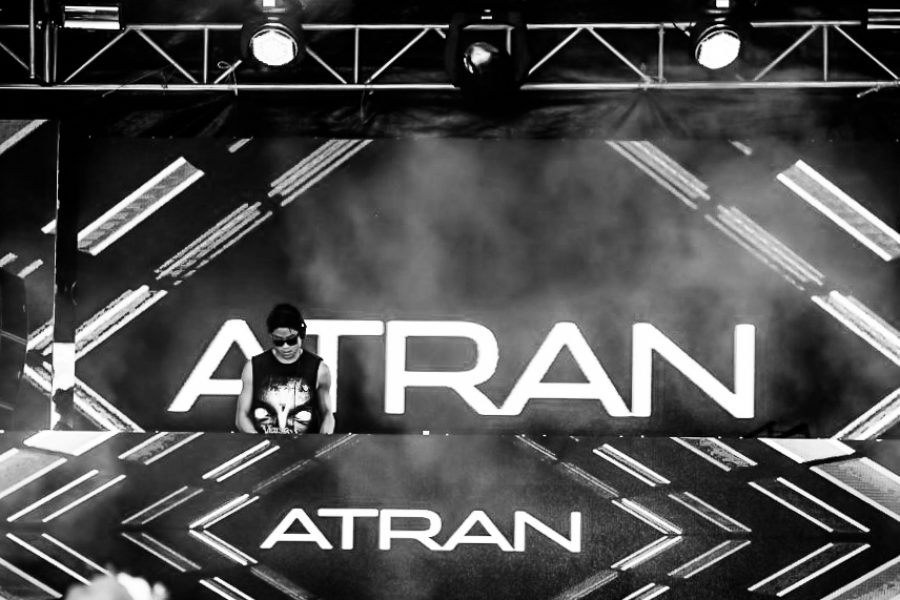 That's a pretty epic plot twist... what's the latest and greatest turn in your life story?
As of this past year, wingsuiting! I played my last show the night before starting wingsuit training in California. My first competition was this April in Australia, and I ended up taking second :)  
Congratulations! We have to ask, though... wingsuiting puts your life on the line... if DJing connects you to crowds, what does wingsuiting offer you?
People naturally assume you're an adrenaline junkie (or crazy) if you like wingsuiting, but I've found it enriches my life. It makes it easier to confront everyday feelings of anxiety and stress, versus going with the instinct to run. I'm trying to build that as my everyday mindset, so that challenges like work, talking to that attractive girl, or even jumping out of planes is manageable. 
They say the medium is the message. How did you land specifically on wingsuiting?
Wingsuiting forced me to confront my fear of heights, but don't get me wrong it's been one of the toughest processes I've ever been through. You have to clear 200 skydives to wingsuit at all, and my first skydive went terribly. At first I did everything perfectly... then I lost attention for a split second and suddenly my altimeter read that I was below the altitude where I was supposed to pull my parachute, and my instructor had to help deploy my parachute.
In skydiving they say "slow is fast", when you calm your mind you can react much faster, and that's a skill I want. My skydiving instructor taught me to use yoga breathing before my jumps, to keep the calm in my mind, even when things go wrong.
Did you get introduced to yoga through your training?
I was introduced through more than one avenue. I was working with amazing sports therapists for previous sports injuries, who all emphasise the importance of stretching, flexibility and range of motion... which you get through yoga. I'd much prefer to do yoga than rehabbing in sports therapy.
I've always been drawn to Yoga Movement because it has a particular vibe that's totally approachable, no matter how new you are or if you've practiced forever. It's not about how "good" you are in class, but how good you can make your life outside the studios. It's helped me achieve new heights, better equips me to deal with fear, stress and anxiety, and ultimately readies me for whatever I decide to take on next.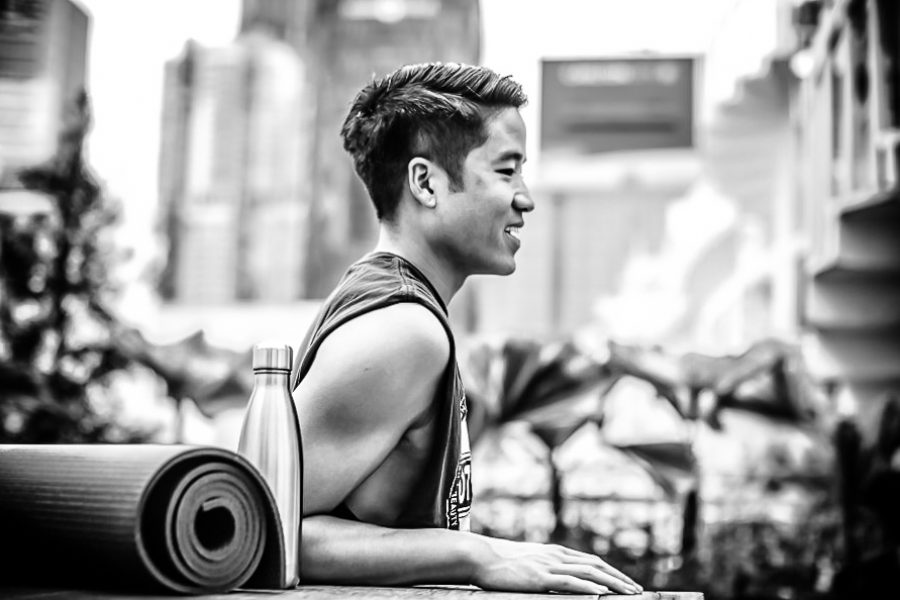 What are you thinking "next" looks like? 
I think I took a break with music at the right time... but I'll absolutely refocus on music, it's something that will always be a part of me. Even when I wasn't playing shows I was always involved in one way or another. During my break I was working on a music management company that I started with a friend and we've been working with a few artists that I'm very excited about. You may have heard of one of our homegrown artists Myrne, who was signed to Diplo's label Mad Decent.
---
It all sounds (pun definitely intended) nothing short of amazing. We'll be on the hunt for new experiences that enrich us these same ways... all the best until our next catch up, Alex!