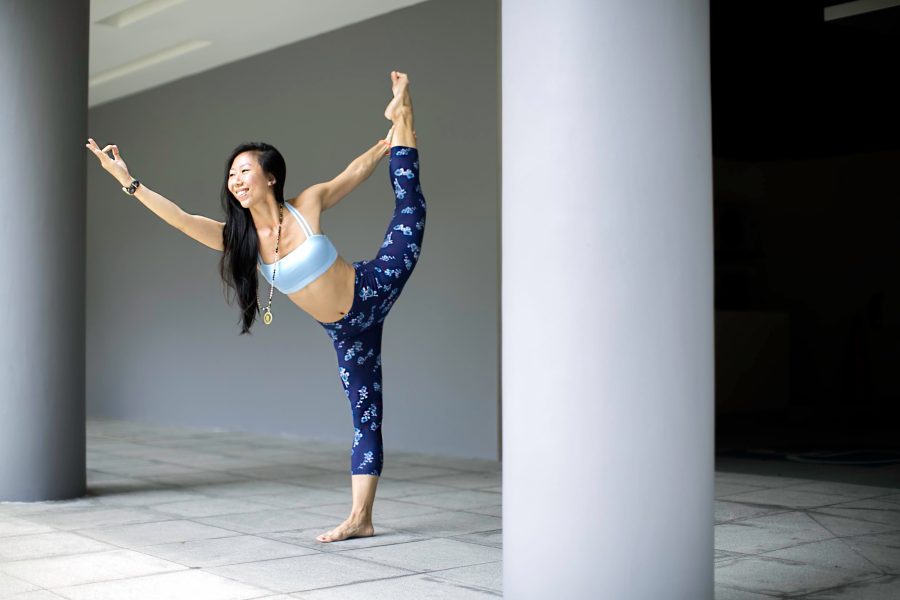 Do you often fall out of balancing postures? Join this session to learn tips and tricks for engaging your core muscles through breath, as a technique to improve steadiness.

You will begin with exercises that explore body awareness, to identify the grounding feeling you will work toward in every posture. Then, test your balance by practicing several movements with your eyes closed, and tie in the use of breath as a guide to your stability. Finally, bring these skills together to find your true limits in standing balances, arm balances, inversions and even seated postures.
This session is open to all! This two hour practice will help any practitioner work on the subtleties of their postural alignment. 
WHEN: SEPTEMBER 16 (SATURDAY) & SEPTEMBER 17 (SUNDAY), 11:30AM - 1:30PM
WHERE: TANJONG PAGAR STUDIO
HOW MUCH: $60 OR 2 CLASSES