Just over a year ago, we opened our Robertson Quay studio above Common Man Coffee Roasters. That overlap of address wasn't any coincidence... we had finally found a space for the YM Fam to practice, eat and just chill at!
Grounded by CMCR ties the concept together, by serving up healthy (but still hearty!) dishes in the studio's leafy, wraparound al fresco patio. Best yet, they've just added some delicious new options to choose from. Peek at some dishes below, and taste test yourself next time you hit YMRQ!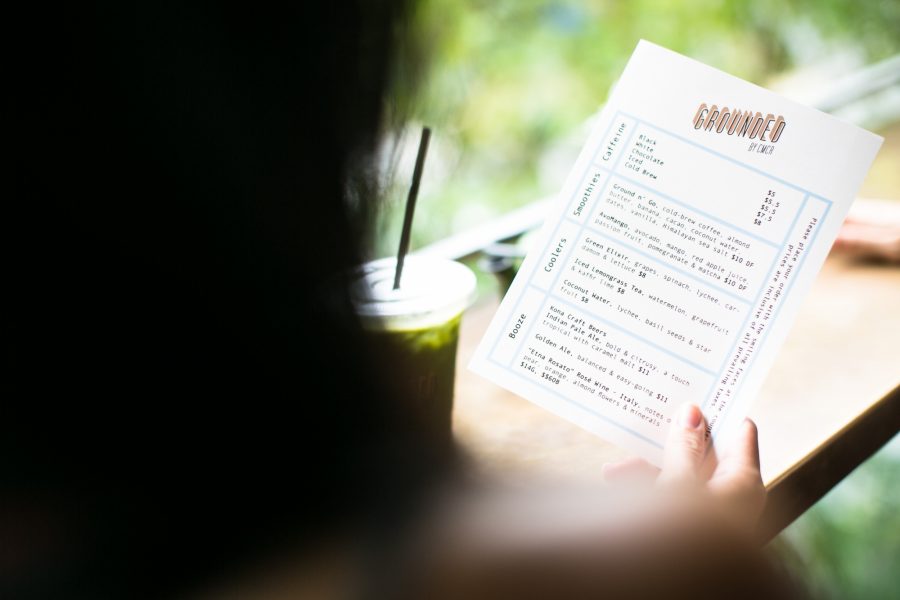 Yoga Movement Robertson Quay & Grounded by CMCR | 22 Martin Road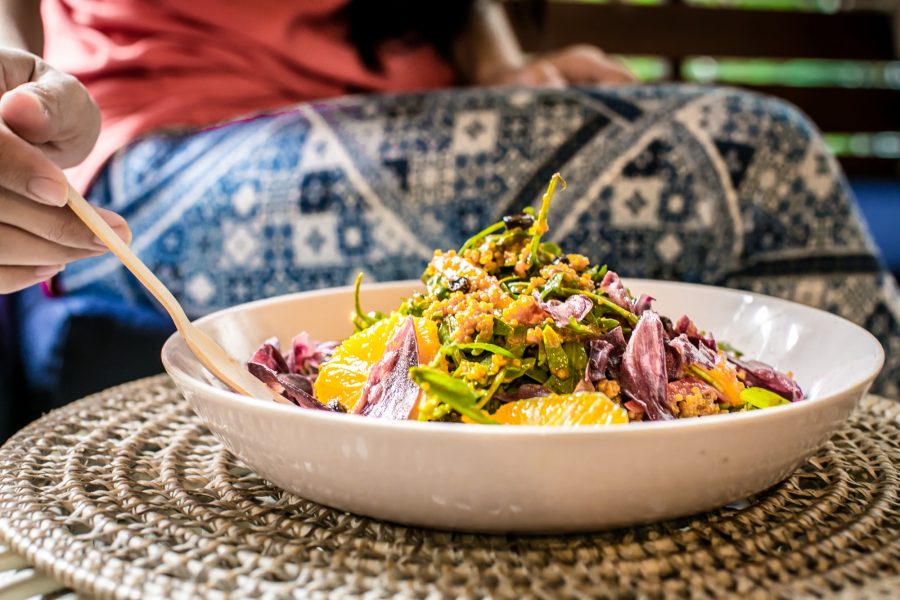 Curried Quinoa Salad | Rocket, almonds, zucchini, red pepper, orange, kaffir lime and mint dressing.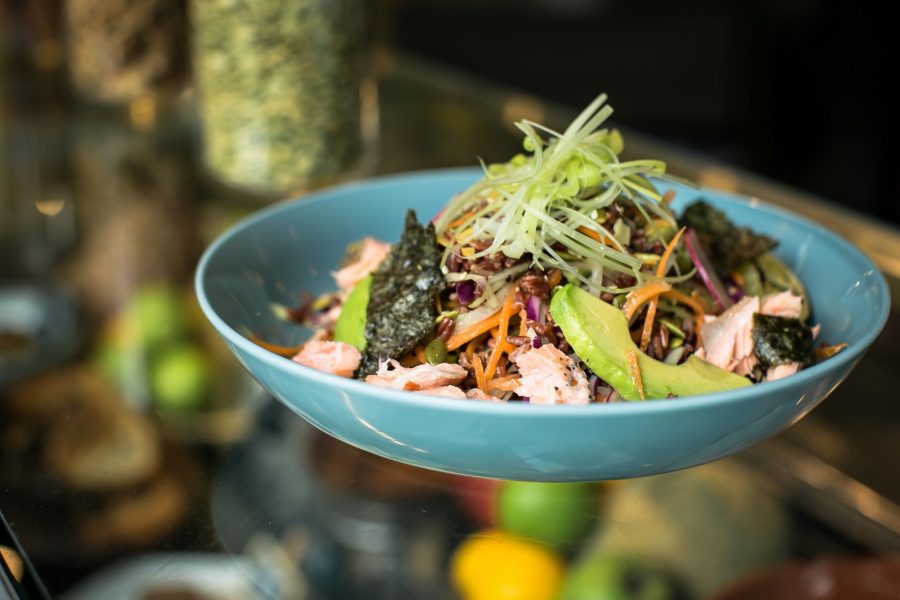 Sushi Salad with Salmon Confit | Shredded papaya, carrot, asparagus, avacado on a bed of brown rice with wasabi dressing.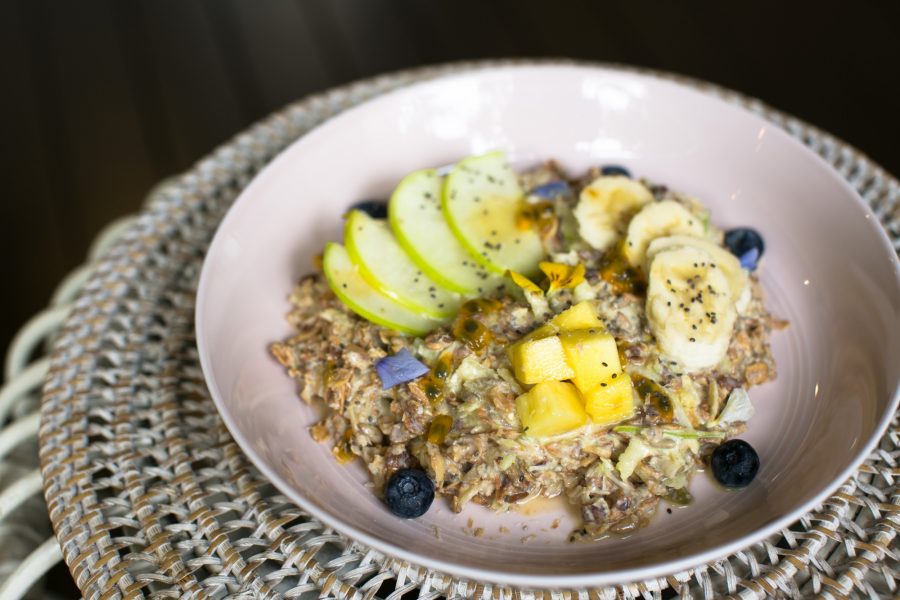 Tropical Bircher Muesli | Rolled oats with mango, passion fruit and coconut.