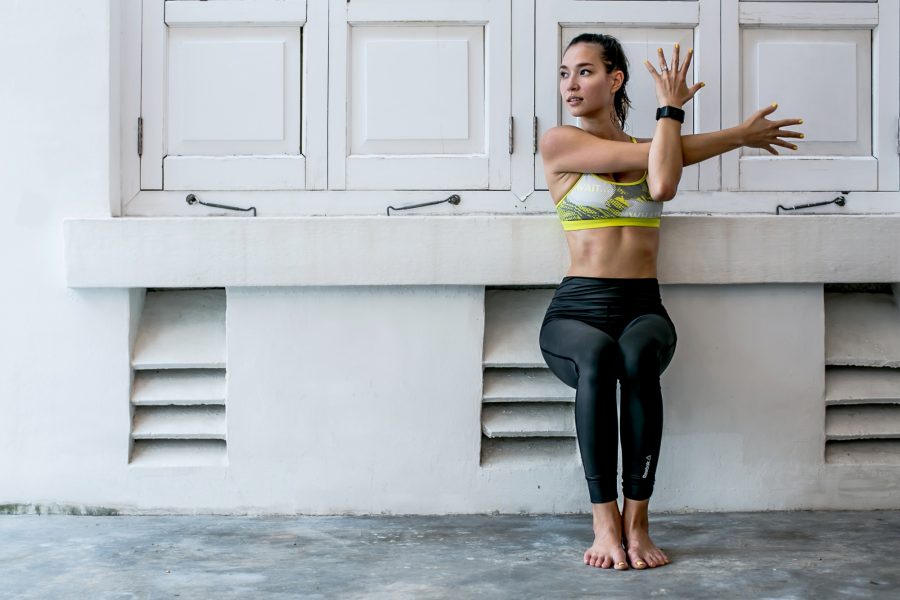 Use yoga as your foundation for a High Intensity Interval Training session this weekend with Liv! 
For two hours, challenge the stability and strength of your whole body by continuously moving through a HIIT sequence of alternating dynamic and static postures. Expect to get your heart rate up through shorts spurts of quick, challenging movements for a cardio workout, offset by the bonus challenge of static holds for an active recovery.
Don't worry, you don't need yoga or HIIT experience to join this Level Up, you'll be guided through all you need to know on the mat!
WHEN: JUNE 3 (SATURDAY) & JUNE 4 (SUNDDAY), 11:00AM - 1:00PM
WHERE: Tanjong Pagar Studio
HOW MUCH: $60 or 2 classes