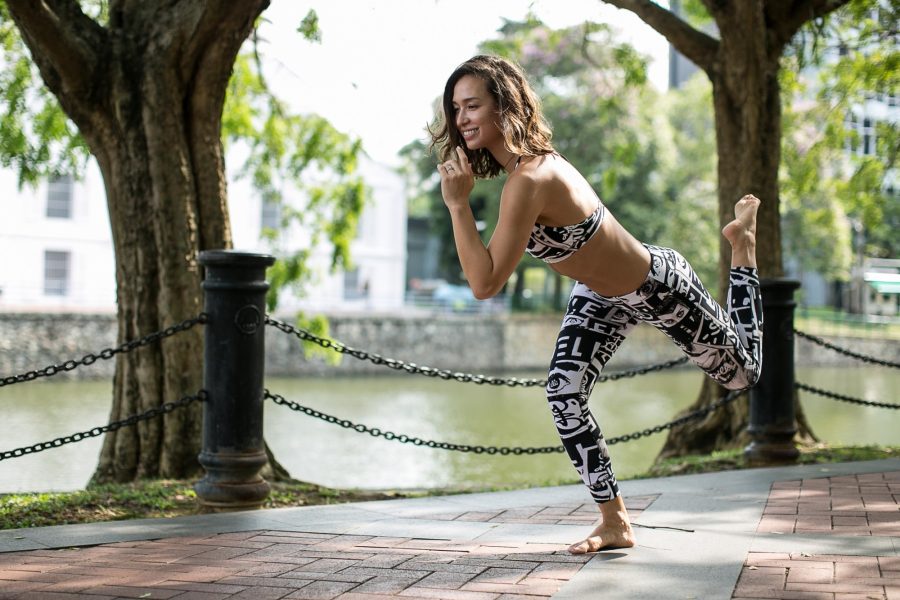 HIIT Yoga is back by popular demand! In this Level Up, we'll be flowing through a sequence of yoga postures, in the style of high-intensity interval training. 
Push yourself to hit fatigue by retaining good form while keeping pace, as we move through basic but strong yoga postures. You will work in group circuits to keep each other pumped up,  before closing your practice with a well-earned stretch.

This session is great for anybody looking to increase their stamina for a stronger practice... Newbies included!

WHEN: OCTOBER 21 (SATURDAY), 11:30AM - 1:30PM ; 3:30PM - 5:30PM & OCTOBER 22 ( SUNDAY), 11:30AM - 1:30PM
WHERE: TANJONG PAGAR
HOW MUCH: $60 OR 2 CLASSES