Work is a labour of love for Malaysian-born, Singapore-based Khalsom Ibrahim. Khalsom (a.k.a. Som) threw in the corporate towel after training as a yoga teacher and designer to give full attention on building OHSOSOM, a home-grown brand for Singapore's fast growing yoga scene. 
Read our speed round Q&A with Som to get a taste of the cheeky brains behind the brand, and catch OHSOSOM on the on the racks this month East Coast, Tanjong Pagar, and Orchard 22!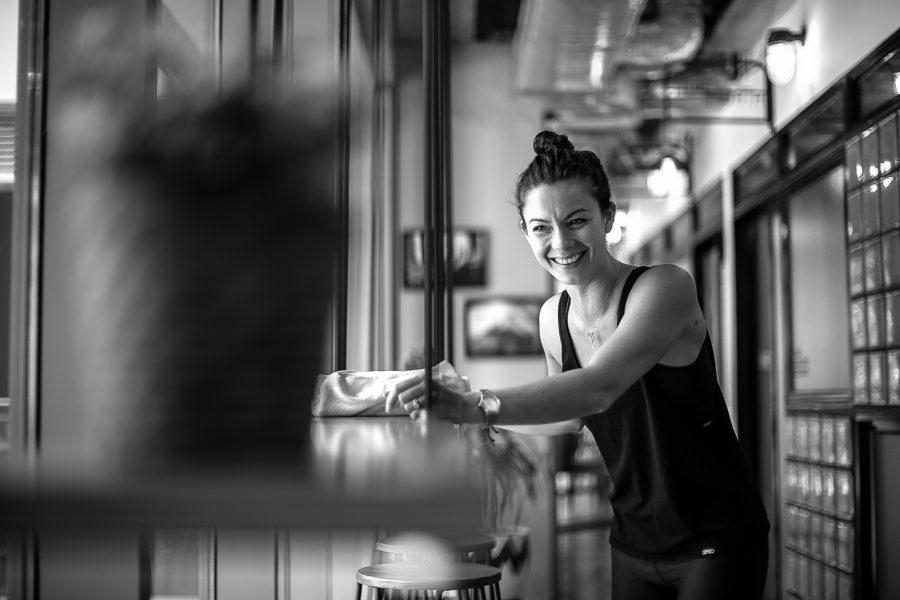 Hey Som! How did you come up with the brand name "OHSOSOM"? 
I couldn't come up with a name I liked! My mum actually called me one day, and said she had a lightbulb moment in the shower... to call this line of loud prints and cheeky catch phrases OH-SO-SOM.
What's the inspiration behind your legging names? 
Each pair of leggings is named after a friend. Some have more than one. It's stressful... everybody wants something named after them! 
How would you sum up OHSOSOM's signature style?  
Bold is the name of the game! I love to do different collections, and every pair of leggings has to have something crazy going on. Even if it's a pair of black leggings with smaller artwork, it'll be bold! Our motto is "Life's too short for boring pants."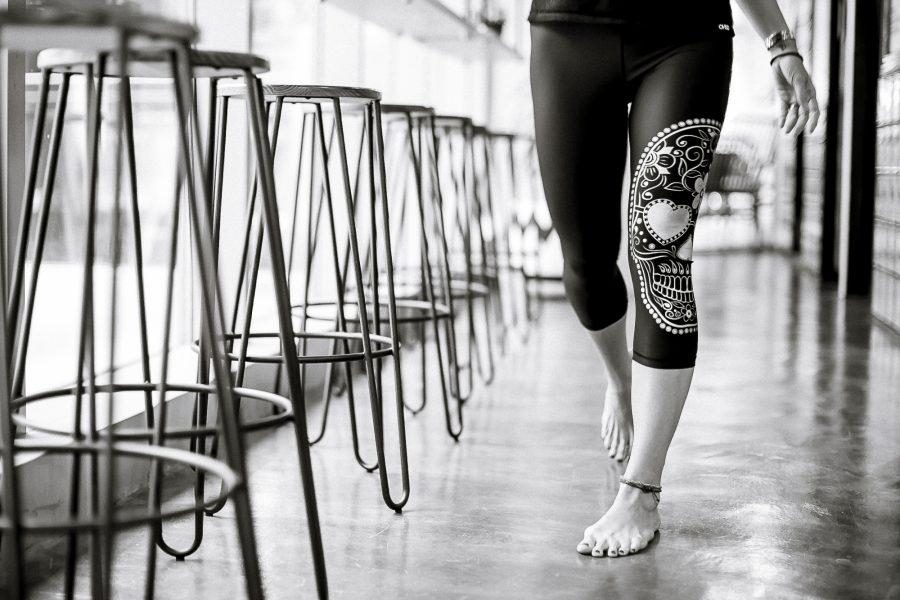 What's been the craziest OHSOSOM experience since starting in 2014?
Oh... for a full year I was working with a woman overseas online and over the phone. It was really nice, usually I don't just expect to connect with people but I really felt like we clicked... I've just found out that she is actually a he!
What's been the hardest part of building your own brand from the ground up?
There are mistakes all along the way and just when you think you've learned enough to have your process down, something else comes up. Every problem is your problem. 
If the vibe of your collection is OH-SO-SOM, who makes up an OHSOSOM crowd?
Modern yoga students... the ones who maybe try but fall out of postures, who eat crap from time to time, who know that balance in lifestyle is key!
What's a tip for those who are just getting into the routine of a yoga practice?
Have fun! Be confident in your own skin... it's badass! If you want to eat a damned Snickers, don't let anybody tell you that you can't.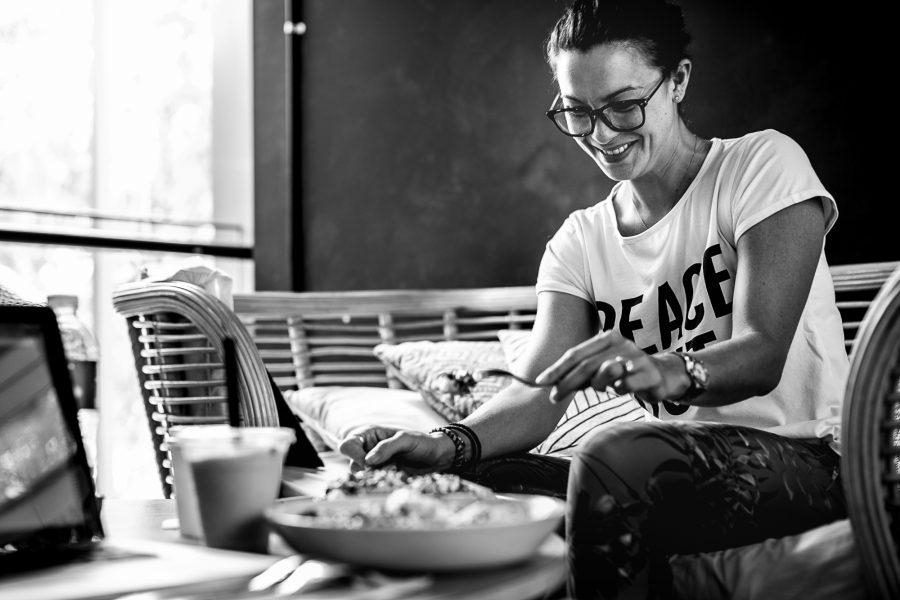 There's putting a face to a name, then there's putting a personality to a brand! Can't wait to see what you come up with next, Som.