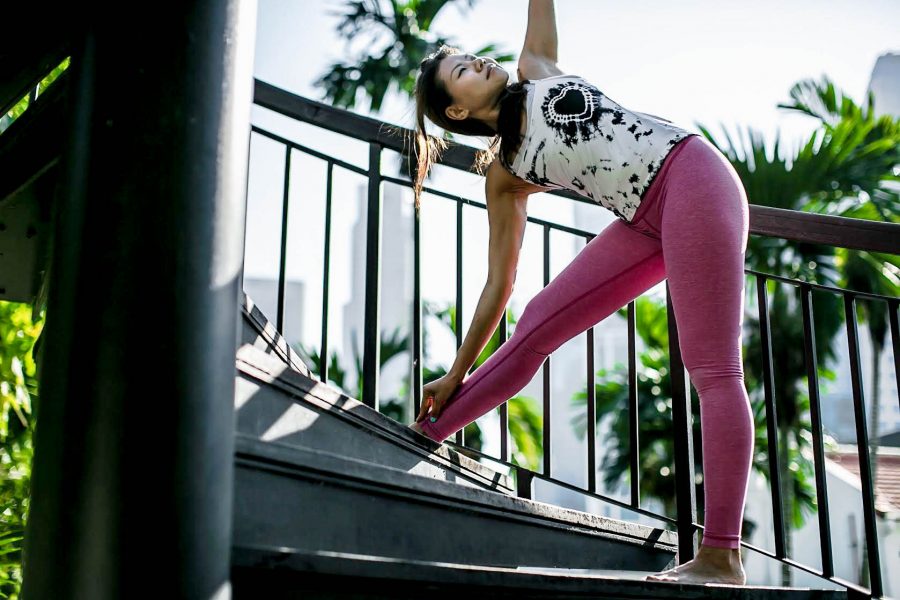 Everything from shoe choice to walking posture can affect hamstring flexibility. Whether yours are super-tight or hyper-flexible, hit this Level Up to improve your awareness and engagement of these muscles!
Jessica will get you started in postures that highlight your hamstrings' connection to hips, calves, glutes and lower back. With that awareness, you'll be challenged to keep correct hamstring engagement while flowing through a sequence that gets your heart rate up. 
This session is great for Newbies and regulars alike! Options will be given for all levels of yoga experience.
WHEN: OCTOBER 28 (SATURDAY), 3:30PM - 5:30PM
WHERE: EAST COAST
HOW MUCH: $60 OR 2 CLASSES