Did you ever leave a lecture frustrated, wondering "why did I even need to learn that?" Yeah, us too. That's why our Essential Level Yoga Movement Teacher Training is streamlined to just one goal: nailing the Essentials of teaching YM classes to YM standards. 
But it takes practice to master any skill... so how do Essential Level YMTT students learn in just 5 weeks to confidently lead YM's 6 class types, to YM's classes of up to 40 students... all who have different physical conditions, experience levels, and style preferences?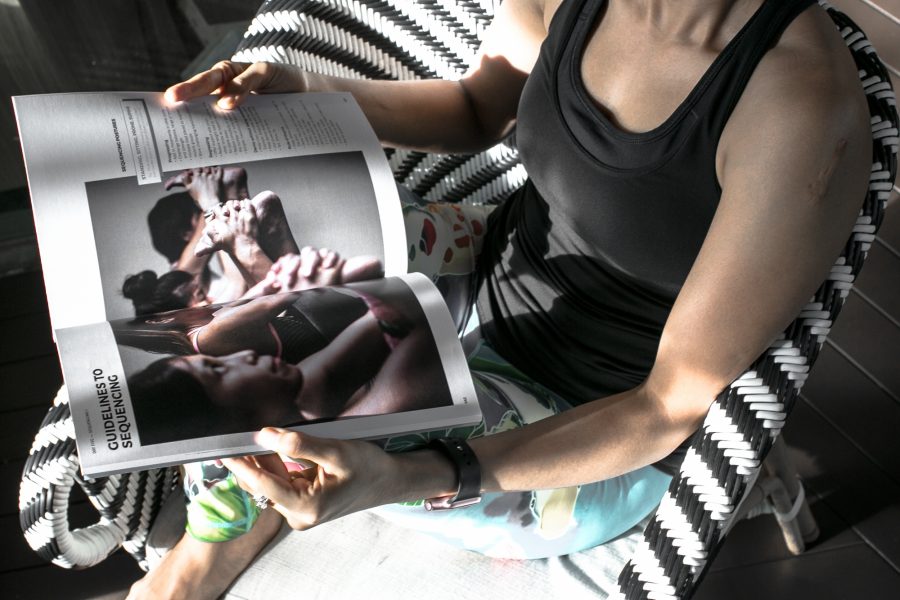 Each of the program's weekend lectures are led by a rotation of YM teachers, to respectively share their expertise on 5 topics we believe are critical to becoming a YM-certified yoga teacher. As references, YMTT students are also provided with anatomy and physiology textbooks, plus our YMTT Manual that translates those straight facts into tips and tricks for designing multi-level classes. 
Yet, even the best book learning means nothing without the ability to deliver that knowledge in a safe, engaging way. That's why practical learning is as much of a focus of YMTT as studying. Along with each lecture are plenty of activities designed to give students the soft-skills of a quality teacher.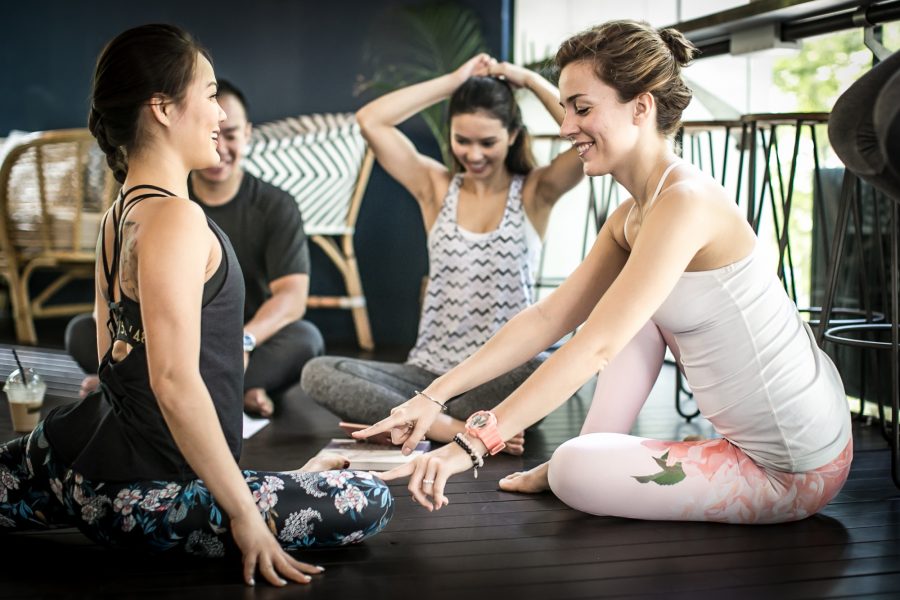 YMTT students will learn to make verbal and physical cues to safely guide students into and out of poses, whether for Newbies in a Basics class or to challenge a regular practitioner on the mat beside them. Tie these skills together, and by the end of the program YMTT students are equipped with the book smarts and soft-skills Essential to deliver our 6 class types to whomever ends up on the mat in front of them. 
See the full Course Overview and Daily Schedule, and send your questions in here!