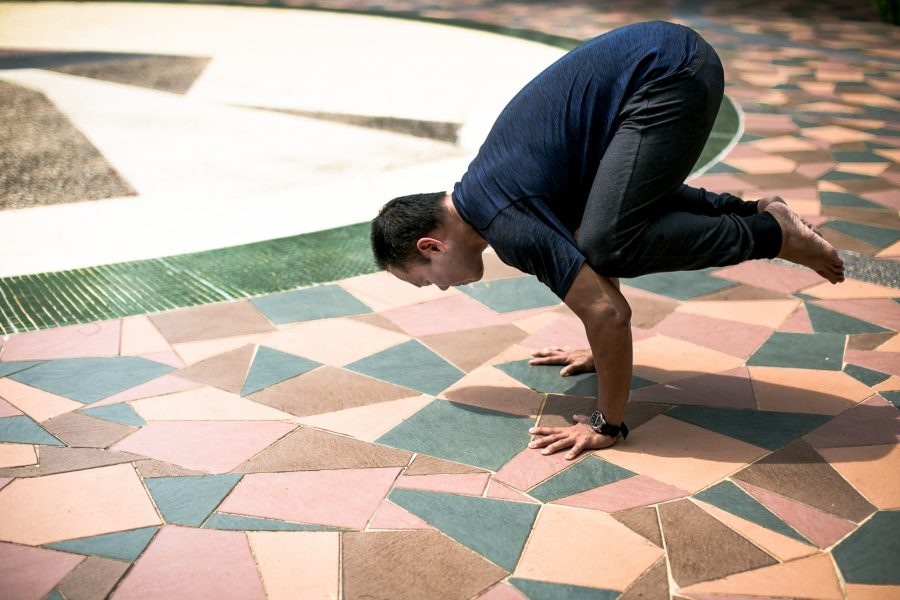 Do you want to be able to hang out on your hands, but don't know how? Join our next Level Up with Bruce, to learn how to comfortably hold arm balances from square one!
You will begin by learning to properly engage the muscles needed to lift off, plus how to fall back down safely. Once you've warmed up and gained this body awareness, you will work on lifting your body up into basic arm balances.
You don't need any experience to join Saturday's session! However, if you have any wrist or shoulder injuries, please sit this one out.
WHEN: AUGUST 12 (SATURDAY), 1:30PM - 3:30PM
WHERE: EAST COAST
HOW MUCH: $60 OR 2 CLASSES