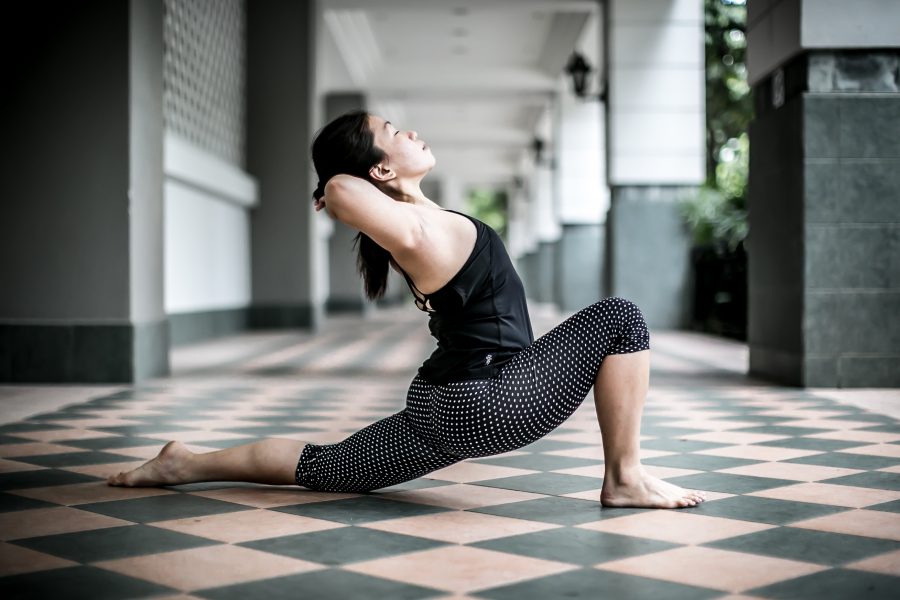 It goes against the body's natural instinct to let yourself fall backwards... but those who master maintaining steady backbends get plenty of good in return! Back-bending postures reduce stress, relieve back and neck pain, counter the ailments from every-day desk posture, and loads more.
In this Intro session with Mayuko, learn fundamental alignment techniques that create the strong, flexible foundations necessary for steadiness in backbends. Expect to work through several hip and shoulder openers, to ultimately sink more deeply into basic back bends like Bridge, Camel, Cobra and Upward Dog. 
This Level Up is suited for Newbies and seasoned practitioners alike!

WHEN: SATURDAY, FEBRUARY 11, 11AM - 1PM
WHERE: Tanjong Pagar Studio
HOW MUCH: $60 (INCLUSIVE OF GST) OR 2 CLASSES 
*Price inclusive of GST