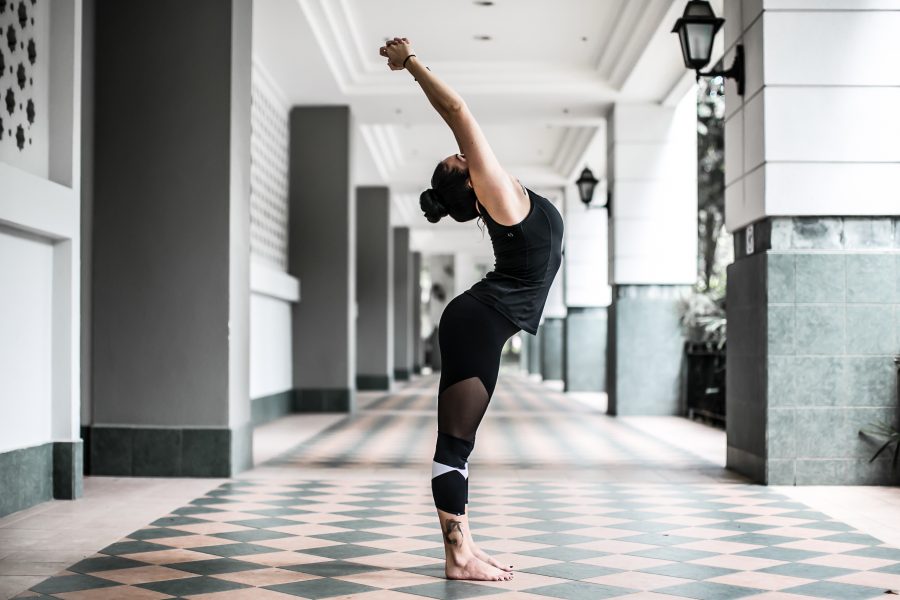 Apply the fundamentals from Part I of this series to dive into bigger back-bending postures! Amy will help you work into areas of tightness that affect overall posture, stretch your back, and show you how to safely work into deeper heart openers. 
Expect to spend time opening your upper back, shoulders, and chest, before testing your progress through backbends of all posture types, i.e. Standing Backbend, Dancer's Pose, King Pigeon and Wheel Pose.
It is not entirely necessary to have completed Part I of this series to sign up for this session, but some experience is encouraged.
WHEN: SATURDAY, FEBRUARY 25, 1:30PM - 3:30PM
WHERE: East Coast Studio
HOW MUCH: $60 (INCLUSIVE OF GST) OR 2 CLASSES 
*Price inclusive of GST