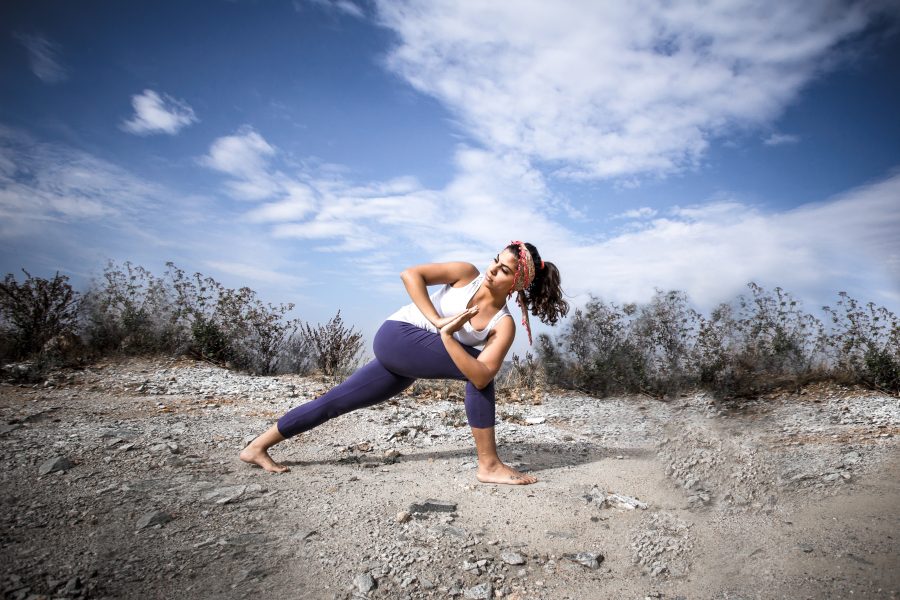 In Bruce Lee's famous words, "I fear not the man who has practiced 10,000 kicks once, but I fear the man who has practiced one kick 10,000 times." Practice makes perfect, which is why our next Level Up with DJ hones in on strictly the Basics.
You will do strength, conditioning, and alignment exercises to ensure you know the
ins-and-outs of doing Basic postures correctly, and can identify and self-correct mistakes in your personal practices to come. Like a regular Basics class, this will also allow seasoned practitioners to more deeply work into Basic postures, and set the foundation to advance a practice safely. 
This session is suited for all who wish to walk away knowing how to more accurately practice!
WHEN: JANUARY 21 (SATURDAY) & JANUARY 22 (SUNDAY), 11:00 AM - 1:00 PM 
WHERE: TANJONG PAGAR STUDIO (CORNER STUDIO)
HOW MUCH: $60 (INCLUSIVE OF GST) OR 2 CLASSES