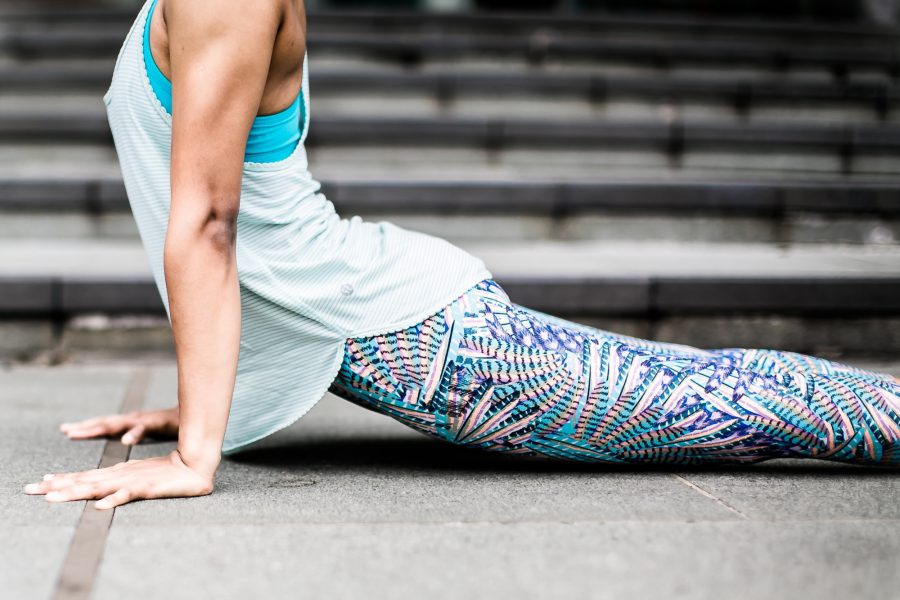 If you need to walk before you can run, you need to understand how to utilise breath as a tool before you can fully practice yoga.
Janna is going to help iron out common kinks of this basic yoga skill, by introducing different breathing techniques that bring space and awareness to the body. Then you will engage these breathing techniques while flowing through basic postures, before finally syncing breath and movement for a dynamic flow.
Beginners will learn how breath ties a yoga practice together, while experienced practitioners will have the opportunity to deepen their practice through this session!
WHEN: MAY 27 (SATURDAY) & MAY 28 (SUNDAY), 1:30PM - 3:30PM
WHERE: East Coast Studio
HOW MUCH: $60 or 2 classes