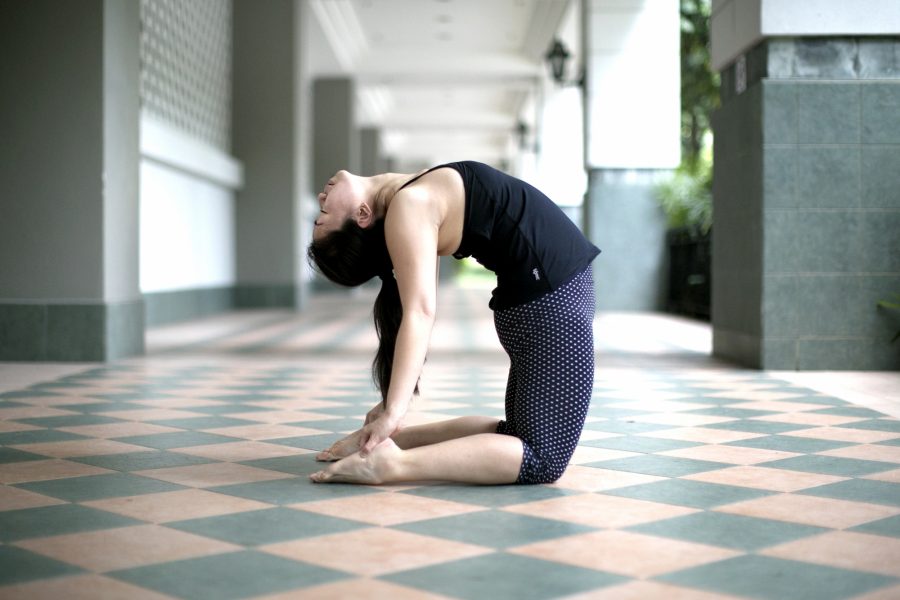 It goes against the body's natural instinct to fall backwards... but those who can maintain steady backbends are well rewarded. Backbending postures reduce stress, relieve back and neck pain, and counter the postural ailments of every-day desk posture!

Mayuko will begin this session with plenty of twists to wake up your back muscles, then work you into standing postures that engage other key muscles of backbends. Once warmed up, you will flow through a sequence of postures that will help you find your deepest, most comfortable backbends.
This Level Up doesn't require any experience, and will have options tailored to Newbies and experienced students alike!
WHEN: SEPTEMBER 2 (SATURDAY), 1:30PM - 3:30PM
WHERE: East Coast Studio
HOW MUCH: $60 or 2 Classes