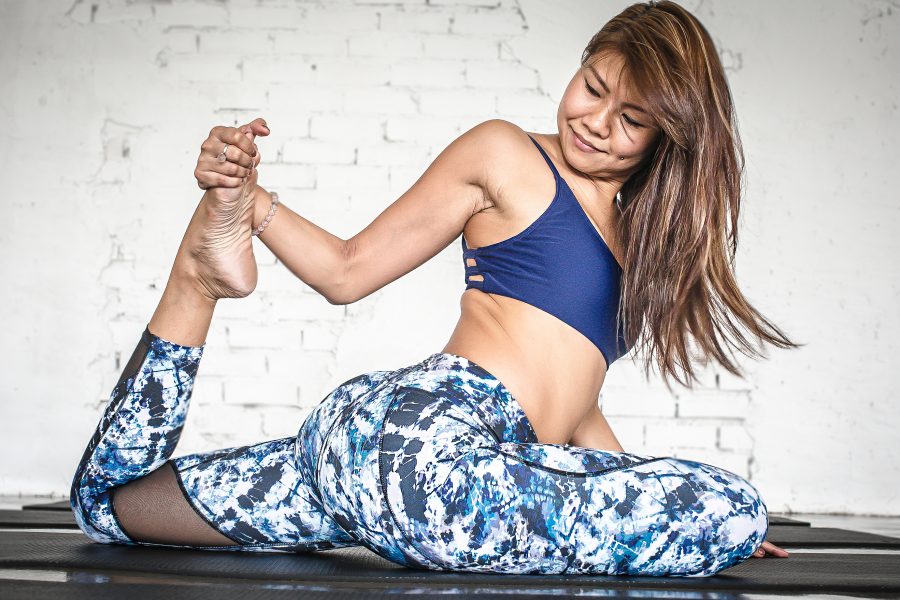 Twists are a special breed of postures, that directly massage internal organs as much as they work surrounding muscles!
This Saturday, Jessica will teach you the fundamentals of setting twists up correctly, give you tips and tricks for maxing out the benefits of specific poses, and take you through a sequence that targets your overall flexibility, spinal mobility and digestive system. 
Everybody is welcome to this Level Up - a particularly good session for those who feel back tension or tightness!
WHEN: SATURDAY, MARCH 4, 1:30PM - 3:30PM
WHERE: EAST COAST STUDIO
HOW MUCH: $60 (INCLUSIVE OF GST) OR 2 CLASSES 
*Price inclusive of GST