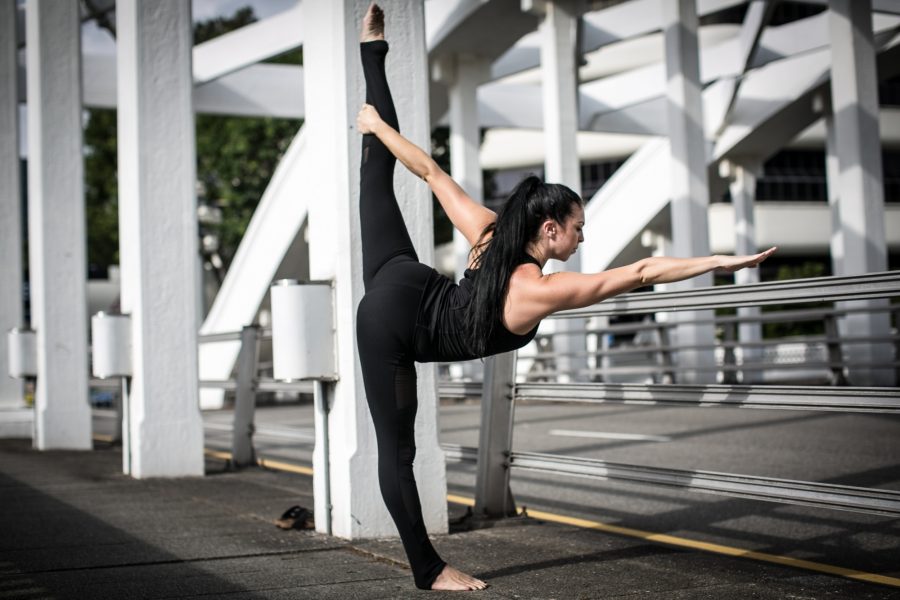 Join this Level Up to work through a flow of postures, designed to help you safely work into your biggest and boldest backbend.

Amy C will teach techniques that open tight areas in the spine, hips, and shoulders. Once these key muscle groups have warmed up, you'll stretch and strengthen your back through progressively challenging backbends! 
It is not necessary to have completed the Beginner's Backbends session to attend this Level Up, but is not advised for pregnant students or anybody those with blood pressure conditions. 
WHEN: SEPTEMBER 30 (SATURDAY) & OCTOBER 1 (SUNDAY), 11:30AM - 1:30PM
WHERE: TANJONG PAGAR
HOW MUCH: $60 OR 2 CLASSES