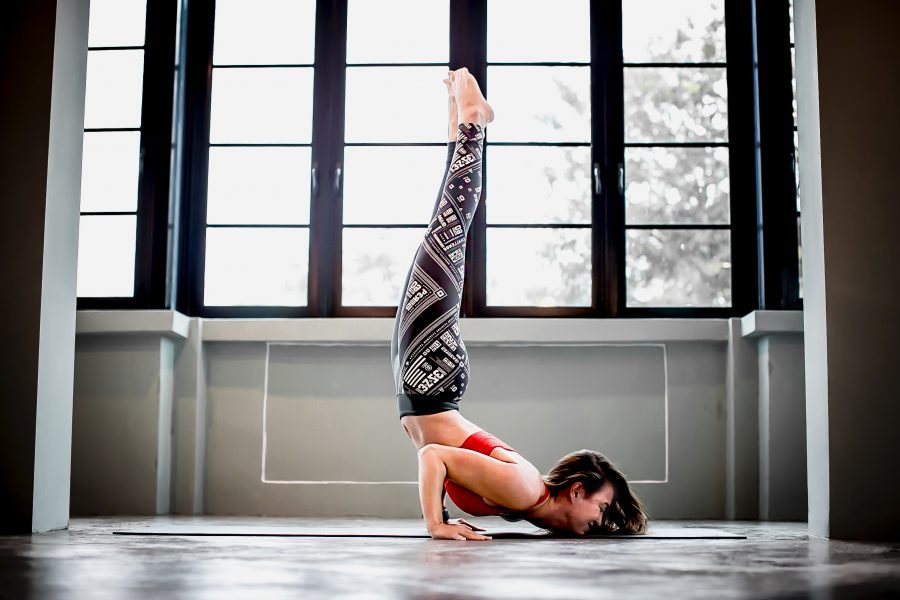 Chin Stand is the opposite of everything your body is used to – hanging upside down, relying on core and upper body strength, all while balancing on your hands and head!
Every step of our next Level Up with Liv is designed to bring you the lift needed to feel extension, not compression, in this posture. You will begin with back, hip, glute, arm and shoulder exercises to progress into backbends and throat stretches, before a final uplifting flow that guides you into Chin Stand. 
Expect to work with blocks and partners to build up to your peak pose safely! This session is recommended for regular practitioners, who are comfortable with the idea of backbends.
WHEN: SATURDAY, MARCH 18 & SUNDAY, MARCH 19, 2:00PM - 4:00PM
WHERE: ORCHARD 22 STUDIO
HOW MUCH: $60 (INCLUSIVE OF GST) OR 2 CLASSES 
*Price inclusive of GST